Acer has expanded its environmental friendly Vero family with the Chromebook Vero 514, it is a 14-inch Chromebook that has 30% of its chassis made out of post-consumer recycled plastic, 50 percent for the keycaps and speakers, and an ocean-bound plastic trackpad, which continues to showcase the company's sustainability efforts.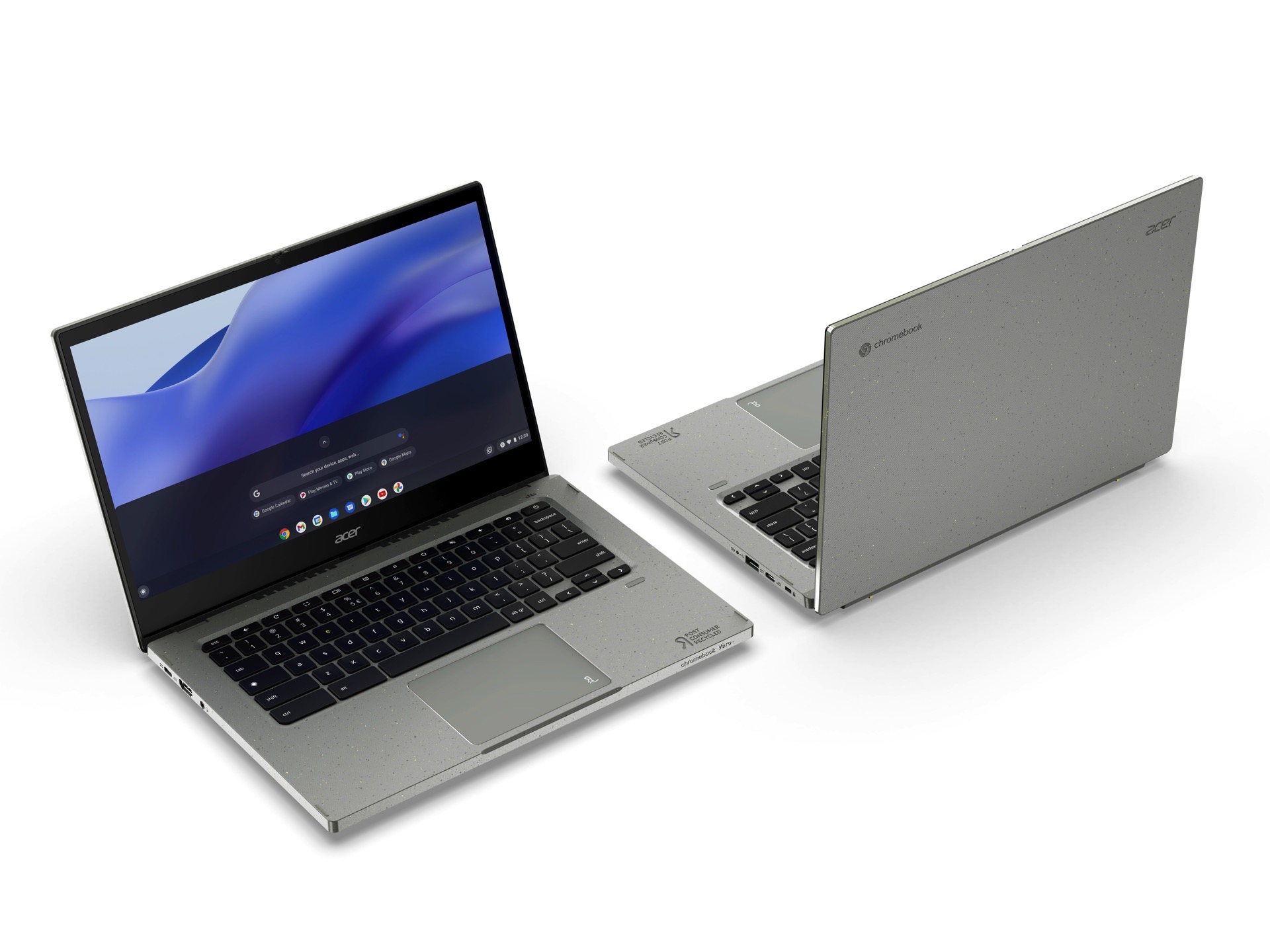 Like the Aspire Vero we reviewed earlier, the Chromebook Vero 514 is a very capable device as it is powered by 12th-gen Intel Core processors, it has a very respectable 1080p display that covers sRGB color space with 300 nits of peak brightness, while it is rated to have an estimated 10 hours of battery life, there's also two USB-C ports, one USB-A Port and HDMI, and a 'flare-reducing' 1080p webcam, which is a very impressive hardware package.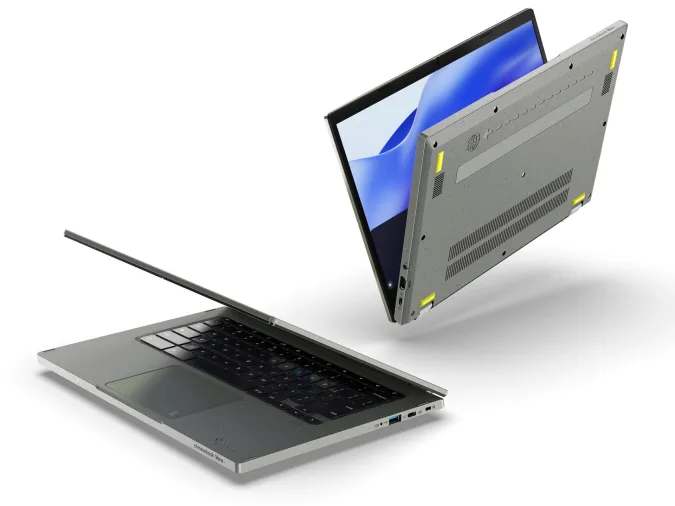 The Chromebook Vero 514 is also made to be self-upgradable with standard philips screws, which users can easily upgrade the laptop's storage when needed, there is no mention if it is possible to upgrade the Chromebook's RAM, however the base model already comes with 8GB RAM which is more than sufficient for running multiple browser tabs on ChromeOS, as it is less demanding than a Windows system.
Starting at $499 in the US, Acer will ship the Chromebook Vero 514 this October and we should expect to see it here at a later time.
Watch our Aspire Vero Video Review