Lenovo has just launched their lineup of classroom-centric laptops, which includes both Chromebook (represented by 'e') and Windows (represented by 'w') variants. 
Lenovo 14e and 14w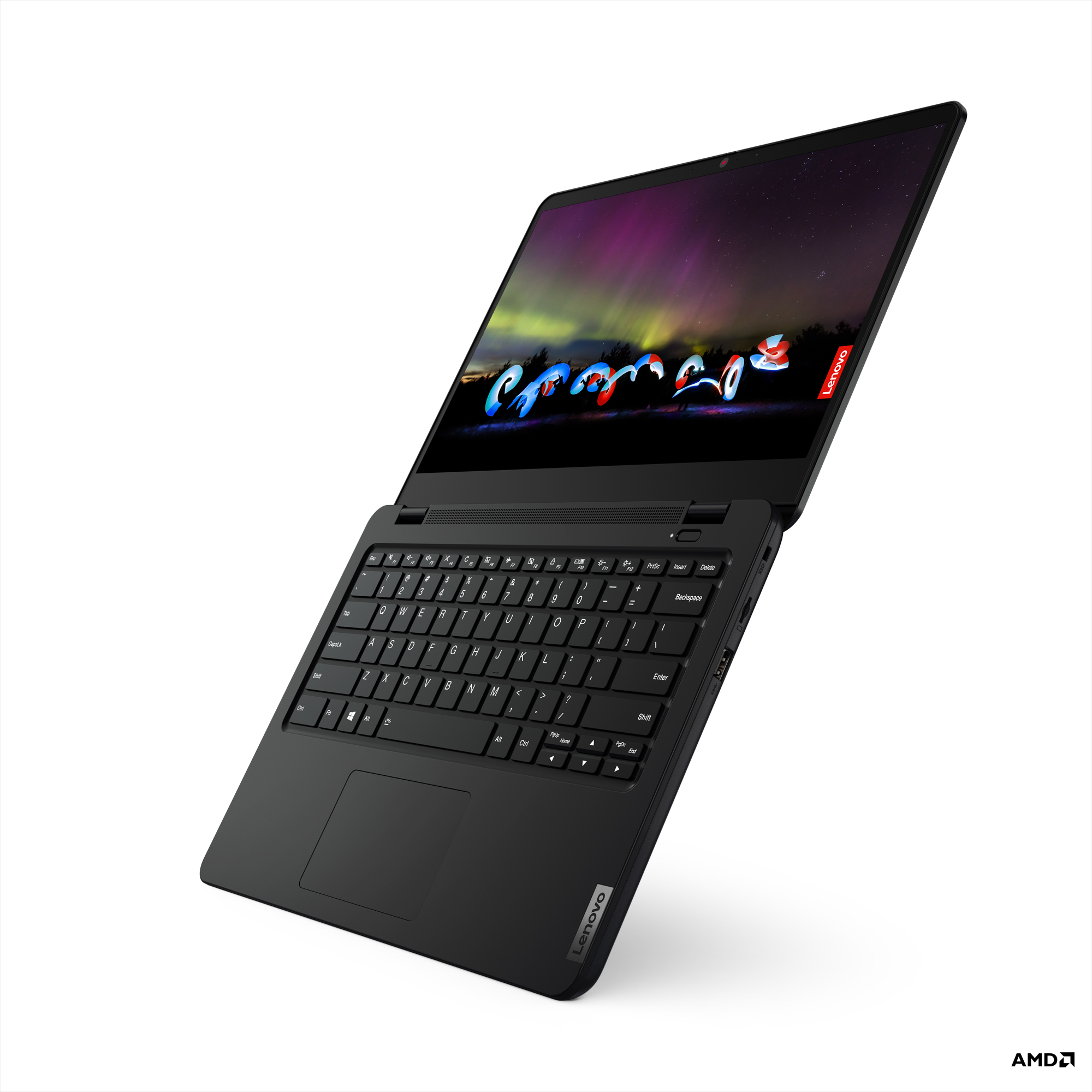 Both these laptops 14-inch laptops pack an AMD CPUs, with integrated graphics and up to 8GB RAM to boot. The laptops also boast simple aesthetics, and they're also build sturdy in order to withstand the nomadic movements of a student. 
Your display options include HD TN, and FHD IPS options, along with a new FHD IPS touchscreen variant as well.  
The laptops come with a 720p webcam; while I/O ports are also aplenty – 1x USB Type C, 2x USB 3.1, 1x HDMI 1.4, and a 1x 3.5mm audio jack. There's also support for WiFi 6 for speedy internet connections. 
Both the Lenovo 14w and Lenovo 14e are priced at $334 (about RM1,384), and will be available this May. 
Lenovo 100, 300, 500 Series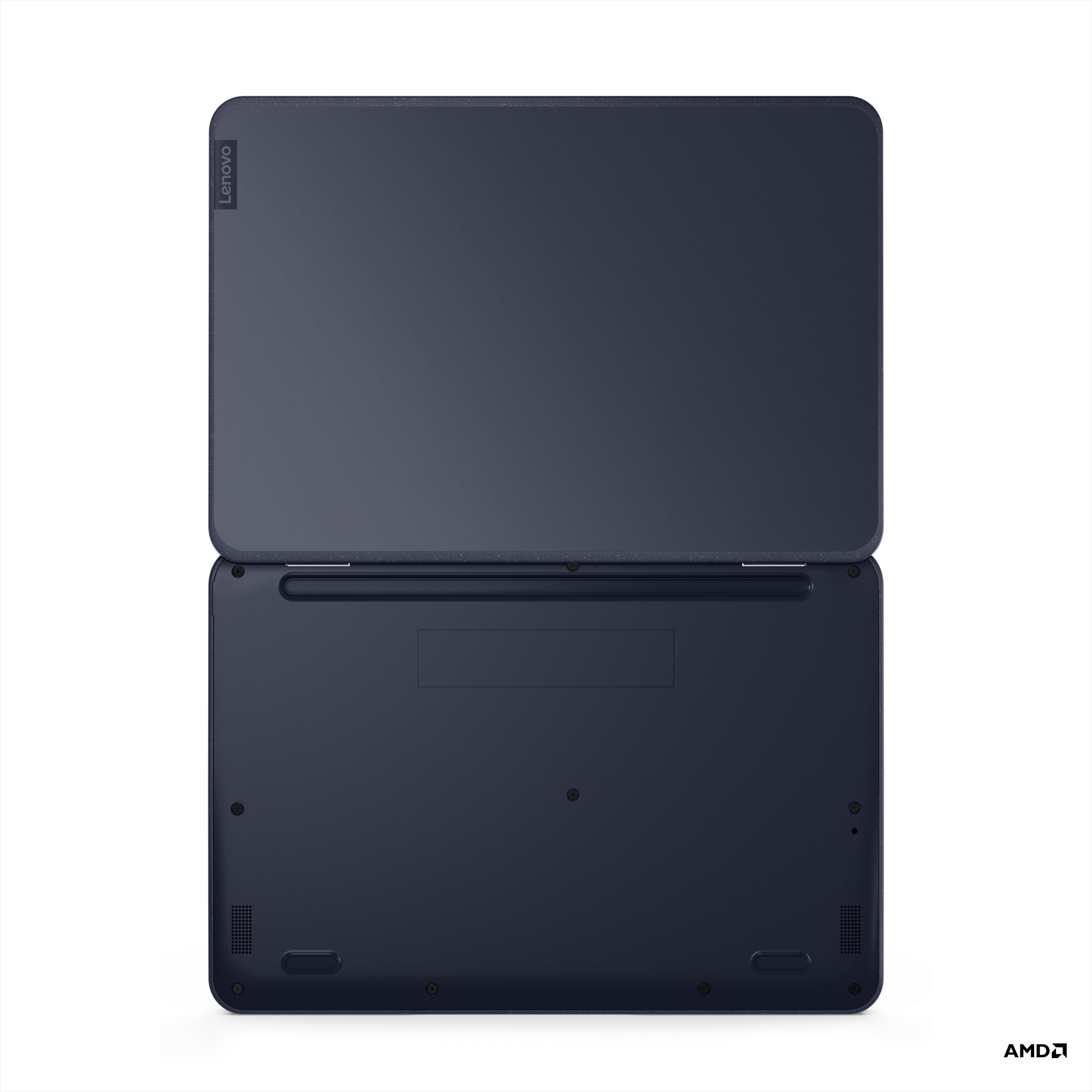 All models are available in Chromebook and Windows models. Starting with the Lenovo 100, you get an 11.6 HD TN display an AMD chipset integrated Radeon graphics, up to 4GB and 128GB memory and storage, 10 hours of battery life, and the same MIL-SPEC-810H rating.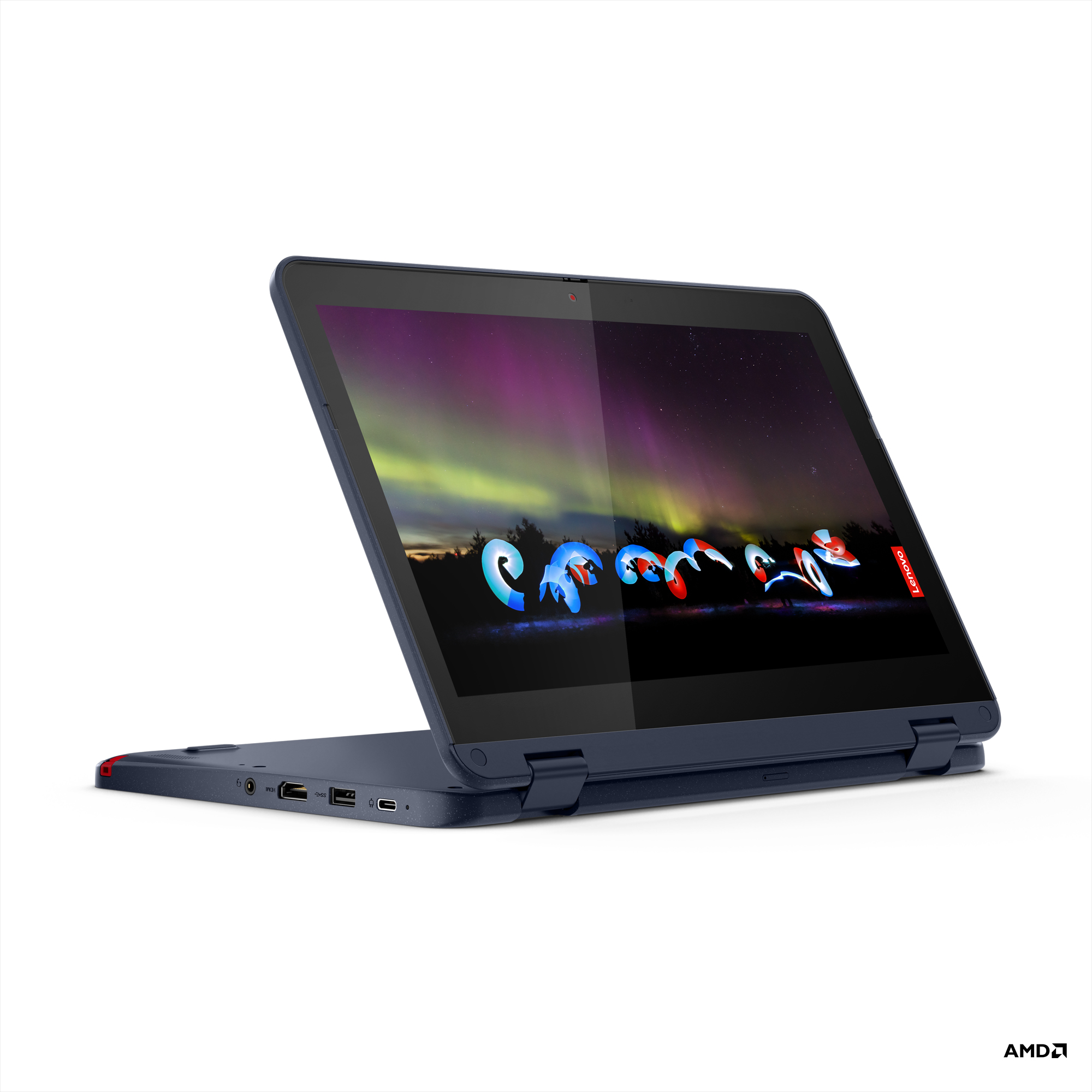 The Lenovo 300 has essentially the same specs but the display comes with an IPS touch display with Corning Gorilla Glass protection; and a flexible chassis that lets you use it in tent mode or tablet mode.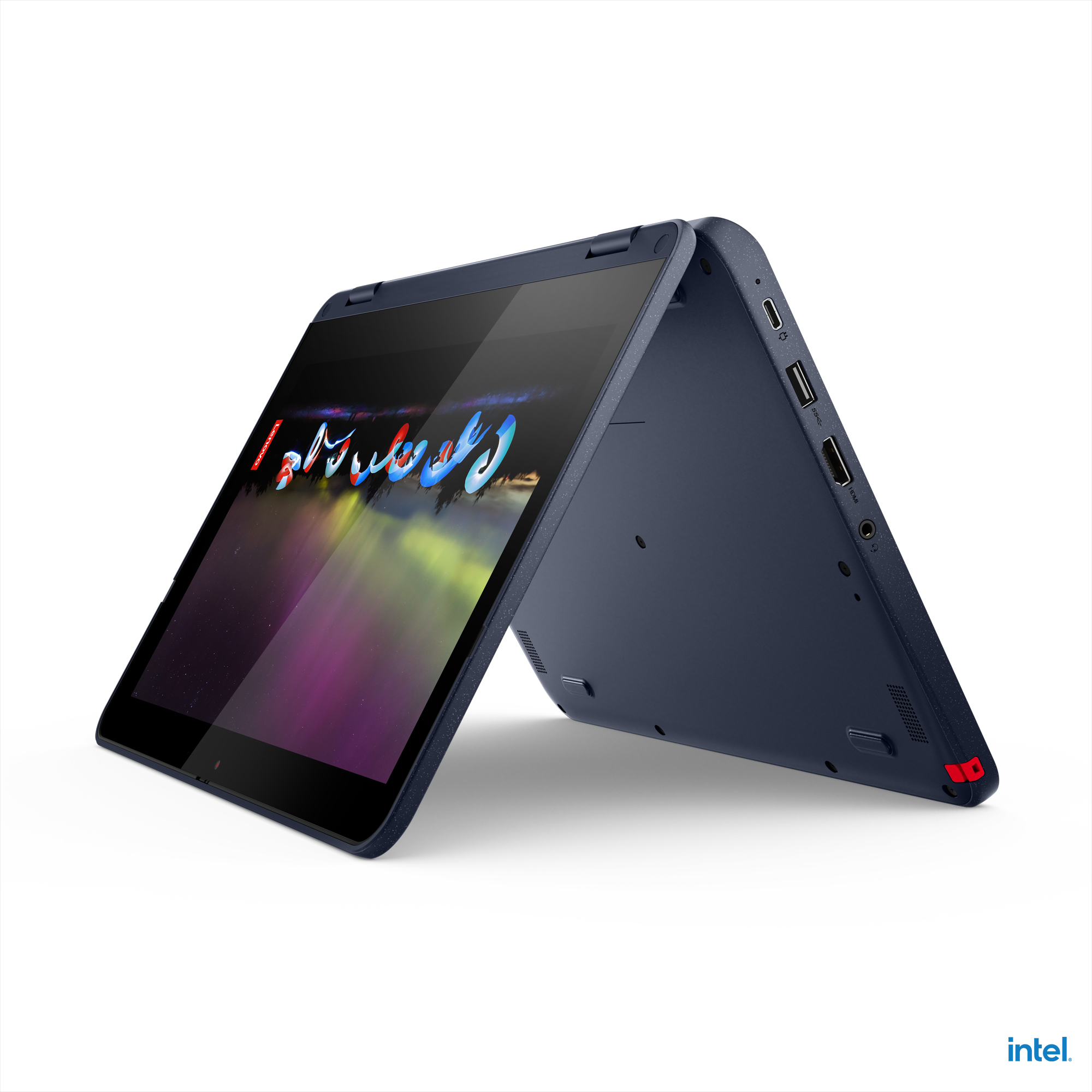 The Lenovo 500 comes with an Intel Celeron or Pentium processor, and up to 8GB RAM. The rest of the laptop remains quite similar to the Lenovo 300. 
The Lenovo 100 series is priced at $199, while the Lenovo 300 series will cost $359, and the Lenovo 500 series will set you back $429. The models will be available this May, bar the Lenovo 100w and 500w will arrive this June. 
You can visit Lenovo's website here to learn more about these upcoming laptops.