Several flagships have made their appearance in 2021, but one of the phones that caught our attention is the Xiaomi Mi 11. Apart from being the first phone to sport the Snapdragon 888 chip, the Mi 11 also comes with a 108MP triple rear camera, 50W wireless charging and dual speakers with cinematic audio quality.
Xiaomi gave this phone an almost-perfect display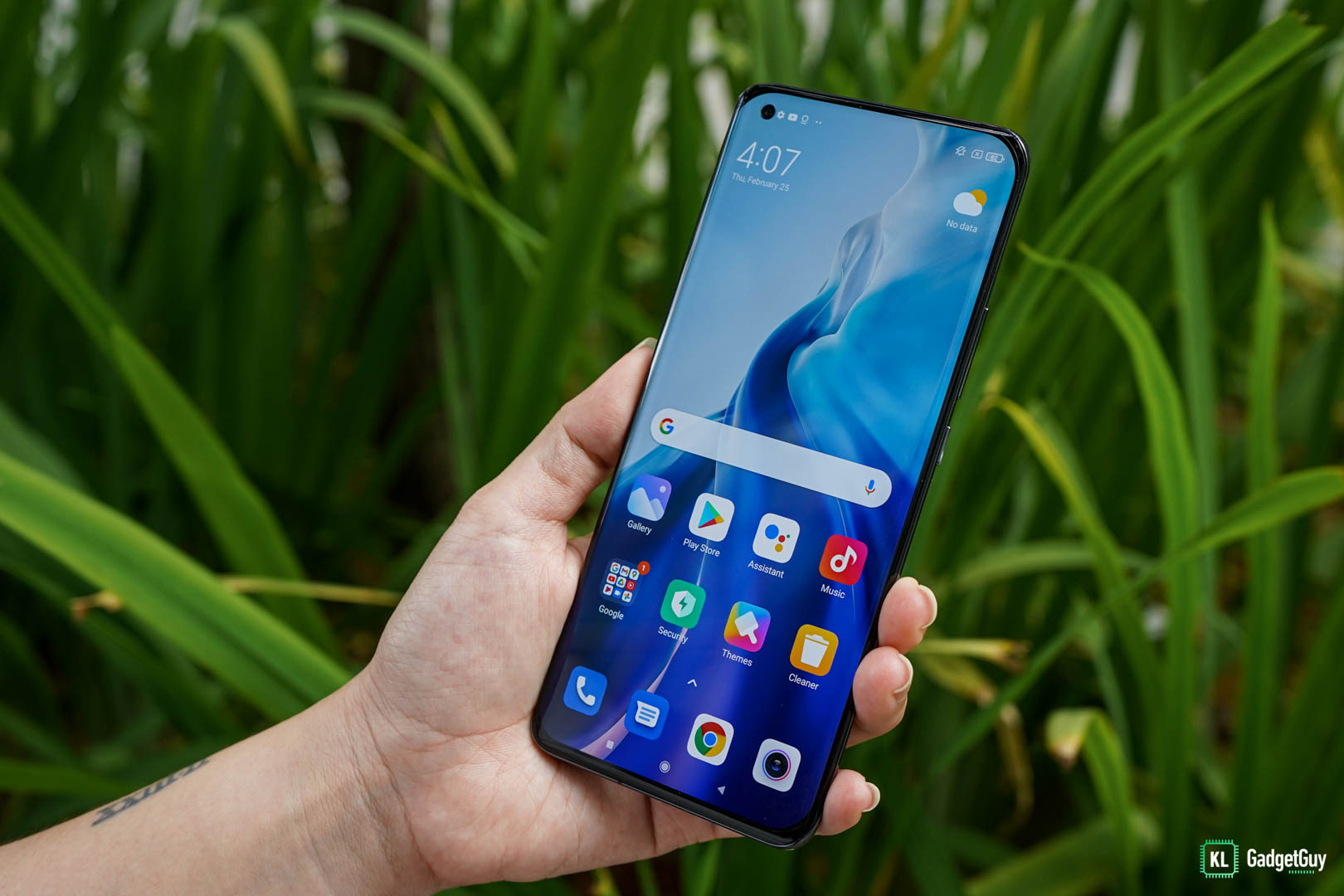 Despite that, the Mi 11 is more affordable compared to its competitors; you get to enjoy premium specs and features in a brand-new phone without burning a hole in your wallet. For instance, the Mi 11 has a large 6.81-inch AMOLED DotDisplay that is paired with a 120Hz refresh rate and pushes QHD+ resolution. Receiving an A+ grade from DisplayMate, the Mi 11 is acknowledged for its near-perfect colour and contrast accuracy with high peak brightness and refined details.
It's also durable inside out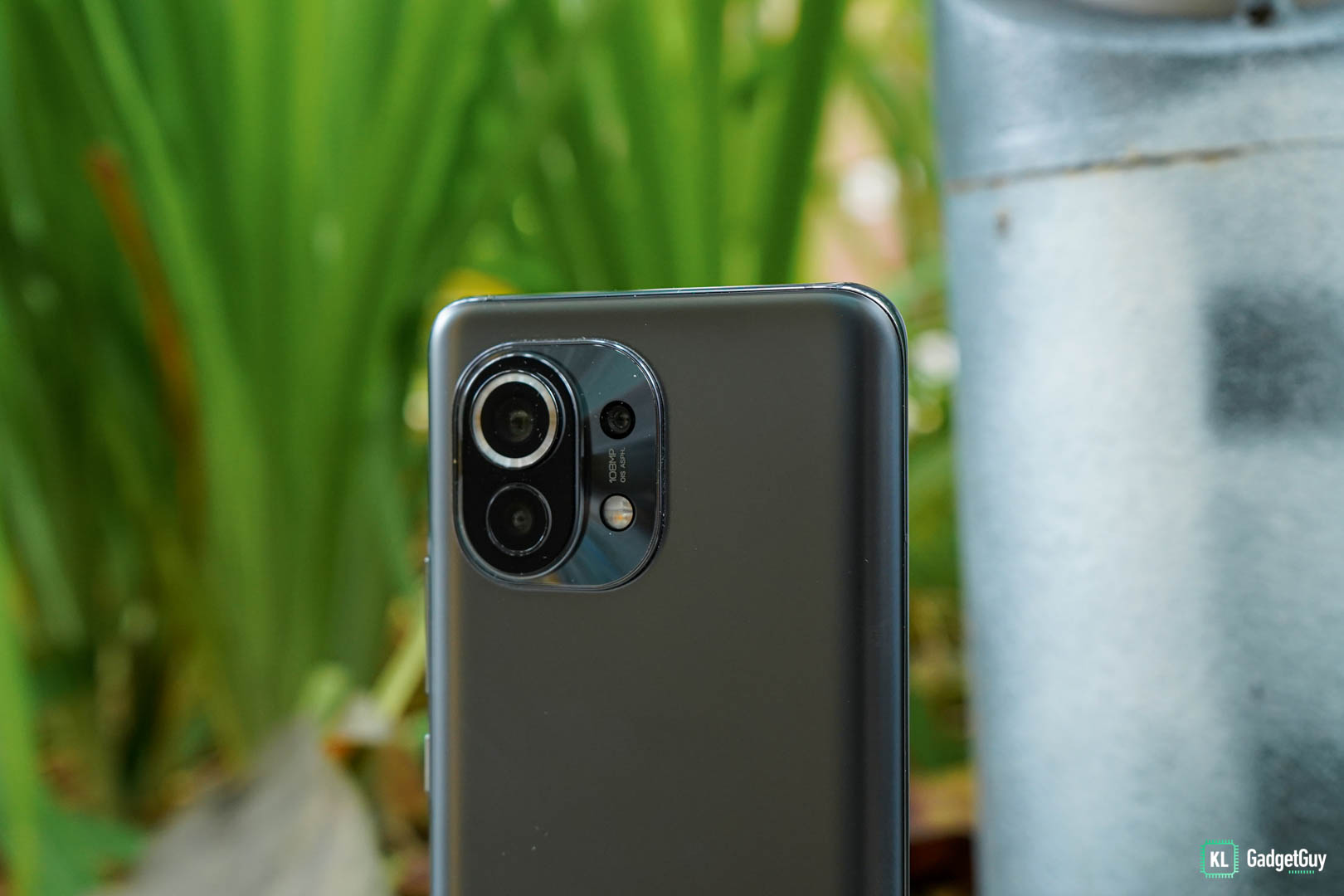 The Mi 11 also stands out design-wise thanks to the huge camera ring around its 108MP lens. It uses frosted-glass on the back and Corning Gorilla Glass Victus on the front — it's not only sturdy, but also an anti-fingerprint magnet. Powered by the latest and most powerful Snapdragon 888 chip, the Mi 11 can easily handle heavy graphics game like Genshin Impact. Planning on hardcore, extensive gaming sessions? The Mi 11 can go from 0% to 100% in just 45 minutes thanks to 55W wired charging. If you aren't a huge fan of cables, this phone also offers 50W wireless charging.
Shoot like a filmmaker with the Mi 11
The Mi 11 is not just for gamers and movie bingers; with a 108MP camera and its one-click AI cinema effects, this phone offers creative effects and amazing image quality. No matter sceneries or human subjects, the Mi 11 promises great details with gorgeous colours. If you're interested in artistic videos like night time lapse, time freeze or slow shutter, you just need to use the AI cinema effects which saves you the hassle of editing after shooting.
Xiaomi also improved its video capabilities; now, the Mi 11 can shoot brighter videos even when there's limited amount of light. Videos can now be shot with HDR10+ and you can also select different movie-like filters before filming — this helps users get the specific vibe they want with their videos. Xiaomi also take into account users who enjoy shooting time lapse; the Mi 11 comes with a Pro time lapse mode that allows adjustments to ISO, shutter speed, EV and aperture to best capture time lapse in different conditions.
TL;DR: It's an all-purpose phone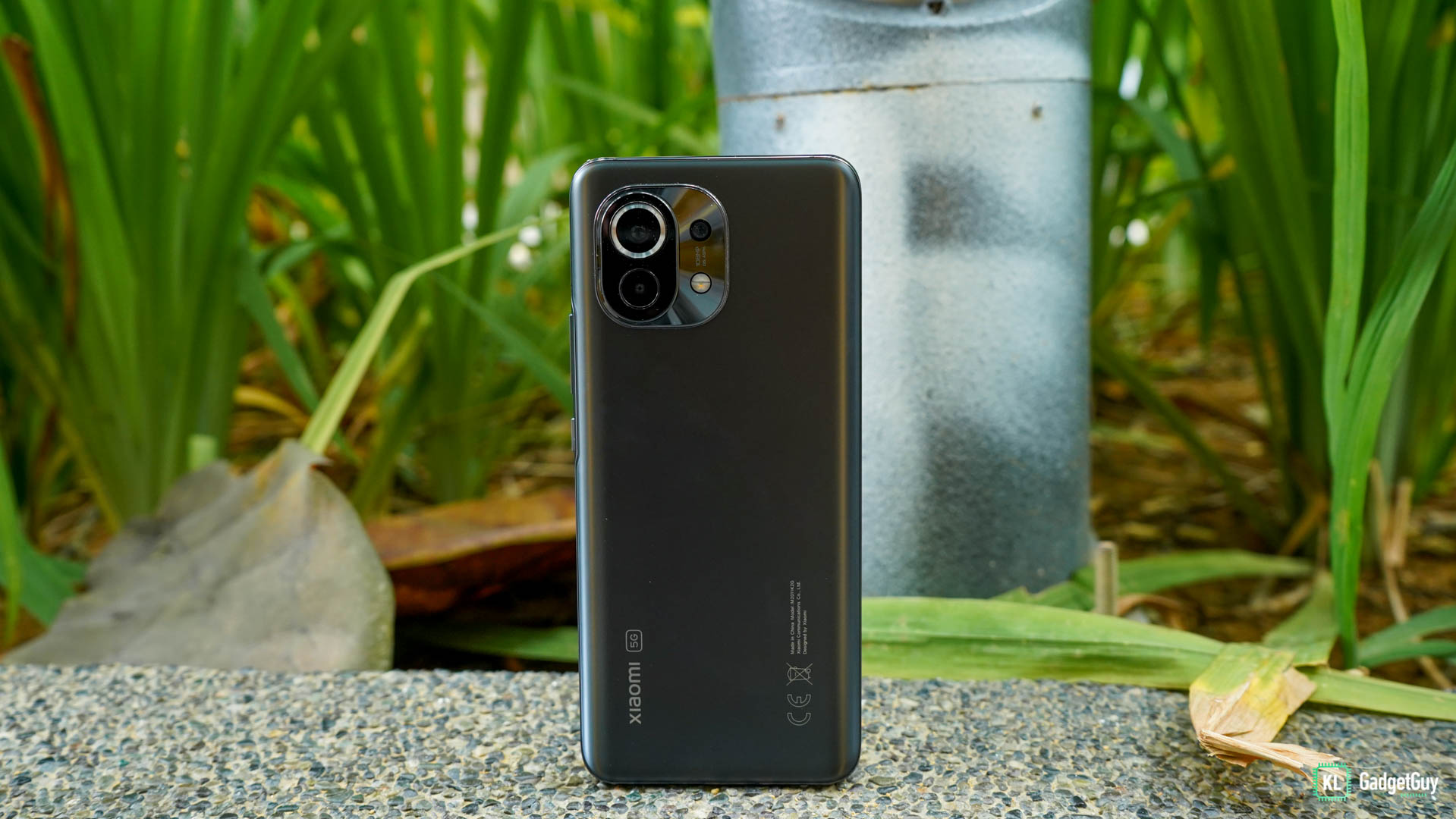 Overall, the Mi 11 is an interesting and powerful phone; whether you want to use it for gaming, photography, or business, this phone seems to be able to do it all. It's an all-rounder that beats its competitors in terms of pricing; the 8+128GB variant costs RM2,799 whereas the 8+256GB variant costs RM2,999. It is available in Midnight Gray and Horizon Blue – the former is classic and simple whereas the latter is more elegant and charming.
Xiaomi will also include a 24-month warranty paired with 12-month screen protection guarantee when you purchase the Mi 11 – don't worry though, the Mi 11 uses Corning Gorilla Glass Victus so it's likely to survive minor drops and falls.
To purchase the Xiaomi Mi 11, check out Xiaomi's official store on Lazada or any Authorised Mi Store in Malaysia.