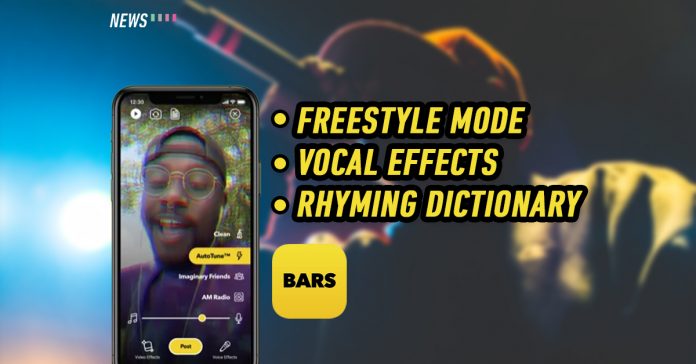 Facebook launched a new app today; BARS in an app that is only available in the US App Store at the moment and is currently in a closed beta test.
BARS is not available to everyone yet
View this post on Instagram
Users can download the app, but they'll have to join the waitlist before being able to test BARS out. Users can just use beats that are readily available in the app and start creating their own raps, or even select the Challenge mode to start freestyle-ing with word cues.
Enjoy extra tools to make your rap better
In addition, BARS will also automatically suggest rhymes to help users stay on track with their rap flow. You can also add audio and visual filters to make your creations stand out.
"We'll be opening up invites in batches,"  said its creator DJ Iyer. BARS is also part of the NPE apps and because of their experimental nature, some of these apps may be shut down when results are unpromising. You can also checkout the BARS app here and its Instagram here.