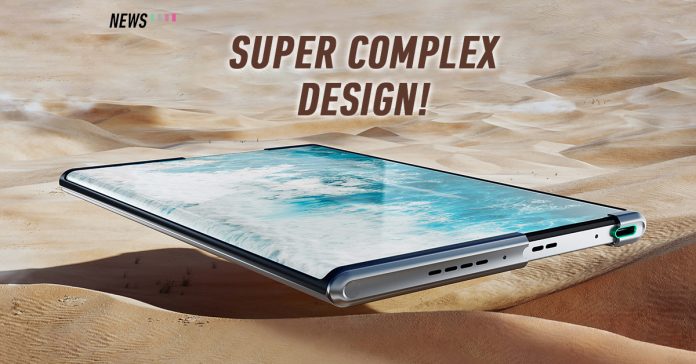 The OPPO X 2021 concept phone is the brand's take on a rollable smartphone – you may remember it being announced back in November 2020 during the brand's INNO Day event. 
Since then, the brand has been tight-lipped on talking about the product, that is until now as more details about the device has been shared on their official YouTube channel.  
The video shows off how the rollable display works on the OPPO X 2021 – it details the intricate engineering feats that happen inside the smartphone.  
The flexible OLED display unrolls from its original 6.7-inch size to a larger 7.4-inch tablet thanks to a couple of drive motors that grip onto cogs on a track-like mechanism underneath called Warp Track. This allows the motors to pull and push the display. 
When the display is extended, a support structure – also placed under the display – prevents the panel from drooping or collapsing under its own weight. 
The video also shows that the phone can dynamically adjust a content's aspect ratio should you extend the display while said content is still appearing on the screen.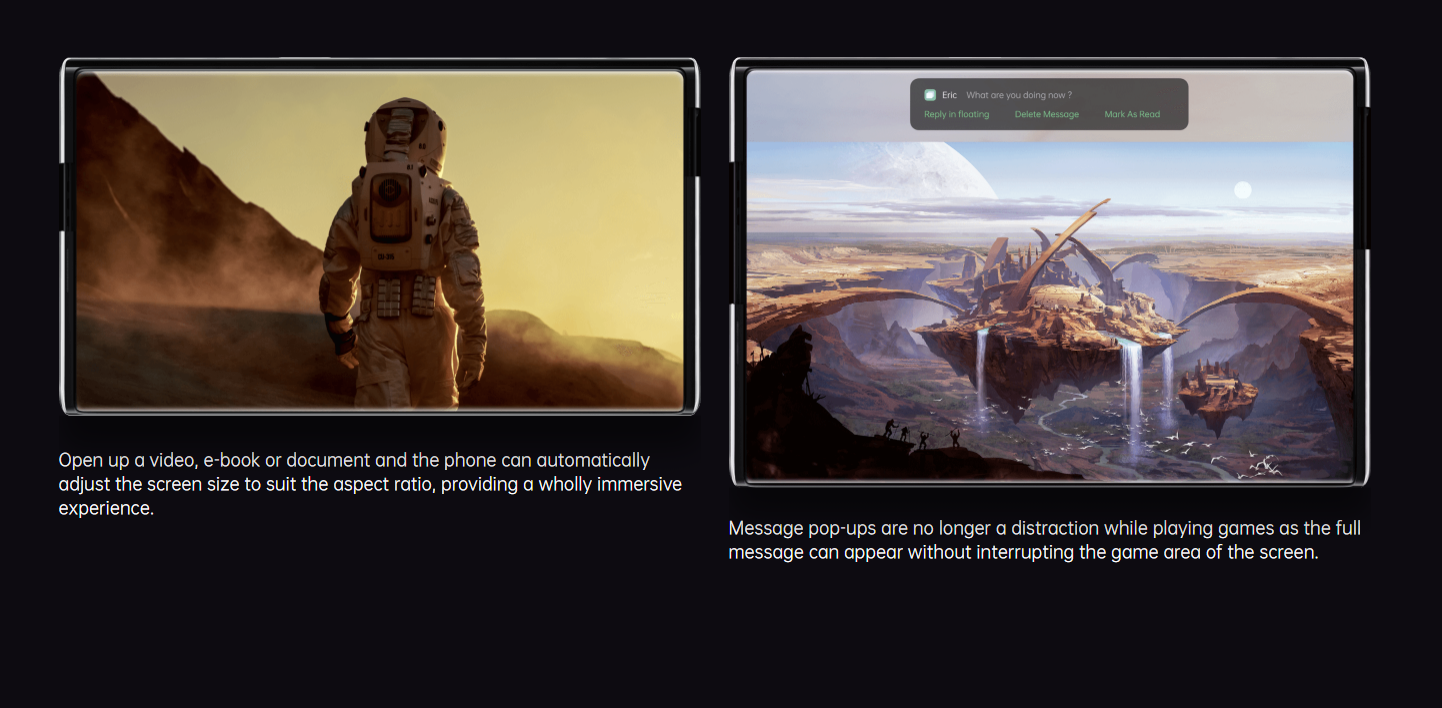 At the time of writing, there's no word on when the device will be put into production but with Samsung also planning their own take on the technology, we're optimistic that this could become something consumers can actually buy in the near future.