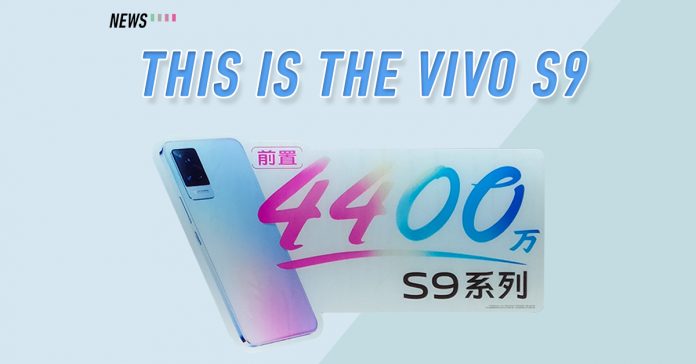 Reports are suggesting that the vivo S9's official specs have been leaked – and the device looks like quite the interesting upper-midrange smartphone.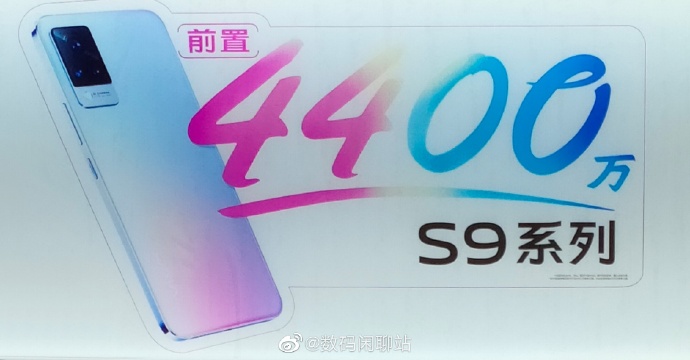 Under the hood, the vivo S9 is said to pack the very powerful MediaTek Dimensity 1100 – a chip built on a small 6nm process, while packing four Cortex-A78 cores running at 2.6GHz.  It has an edge over Dimensity 1000+ in multi-core performance, and it should offer better power efficiency as well, since it's built on a smaller node process. 
Elsewhere, you also get a 6.44-inch AMOLED panel that pushes a 90Hz panel as well. You'll also find a dual-front camera setup, one of which is a 44MP ISOCELL GH1 sensor. When it comes to the phone's design, reports suggest a flat aluminium frame that, according to pictures,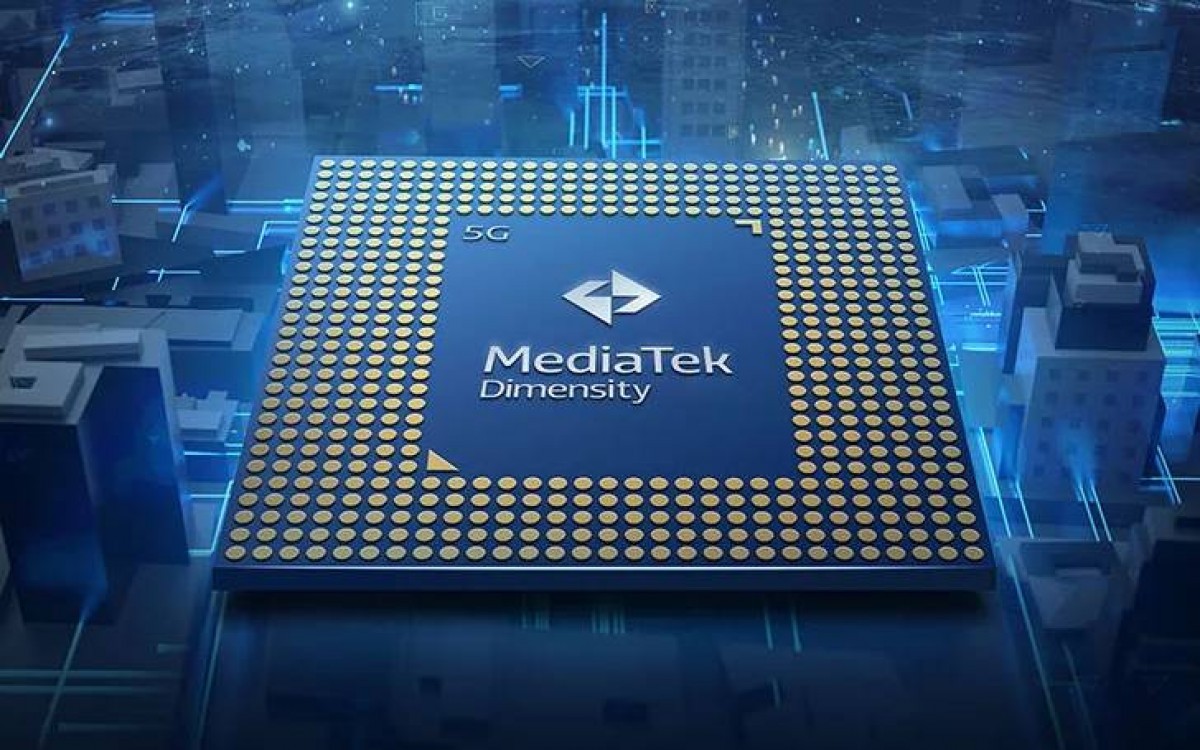 There's a 4,000mAh battery with support for up to 33W of fast charging; plus up to a whopping 12GB of RAM and 256GB of internal storage.  
There's no word on when the phone will arrive in the country just yet, but we'll be sure to keep you updated when more information arrives.