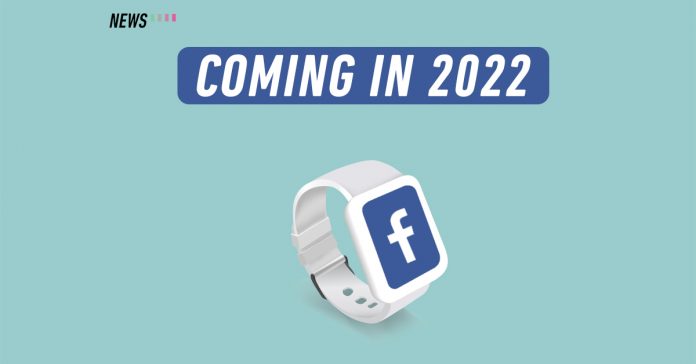 A report from The Information revealed that Facebook will be introducing its own smartwatch next year and it'll come with Facebook services while acting as a fitness tracker.
Facebook also wants its own watch OS
The upcoming smartwatch will be running on Android, but that is only the case until Facebook gets its own OS — that is expected to happen in 2023. This smartwatch will also have its own cellular connection, so it doesn't need to rely on a smartwatch. Facebook Messenger is likely to be pre-installed in the watch, but we're more excited to see how Facebook will enhance the overall texting/chatting experience on the watch.
Can we trust the Facebook smartwatch?
There's also another factor that may deter the success of this Facebook watch. Many users have grown skeptical of the company when it comes to privacy issues — the recent announcement regarding WhatsApp's privacy policy scared a significant number of users to migrate to other apps like Telegram and Signal. There's no doubt that people will worry about the exploitation of their personal health data if they choose to purchase the Facebook watch. 
The Information also suggested that the company will sell its wearable at a price near its original cost so it can compete with the likes of Apple Watch and Fitbit. However, this watch will still need to match the standards of the Apple Watch if it doesn't want to be forgotten like the rest of Facebook's hardwares.