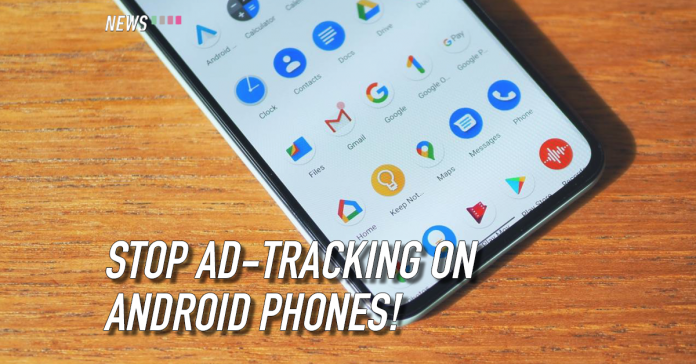 Google is now considering the same path Apple took with iOS 14 — an anti-tracking feature, but in a less rigid approach to prevent affecting developers and advertisers unfairly.
Anti-tracking on Android phones will be more lenient compared to iPhones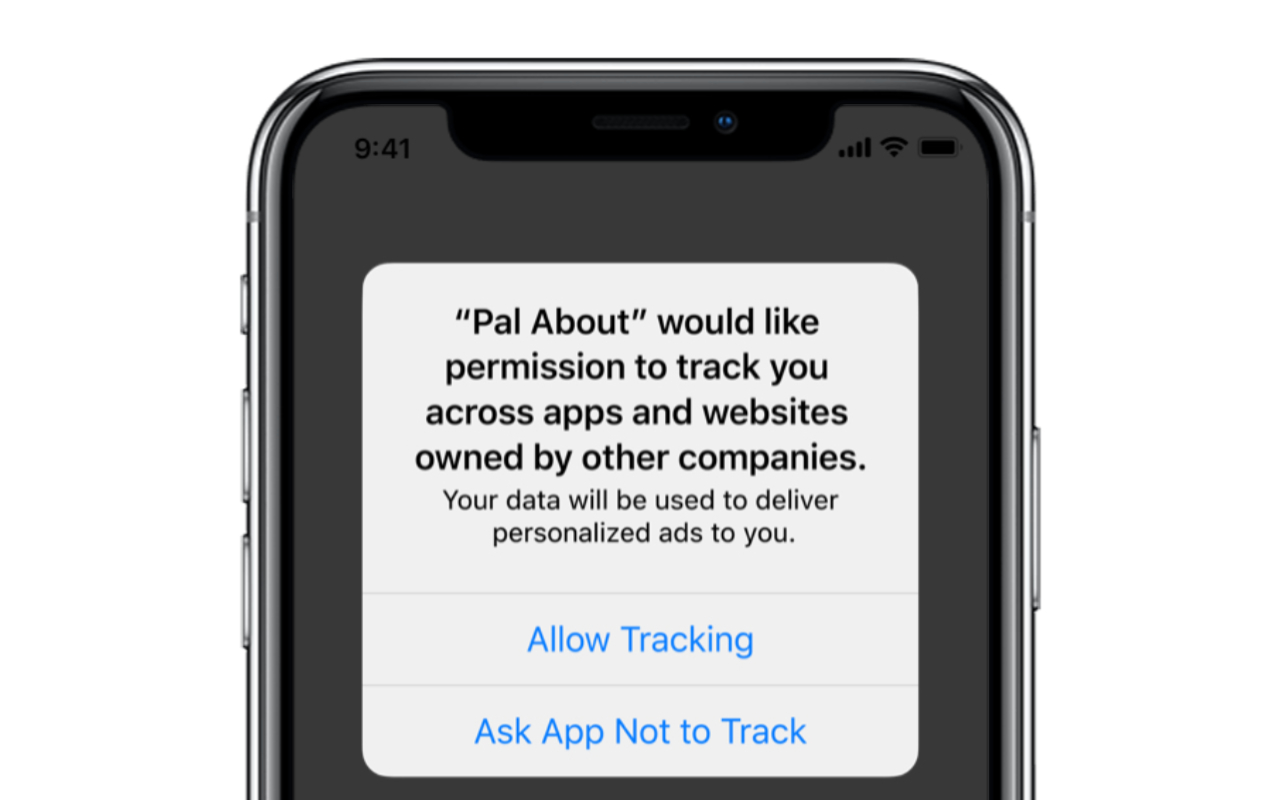 A Google spokesperson told The Verge that, "We're always looking for ways to work with developers to raise the bar on privacy while enabling a healthy, ad-supported app ecosystem." When Apple implemented its new policy, both Facebook and Google voiced out that it can impact them negatively — Facebook also accused Apple of being "self-serving".
Bloomberg reported that Google will unlike enforce opt-in requirements like Apple; instead, it could be similar to Google's Privacy Sandbox that doesn't collect as many data, but still contains ad-targeting. It's also possible that Google will instead offer more opt-out options instead of strict privacy controls without leeway.
Google should jump on the bandwagon soon
Google's decision to prioritise user privacy is a wise move; smartphone users are becoming more conscious of their data and how it's being used by app developers and third-parties.