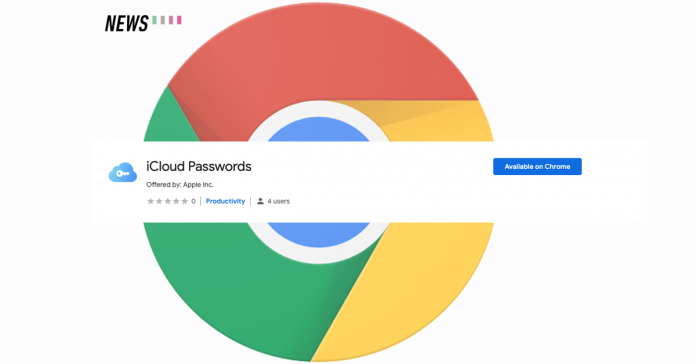 Apple's own extension for iCloud Passwords is now available on Chrome, allowing users to save all their passwords on their Chrome the same way they did on Safari.
Apple is giving the Safari treatment to Chrome
Those who are familiar with Safari will remember being offered strong passwords every time they create a new account, or the ability to just use their saved passwords for seamless connection. Now, Windows users can do the same on their Chrome — these passwords will be also be saved in their iCloud Keychain so they can access them from their Apple devices.
iCloud Passwords lets you sync between Apple devices and Chrome on Windows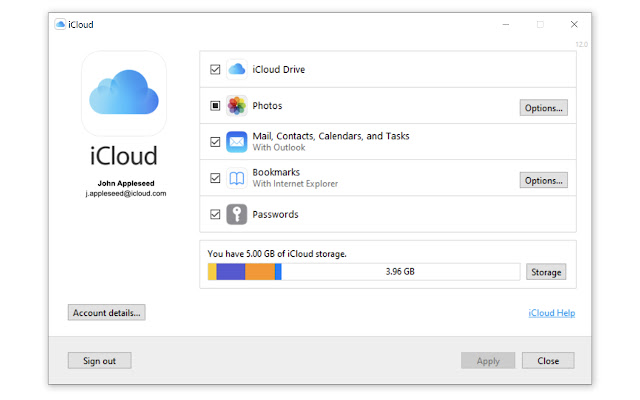 This allows Apple users to sync their password across their Windows PC and their Apple devices like the iPhone, iPad and Mac devices. Currently, the extension is only 154kb and is available in 36 languages. You can download it from Chrome Web Store.
As mentioned by 9to5Google, iCloud Passwords for Chrome is the second extension after iCloud Bookmarks. However, reports suggest that there will be more Apple apps in Microsoft Store soon.