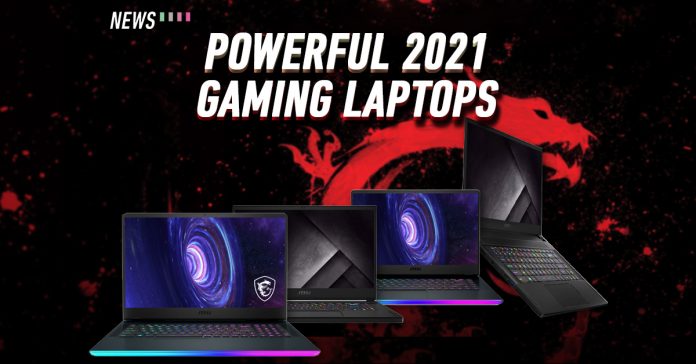 Pre-orders for the latest MSI gaming laptops have now begun; the GE66 Raider, GE76 Raider and GS66 Stealth are all available locally with the new GeForce RTX 30 series graphic cards.
MSI GS66 Stealth
The GS66 Stealth will be available for pre-order in two variants — the higher end model costs RM17,999 while the other model costs RM7,000 less. The reason why the GS66 Stealth 10UH-032 is pricier is because it uses an Intel Core i9-10980HK chip paired with NVIDIA's GeForce RTX 3080 Max-Q graphics. It also has twice the amount of DDR4 RAM than the lower-end model and a 15.6-inch UHD display.
On the other hand, the GS66 Stealth 10UG-036 is powered by an Intel Core i7-10870H chip paired with GeForce RTX 3070 Max-Q and 16GB of RAM. Similar to the other variant, this laptop also has 2TB of NVM PCIe SSD storage and a 15.6-inch display, but instead of pushing UHD resolution, it only pushes FHD resolution. Both laptops come with a per key RGB SteelSeries keyboard, supports Wi-Fi 6e, and has the same amount of ports.
MSI GE76 Raider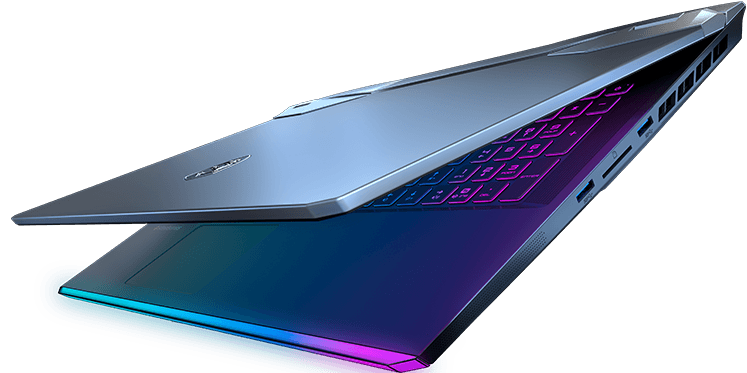 If you're looking for a larger screen, MSI also unveiled the MSI Raider GE76 that has a 17.3-inch FHD display with support for up to 240Hz refresh rate. It is powered the Intel Core i7-10870H chip coupled with the GeForce RTX 3070, and comes with 8GB of RAM and 1TB of SSD storage. The GE76 Raider also has a FHD webcam paired with ports including a Mini-DsplayPort, three USB-A ports, two USB-C ports and more. This laptop isn't as expensive as the other two but it weighs at 2.9kg while the ones above weigh 2.1kg each. The MSI GE76 Raider 10UG-297 costs RM9,999.
MSI GE66 Raider

Another powerful gaming laptop from MSI is this GE66 Raider that sports a 15.6-inch FHD 300Hz screen paired with the top-notch GeForce RTX3080 graphics card. This laptop is powered by an Intel Core i7-10870H processor and comes with 2TB of NVMe PCIe SSD storage and 16GB of RAM. Its weight sits in between the GE76 Raider and the GS66 Stealth at 2.38kg. The MSI Raider GE66 10UH-062 is priced at RM14,999.
MSI gaming laptops pre-order platforms
You can pre-order them now from MSI's official store or its online store on Lazada and Shopee.