With the Galaxy Note20 Ultra in your hands, the sky's the limit when it comes to shooting stunning pictures and videos with its powerful tri-camera system that takes 108MP photos and 8K videos. As we have shown you previously on how you can perfectly control your video image settings with the Pro Video mode, Hyperlapse is another creative mode that you can unleash your creativity to capture the attention of your audience.
Now, isn't Hyperlapse similar to timelapse? Well, they are essentially the same but Hyperlapse offers flexibility if your video requires movement over greater distances, in other ways of saying you are creating a timelapse as you are moving your camera.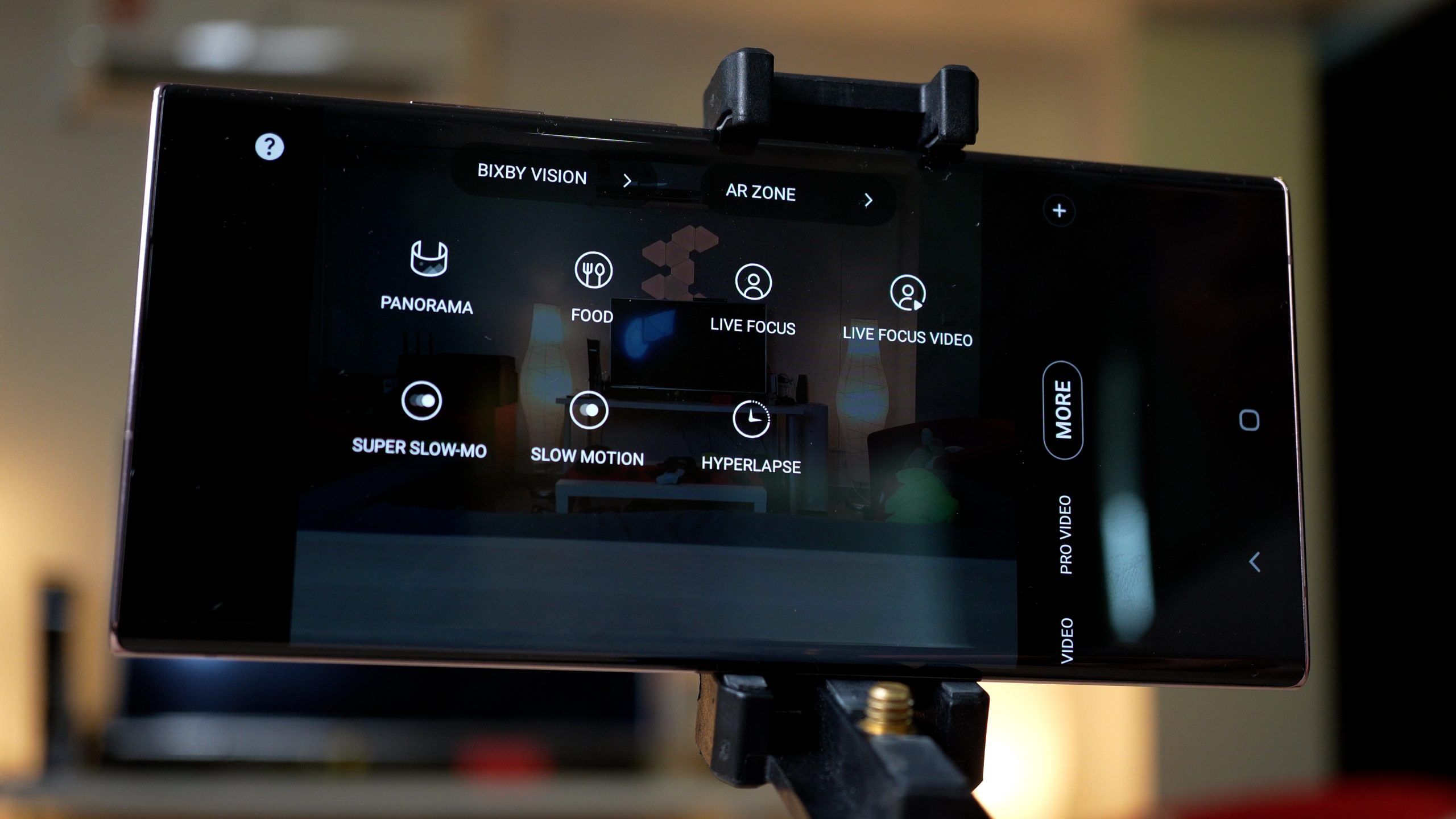 To use Hyperlapse, launch the camera app on your Galaxy Note20 Ultra and switch to the Hyperlapse mode on the bottom scroll menu, you will usually find it on the More page if it isn't set as one of your default camera modes.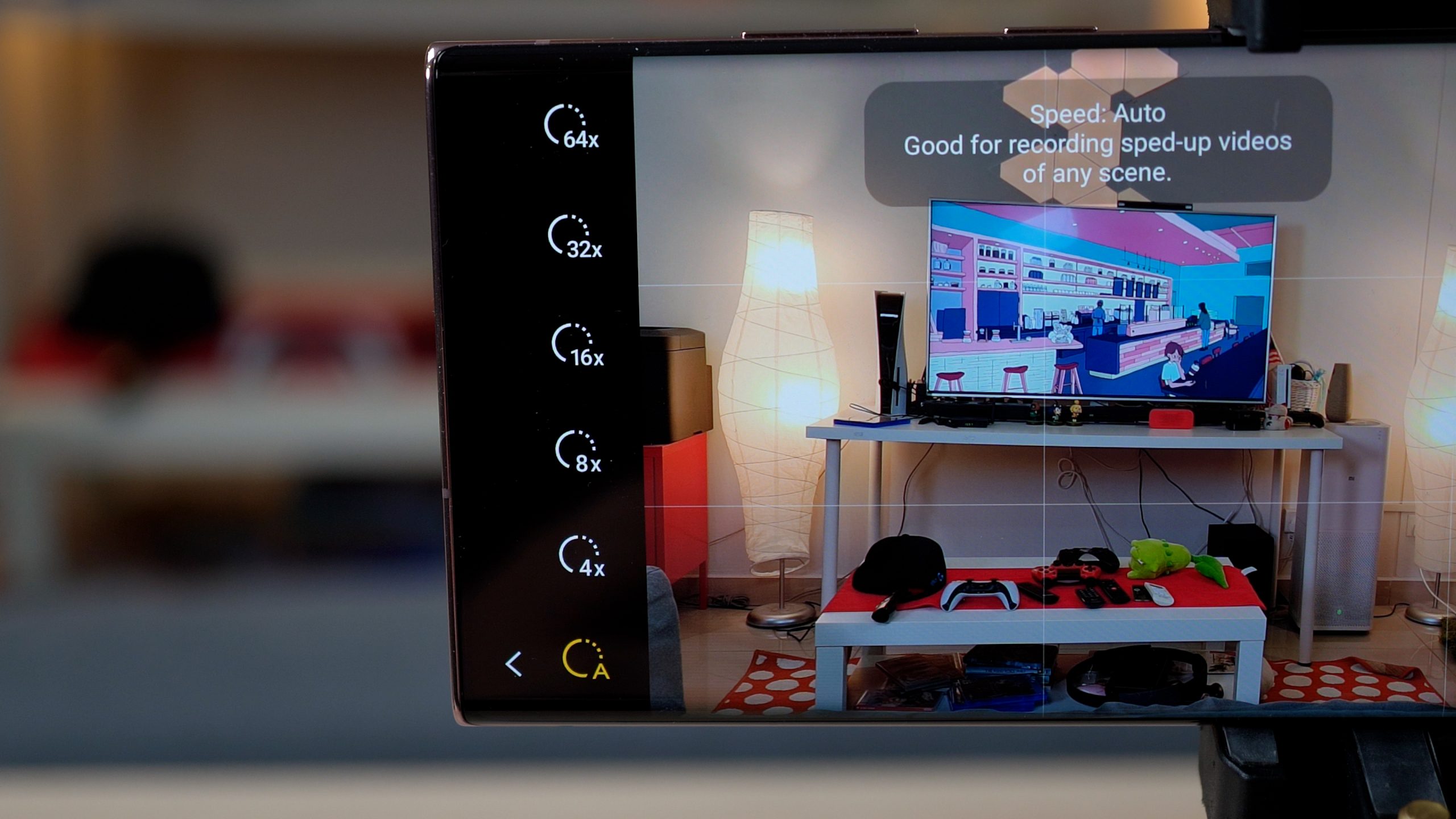 Once you are in Hyperlapse mode, there are several features you can take advantage to shoot great hyperlapses. Starting with the video speed, while the auto mode already works well in most cases, you can increase the video speed and it guides you on which shooting scenario to be best used on.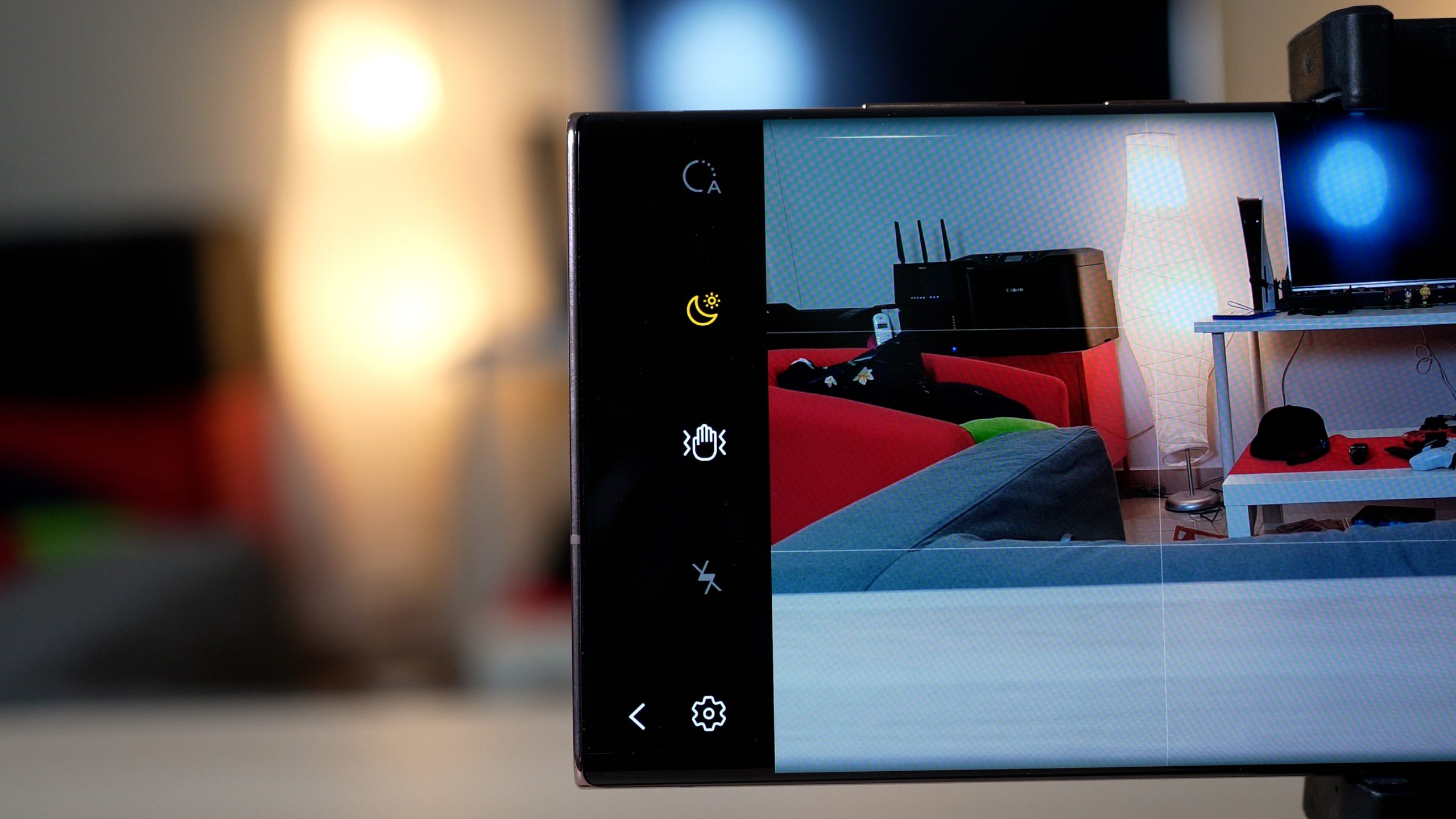 If you are shooting in low light with lots of moving objects, it is best to keep the Night Hyperlapse feature turned on especially if you are taking light trails as it uses long exposure to capture your footage, make sure you use a tripod as well.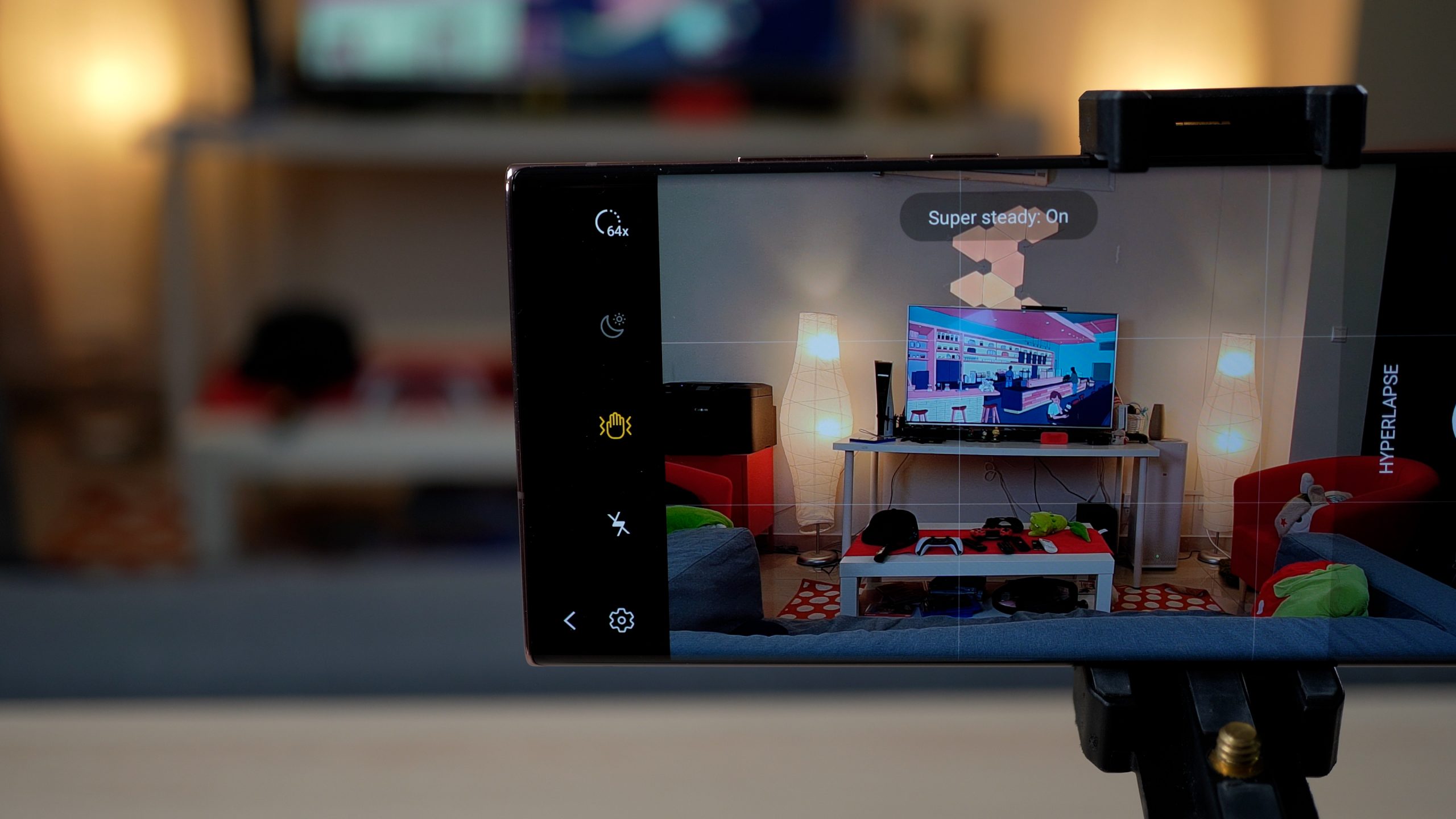 The Super Steady Mode ensures your Hyperlapse video stays stabilized and it is very helpful when you are shooting things in a crowded environment where holding a tripod or gimbal isn't convenient, in this way you are also able to change your shooting angles while in action without causing too much shakes.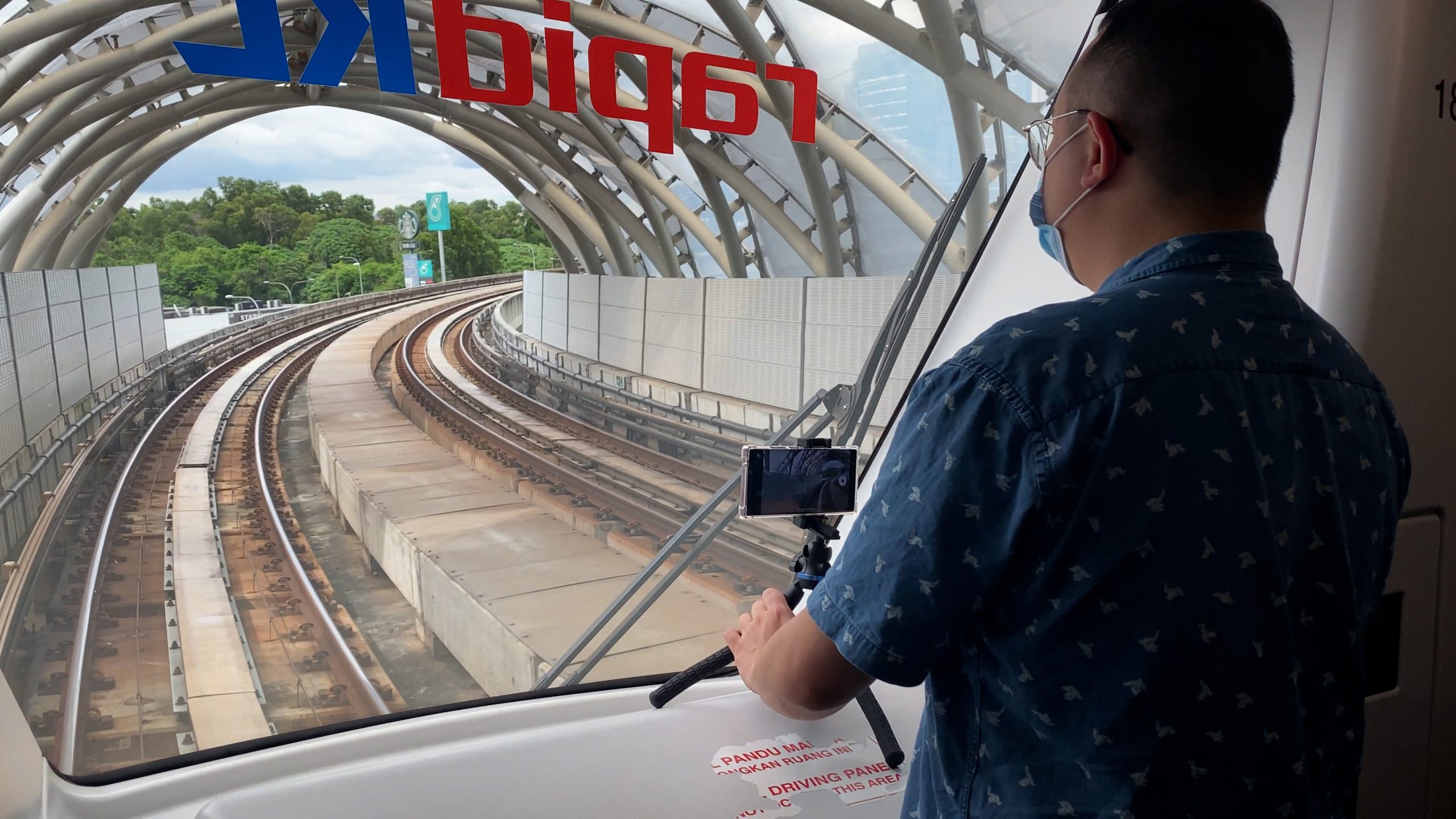 Before you get started on a Hyperlapse video, I would always recommend if you can get a table top tripod to mount your phone as it really eases your hand movement while you are on the move.
Train Tracks and Tunnels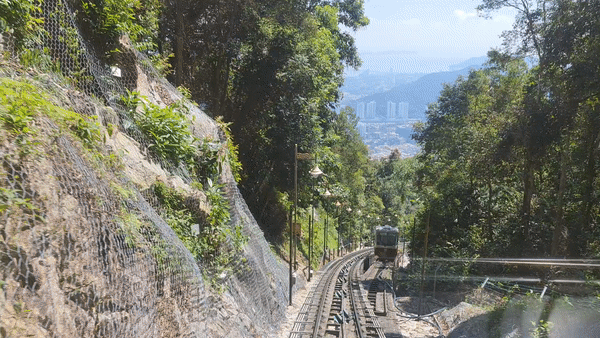 This is the easiest way to get started on an Hyperlapse video, make sure you grab a seat and have space on the front or back of a train, set your Galaxy Note20 Ultra on a mini tripod and place it as close as possible to the windscreen, hit that record button and travel a few stations, pass through tunnels, you will then be able to see a stunning train track Hyperlapse after that.
Perform a dramatic zoom in of your subject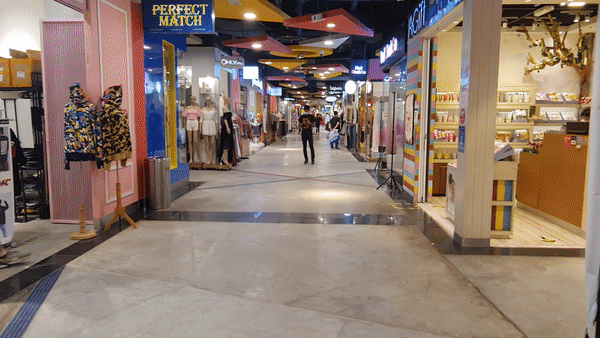 One dramatic way to make an intro of your video can be done by doing a Hyperlapse, have you or your friend stand in the center of the frame and from a far distance, slowly walk towards your subject and end it with either a medium or super close up shot.
Moving Cars and Busy Crowd Traffic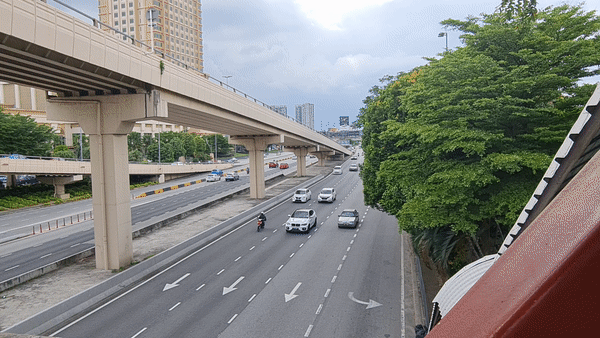 Unlike time lapse, Hyperlapse can create a really smooth motion of moving traffic if you are thinking to shoot as you are crossing an overhead bridge or walking along the streets, so make sure you have the Galaxy Note20 Ultra mounted to a table top tripod or a mobile gimbal, hit the record button and start walking at a slow pace.
Circle shot on an object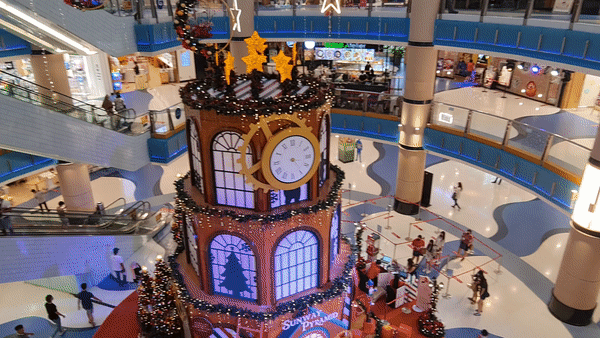 Doing a circle shot can be really interesting with Hyperlapse, as it helps your audience focus on the subject while see things happen in fast motion around it, hence what you will need to do is to ensure the subject is in the middle of the frame, hit that record button and slowly walk around it when holding the Galaxy Note20 Ultra.
Ready to get started on your next amazing video shoot with a smartphone? The Galaxy Note20 series smartphones are ready to take your creative ideas up a notch with their amazing features and a powerful camera system, here are their retail prices:
Galaxy Note20 – RM3,899
Galaxy Note20 5G – RM4,299
Galaxy Note20 Ultra 5G – RM5,199
Find out more about the Galaxy Note20 series here.