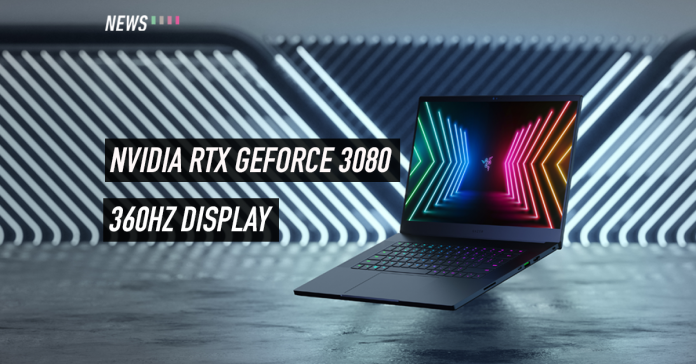 Razer announced two new gaming laptops at CES 2021 — the Razer Blade 15 and Razer Blade Pro 17. Both laptops support up to 360Hz refresh rate and are powered by the NVIDIA GeForce RTX 30 series GPUs.
Razer Blade 15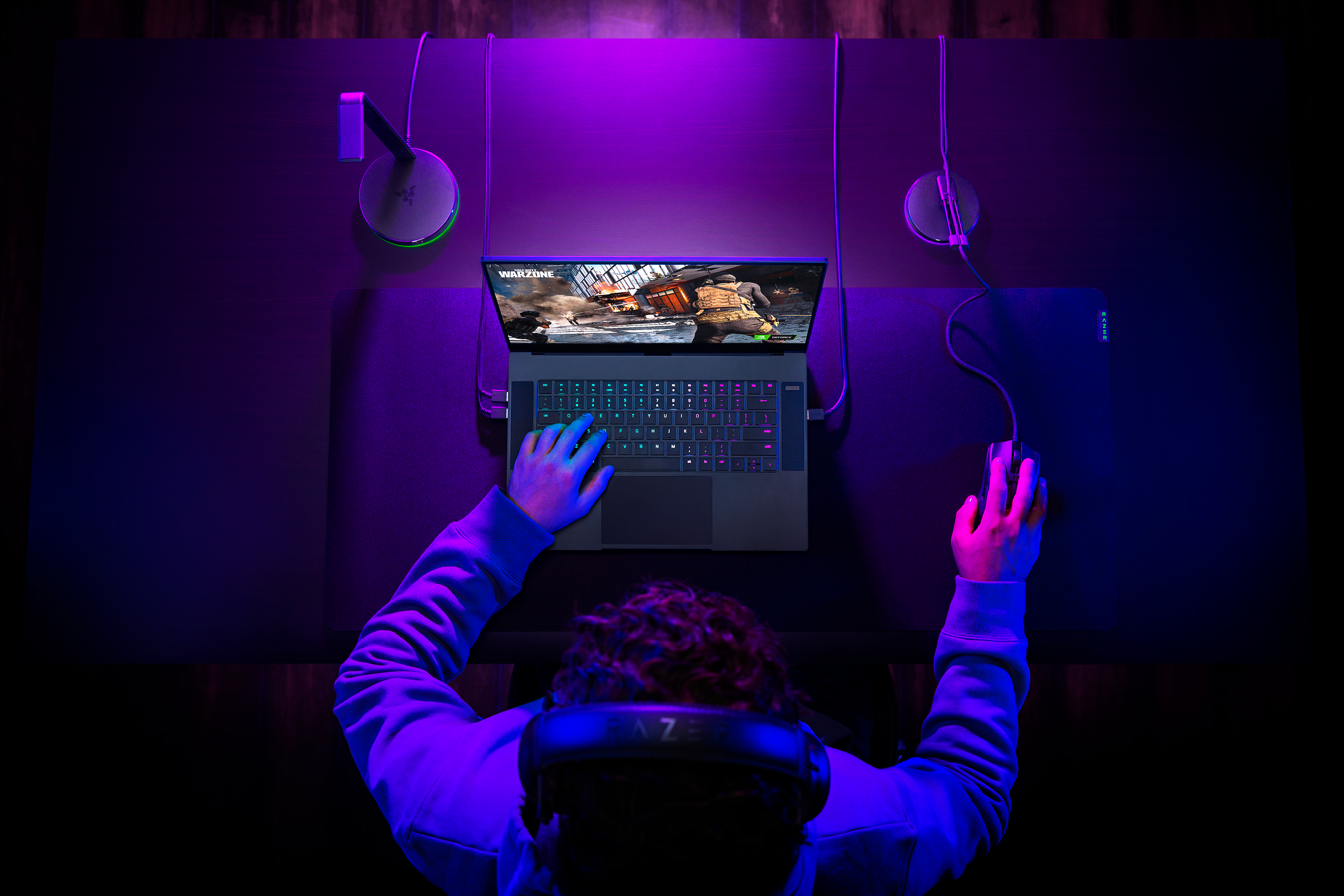 The Blade 15 has a 15.6-inch display that supports up to 360Hz refresh rate while pushing 1080p resolution, but users can also opt for a 4K OLED Touch panel or a QHD panel with 240Hz refresh rate. The keyboard is powered by Razer Chroma RGB, but the base model gets single-zone RGB lighting whereas the advanced model gets per key RGB lighting. However, both models come with similar ports that include a Thunderbolt 3 port, a HDMI 2.0b port, two USB Type-C ports, a headphone jack and more. The advanced model also support USB-C charging and Windows Hello, in addition to using vapour chamber and thermal materials for its cooling system. 
Under the hood, the Blade 15 is powered by an Intel Core i7 processor and can have graphics up to GeForce RTX 3080. This allows it to handle heavy-graphics game like Cyberpunk 2077 with ease. It also comes with 1TB PCIe storage and up to 32GB RAM.
Razer Blade Pro 17
Like its younger sibling, the Blade Pro 17 also offers up to 360Hz refresh rate, but it comes with a 17.3-inch display and sports 6mm-thin bezels. It is powered by the 10th gen Intel Core i7-10875H chip paired with up to 1TB of storage and uses vapour chamber cooling. Similar to the advanced model of the Blade 15, this laptop comes with per key RGB lighting and also supports up to GeForce RTX 3080 GPU which has third-generation Max-Q technologies that improves battery life while optimising GPU performance for an enhanced gaming experience.
Availability and price
The Razer Blade 15 starts at $1,699.99 whereas the Razer Blade Pro 17 starts at $2,299.99; both laptops can be pre-ordered exclusively at Razer.com and Razer Stores on January 12. The Blade 15 will be purchasable in select retailers starting January 26, but the Blade Pro 17 is only said to be available in Q1 2021 with no exact date.