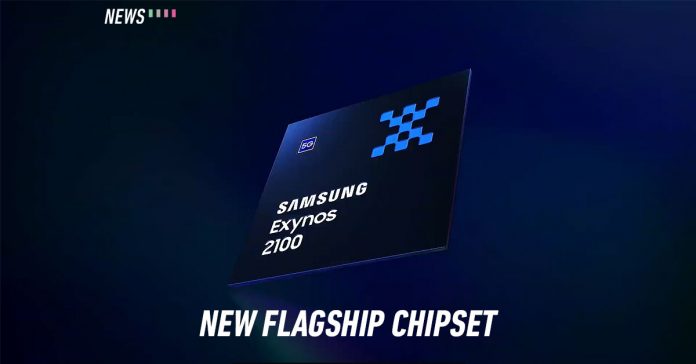 Samsung has just unveiled their newest chipset in the form of the Exynos 2100 – these 5nm chips will power the brand's 2021 line-up premium 5G devices. This comes after the brand had recently also launched the mid-range Exynos 1080 chip.
Samsung claims that the fact that it's built on a smaller, more efficient 5nm process, the Exynos 2100 can deliver up to 10% more performance over its predecessor.  
The brains of the operation is an 8-Core CPU that packs an ARM Cortex X1 large core, three Cortex A78 medium cores, and four Cortex A56 small cores. Working in tandem with the CPU is the ARM Mali G78 GPU. 
The chipset is also equipped with Samsung's smartest NPU to date as it offers up to 26 TOPS in AI speeds. When it comes to imaging, the Exynos 2100 is capable of supporting 200MP lenses and can connect up to 6 individual sensors to boot. 
When it comes to connectivity, the Exynos 2100 is Samsung's first 5nm premium 5G-integrated processor where both the 5G modem and AP (application processor) are integrated into one module. Samsung claims this allows for better power consumption too.  
The 5G modem is capable of supporting sub-6GHz and mmWave spectrums, and allows the chip to download at a blistering rate of 7.35Gbps with mmWave connections, or up to 5.1Gbps in sub-6GHz. 
We should be seeing the Exynos 2100 power the upcoming Samsung Galaxy S21, and it'll be interesting to see how it'll stack up against the already popular Snapdragon 888.