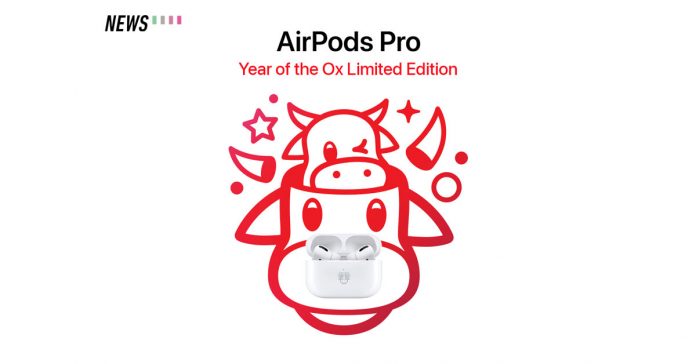 To celebrate 2021, Apple has released a limited edition AirPods Pro the comes with two cute ox emojis.
Limited edition AirPods Pro comes with two ox emojis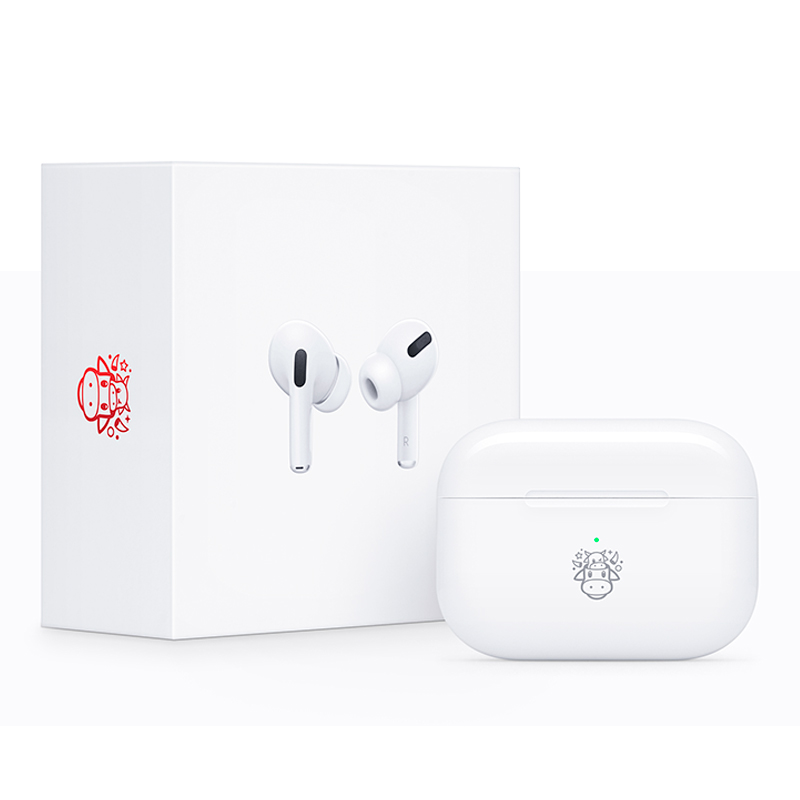 Apple calls this the special double happiness emoji — it's basically a tiny ox on top of another ox. This emoji is not just engraved onto the wireless charging case, but also on the packaging of the AirPods Pro. Don't worry though, the AirPods Pro remains at its original price of RM1,099 despite being a limited edition model. 
Same price, same features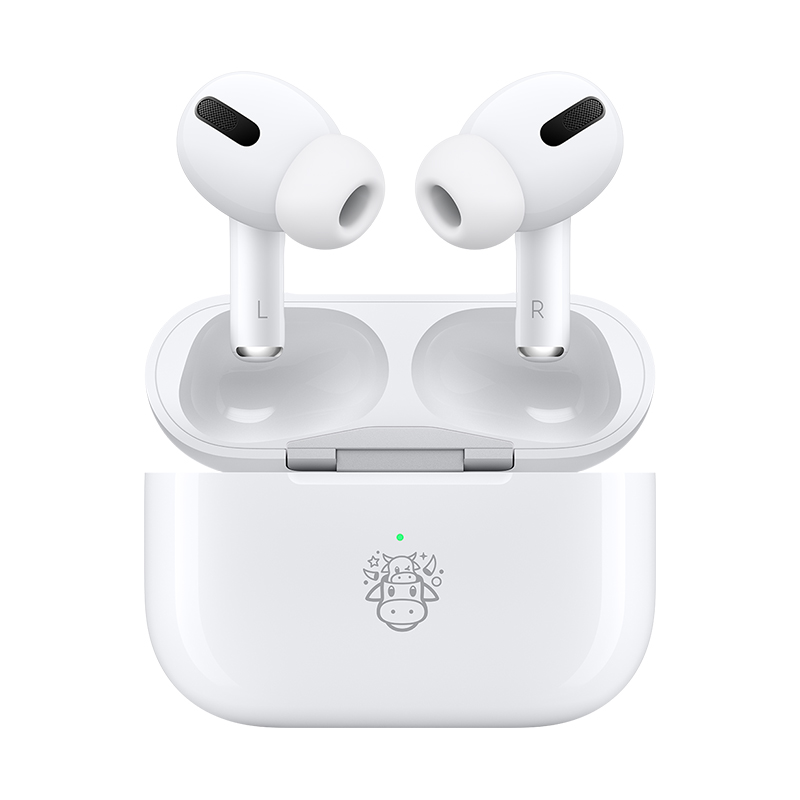 The AirPods Pro comes with Active Noise Cancellation and with iOS 14, it finally supports Spatial Audio and Automatic Switching. The former offers surround sound experience so your movies or videos feel more immersive whereas the latter lets you switch seamlessly to whatever Apple device you're using — these devices has to use the same Apple ID.
These earbuds offer up to 5 hours of battery life on a single charge and up to 24 hours if you pair it with the charging case. You'll also get three different silicone ear tips and a Lightning to USB-C cable when you purchase them. The limited edition AirPods Pro can be purchased now on Apple's official site.