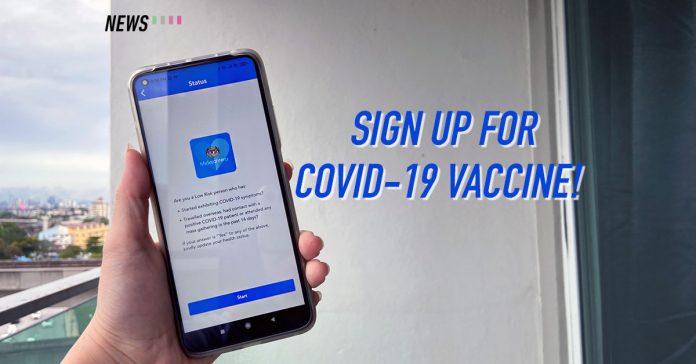 Minister of Science, Technology, and Innovation Khairy Jamaluddin has announced today in a press conference that the COVID-19 vaccination will not be compulsory and will only be given to those who volunteers to sign up for it.
Malaysians will get vaccination for free after they sign up via the MySejahtera app
The MySejahtera app that is currently use for COVID-19 tracing will soon come with a feature that allows Malaysians to sign up for vaccination. It will be available for free to Malaysians but the government has not decided if the vaccine will also be free for foreigners. After vaccination, KKM will continue to monitor vaccinated individuals for the next few years to observe for adverse effects; users can also report any symptoms or effects through MySejahtera's self-reporting feature or directly to KKM.
Pfizer-BioNTech likely to arrive before AstraZeneca
Minister Khairy also says that the Pfizer-BioNTech vaccination is targeted to start before the end of February and will be distributed to 55 different locations that have been set at urban areas. As for the AstraZeneca vaccine, it will most likely be distributed to rural areas where ultra-low temperature freezers are not required — this vaccine is expected to be available sometime in Q1 2021.
The Pfizer-BioNTech vaccine required storage at lower temperatures of around -70ºC for longer storage. If it's stored at the usual refrigerators with 2-8ºC conditions, the vaccine can only be stored for five days at most. Each ultra-low temperature freezer will cost around RM70,000 to RM80,000 — Minister Khairy said that the cold storage units will cost about RM6.7 million, but it'll cost RM16.6 million in total if other medical supplies and cold chain facilities are included.
We're expecting the MySejahtera app to also be used as a proof of vaccination if required by authorities in the future.