Malaysia-based tech brand JOI has just announced their latest lightweight laptop, the JOI Book SK3000. 
There are two draws to this laptop – its Qualcomm chipset, and that it supports 4G LTE connectivity which allows the laptop to always stay connected to the internet.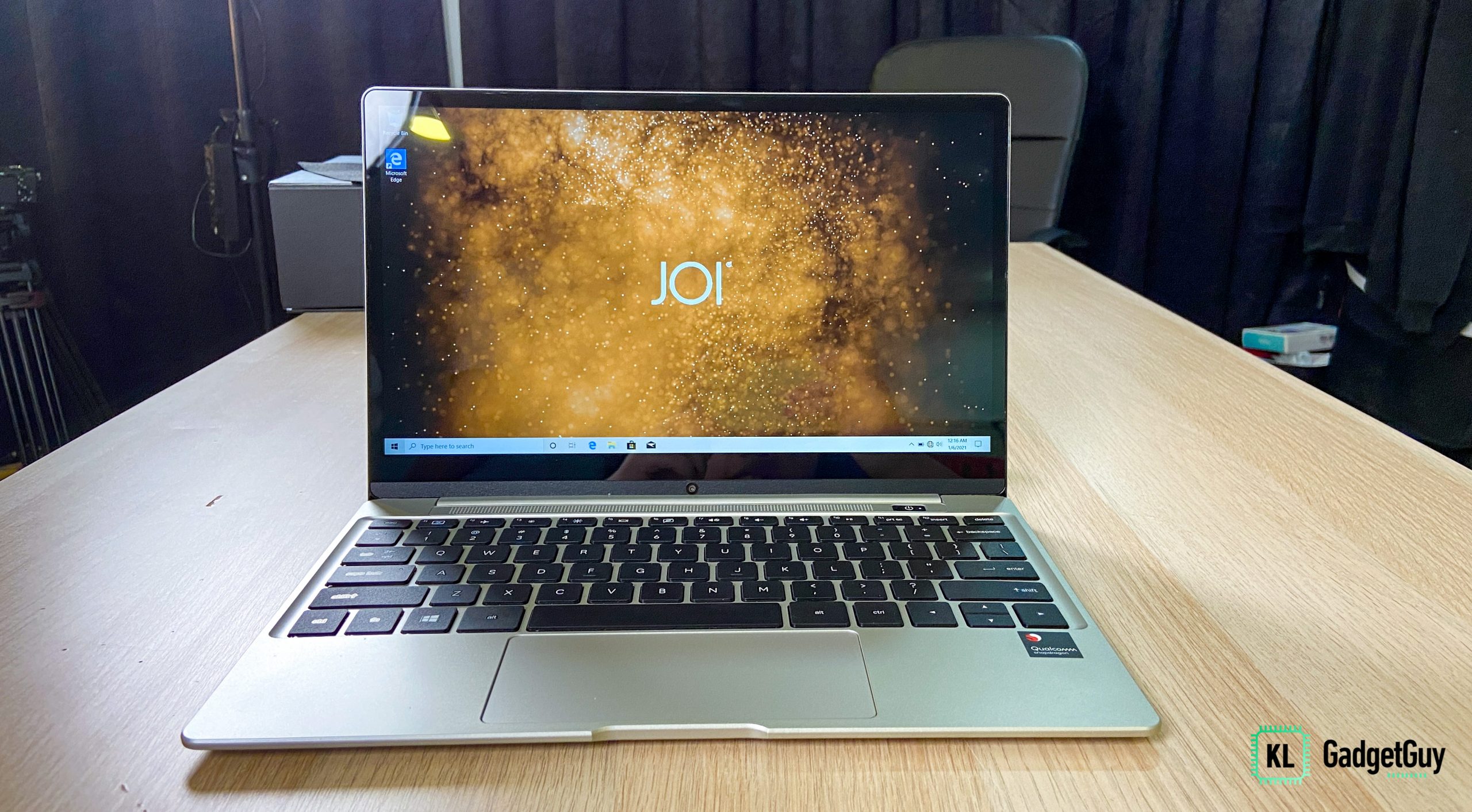 The SK3000 is a petite device thanks to its 12.5-inch display. The panel here is IPS and pushes a FHD resolution. 
Under the hood is a Snapdragon 850 chip, 4GB RAM and 128GB storage, which is expandable up to 256GB via a microSD card. For graphics, the laptop comes with the Qualcomm A630 integrated GPU.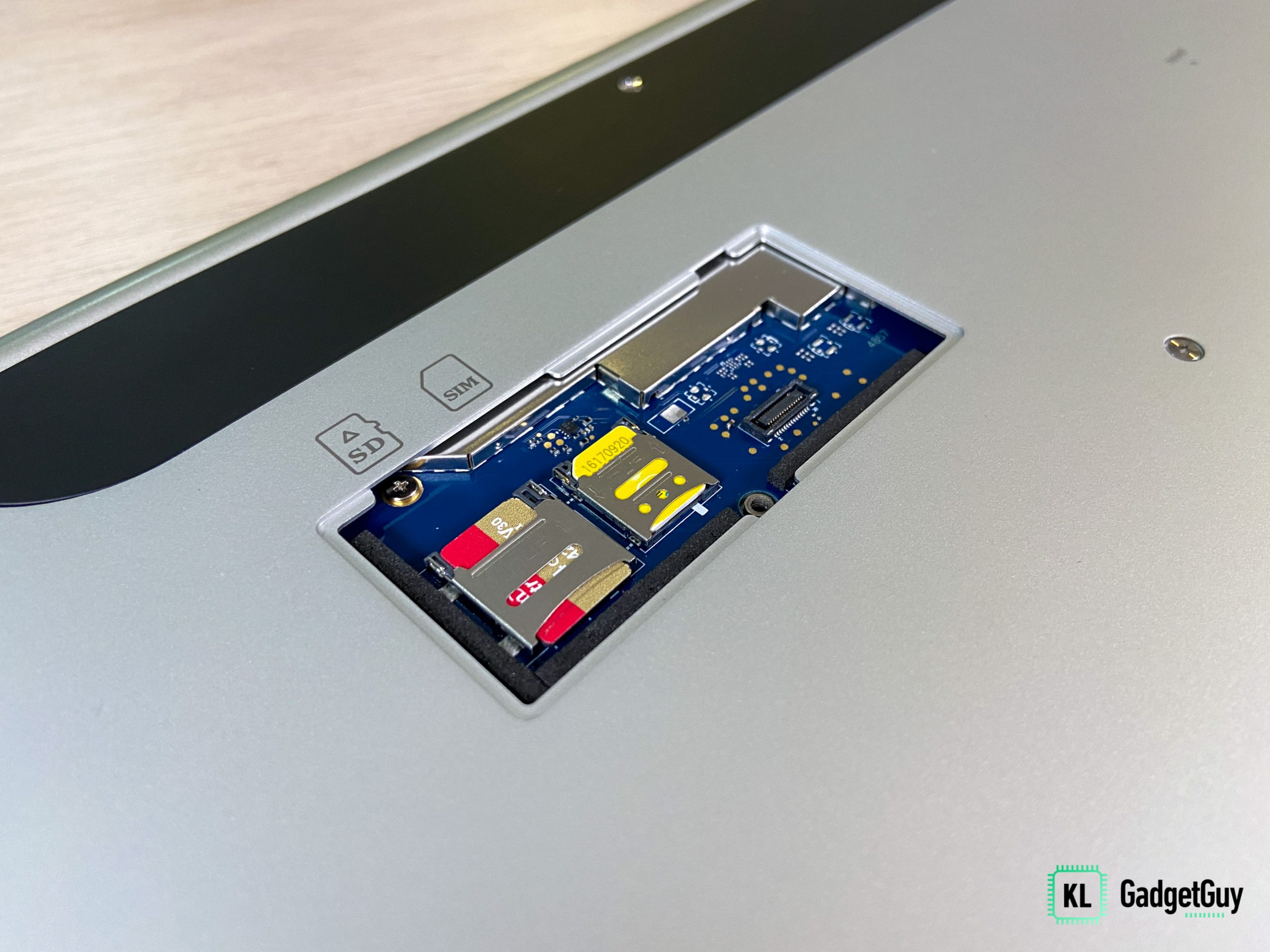 As mentioned above, the laptop can connect to the internet using a sim card – the slot can be found below the laptop. The device also supports Wi-Fi 6 which is neat. When it comes to ports, you get a single USB-C port which supports charging and data transfer – so be prepared to invest in dongles and wireless peripherals. 
The laptop packs a 4,500mAh battery which offers you up to 10 hours of use, according to JOI. 
Priced at just RM2,199, the JOI Book SK3000 is a decent pick-up for those looking for a 4G capable laptop that is light and thin enough to be lugged around anywhere. You can visit their official Lazada page here to make your purchase.