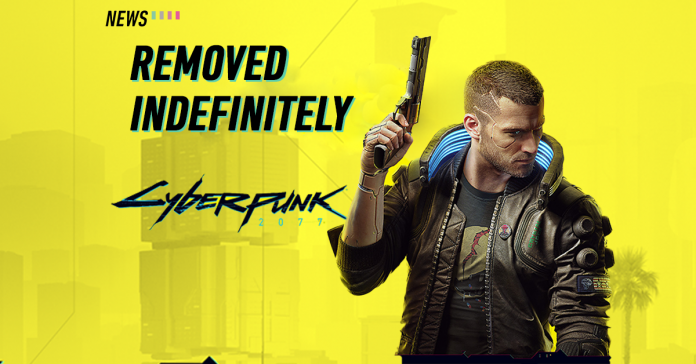 You may have heard of how unpolished Cyberpunk is on previous-gen consoles with players complaining about poor optimization, dodgy graphics, and wonky physics, plaguing the otherwise enjoyable game. 
The issue got so bad that the game's developers CD Projekt Red (CDPR) encouraged unsatisfied players to request for refunds. In the same vein, Sony has today announced that they will be issuing refunds for the game, and even crazier, is also pulling the game from the PlayStation Store. 
SIE strives to ensure a high level of customer satisfaction, and we will begin to offer a full refund for all gamers who have purchased Cyberpunk 2077 via PlayStation Store and want a refund. Please visit the following link to initiate the refund: https://t.co/DEZlC0LmUG.

— Ask PlayStation (@AskPlayStation) December 18, 2020
If you're want a refund for your PS4 copy of the game, visit Sony's website here and sign into your account to submit a request. 
There's no word on when Sony will return the game back to the PlayStation Store, and we'll have to wait until CDPR provides adequate patches before we can hope for its return onto the digital store. For now, the game is best played on a capable PC, but even then, bugs are rife – but they're mostly not game-breaking…mostly.