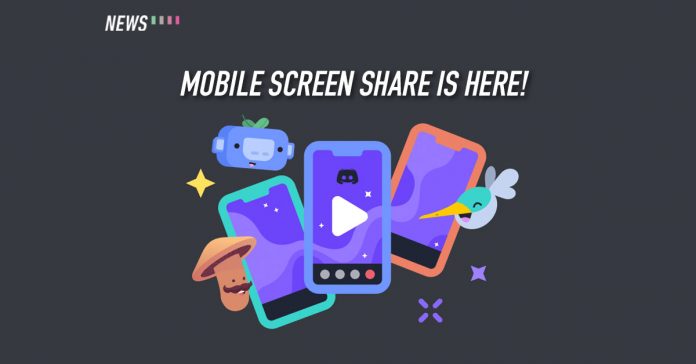 Screen sharing is no longer limited to those who use Discord on PC; the feature is now being introduced to those who uses Discord on their smartphones.
Discord screen sharing comes with a pop-up warning
According to XDA Developers, those in the Discord Testers server running on Android version 48.2 or higher should be able to try out the new feature. It will appear at the bottom toolbar once you've entered the voice calling interface and a pop-up will appear to warn you that the app can capture sensitive information.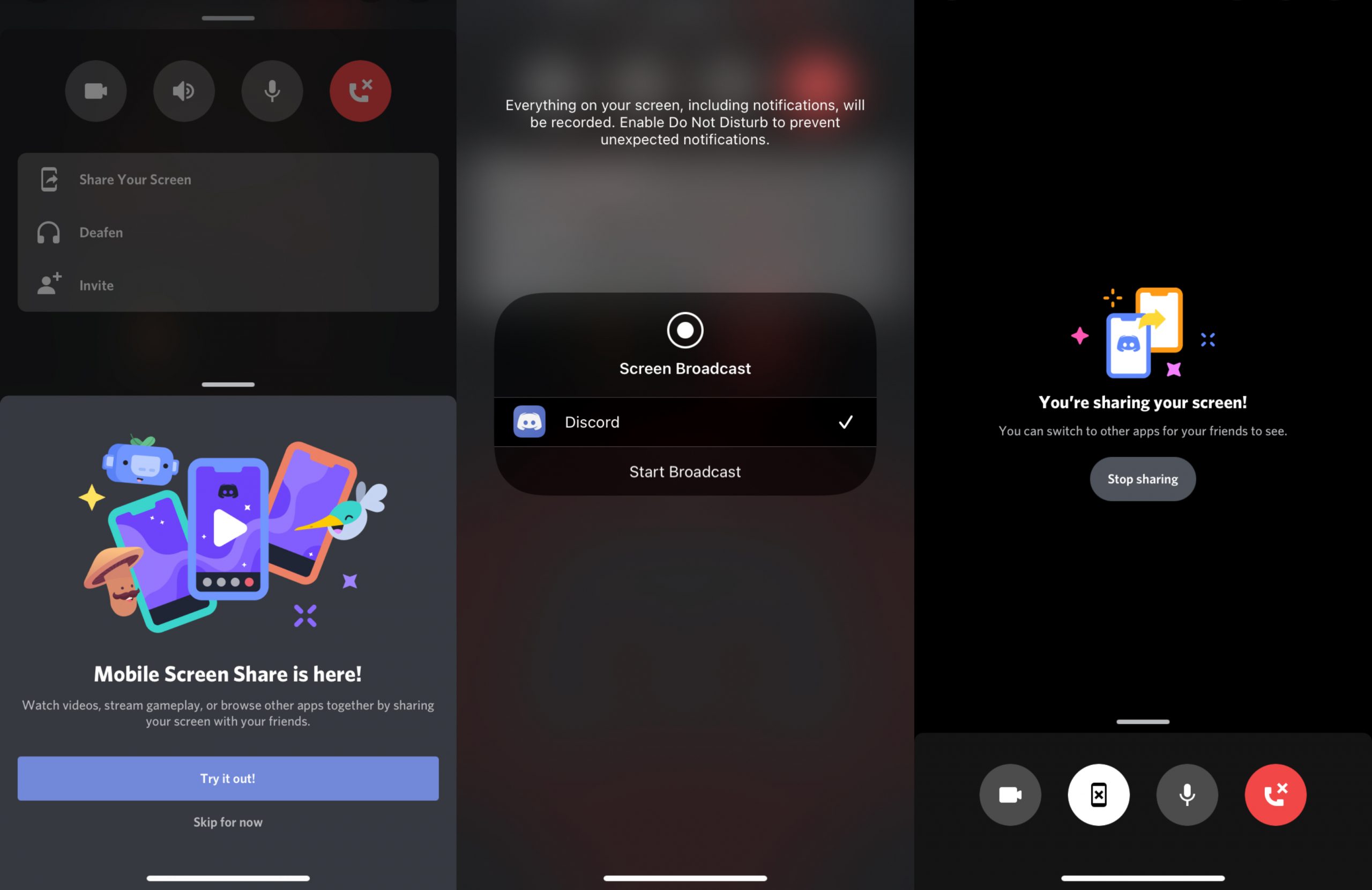 It's a good move from Discord since our smartphones contain a lot of confidential information these days; screen sharing will mean that whoever is in the channel will also be able to see whatever we do on our phones — this includes our photos, social media news feeds and more. 
Will mobile screen sharing bring risks?
As with most things in life, there are always some pros and cons. The good part is that Android phone users will be able to connect better with their friends in the virtual world; the not-so-good part is those who are less mindful may accidentally reveal personal information to others without realising it.