Have you heard of Apple's new M1 chipset? Of course you have – Apple fans have been raving about it since it was announced last month; well, they're going to have more to shout about next year too as reports say Apple will be introducing two MacBook laptops that use mini-LED display technology.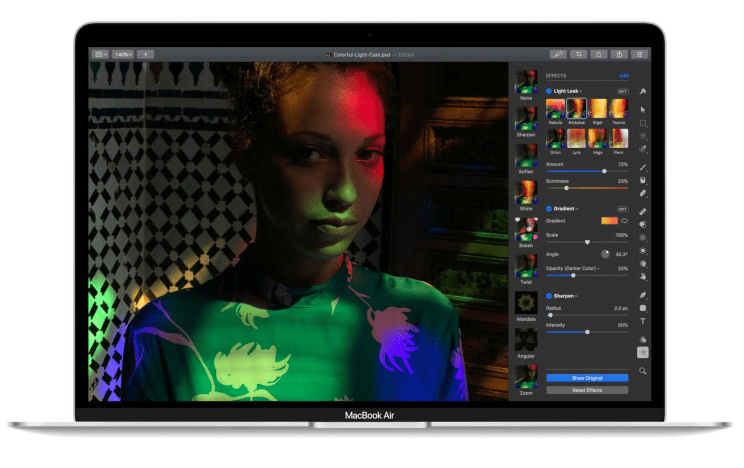 Reliable tech analyst and leakster Ming-Chi Kuo predicts two MacBook Pros to feature mini-LED panels, which promise better dynamic range and contrast. The smaller LED diodes can better populate the back panel; and with local dimming, the panel can produce darker blacks, retain details in brighter areas, and offer better colour saturation. 
This isn't just great for media consumption, but important for creatives too who need a display that shows accurate colours.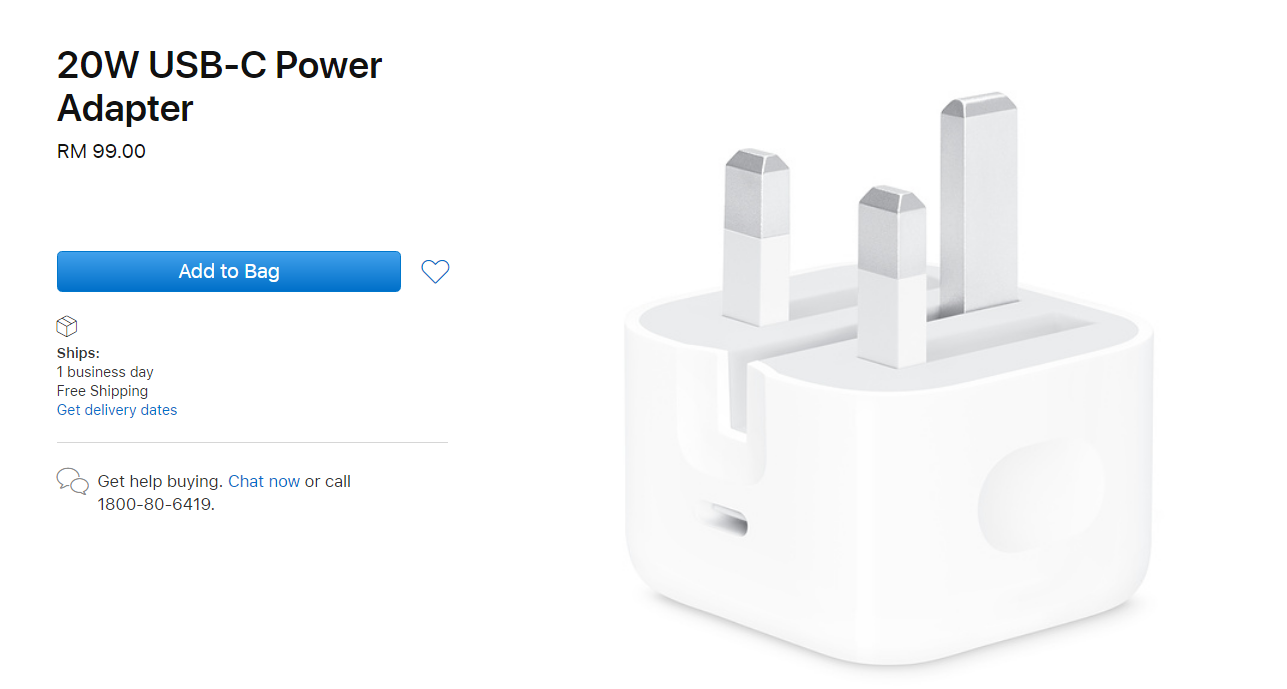 On another note, Kuo also predicts that Apple will introduce two or three new chargers next year too – probably to cater to the iPhone 12's lack of its own adapter out of the box. People who want to make use of the iPhone 12's fast charging capabilities, or people who are new to the iPhone ecosystem will likely have to fork out exorbitant amounts on these chargers, because…Apple. 
In any case, it'll be interesting if Kuo is right and if indeed Apple will introduce these innovations next year.