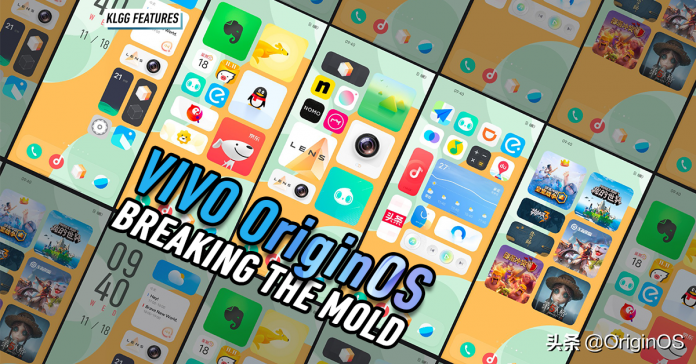 In the early days of smartphones, the operating systems that powered them were showered with the kind of attention they received – the early iPhones and Android phones were all about the UI and how intuitive it was. 
Today however, it's a different story almost entirely – not often do you see an OS as a feature that steals the show at a smartphone launch event; the money-makers are the cameras, the hardware, and the aesthetics of the phone – these are what draw the masses, and because of this, you'd be hard-pressed to find anyone willing to drastically charge an OS in fear of breaking what isn't broken. 
Big changes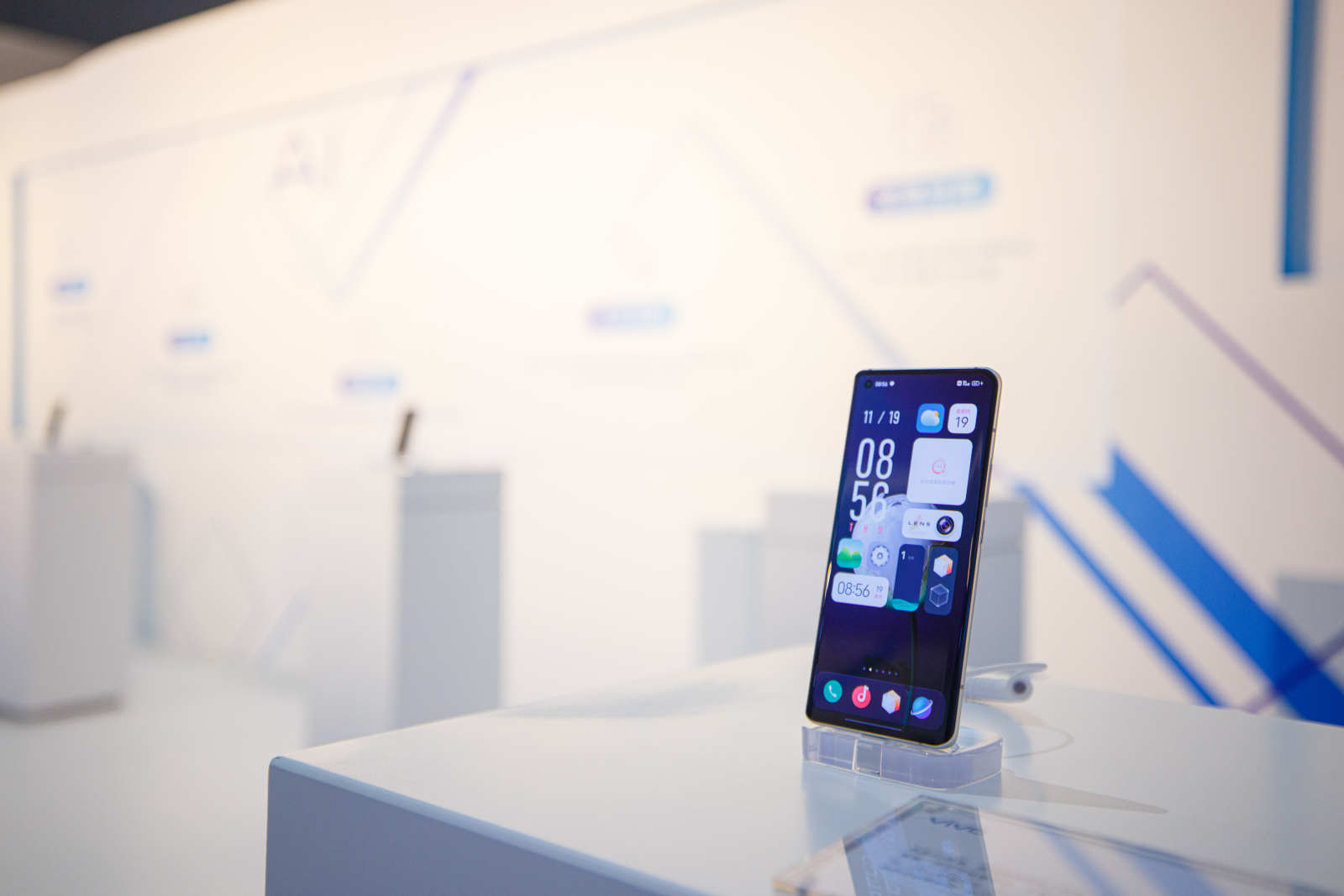 In comes vivo with their brand-new OriginOS that drastically overhauls the tried-and-true Funtouch OS of old – the changes take a more stripped-down approach, but in a good way. Gone are the days of cookie-cutter home screens replaced by only widgets that are inlaid nano alerts.  
These widgets offer a minimalist look to your home screen without sacrificing information – each widget can be expanded to show more information. They're also customisable and can be moved around your screen to fit your usage habits. 
Another neat feature with the widgets can be found in the camera app – by tapping the side of the widget, you open a list of lenses which you can choose to launch from the get-go; a neat feature for folks who're always snapping photos while on-the-go – kind of like us here at KL Gadget Guy when we do our phone reviews – it's safe to say we're looking forward to using this feature. 
A reflection of yourself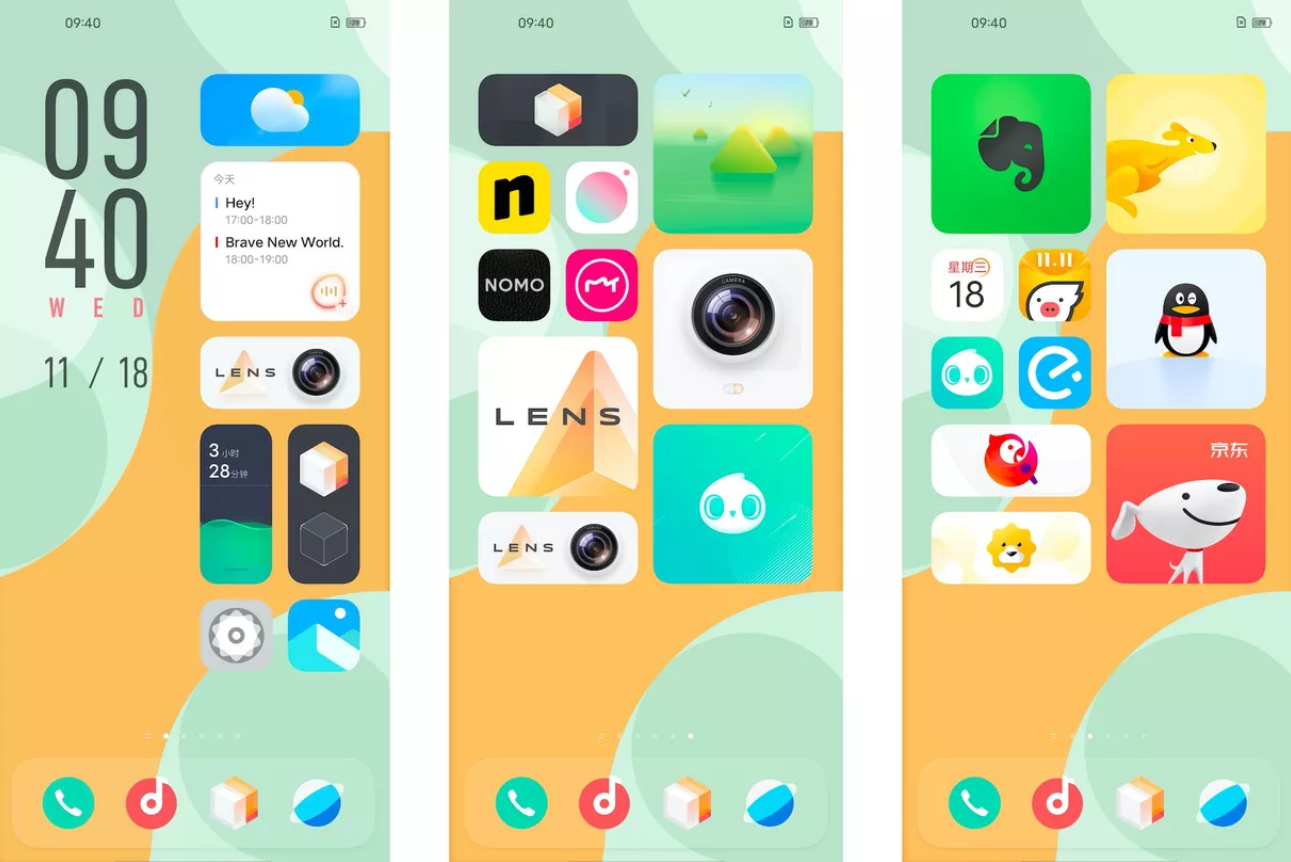 Besides that, vivo isn't just changing how apps and information is being presented, but vivo adds an extra flair to the humble wallpaper as well. In OriginOS, wallpapers are dynamic and react to your own real-life actions. Take for example step count tracking – instead of bombarding you with numbers, the wallpaper reacts by, say making a flower bloom when you've reached your step count goal. There are plenty more dynamic wallpapers like this that react to the different criteria that you set.  
Sometimes, it's not just the design and functionalities that make an OS intuitive – its speed and performance play a great deal in making the user experience enjoyable too; with OriginOS, you get a new Multi-Turbo 5.0 mode that works better at optimizing memory, allocating up to an additional 3GB of RAM to be used when you need it. This means faster app boot times, smoother animation, and better overall device responsiveness. 
Exciting times ahead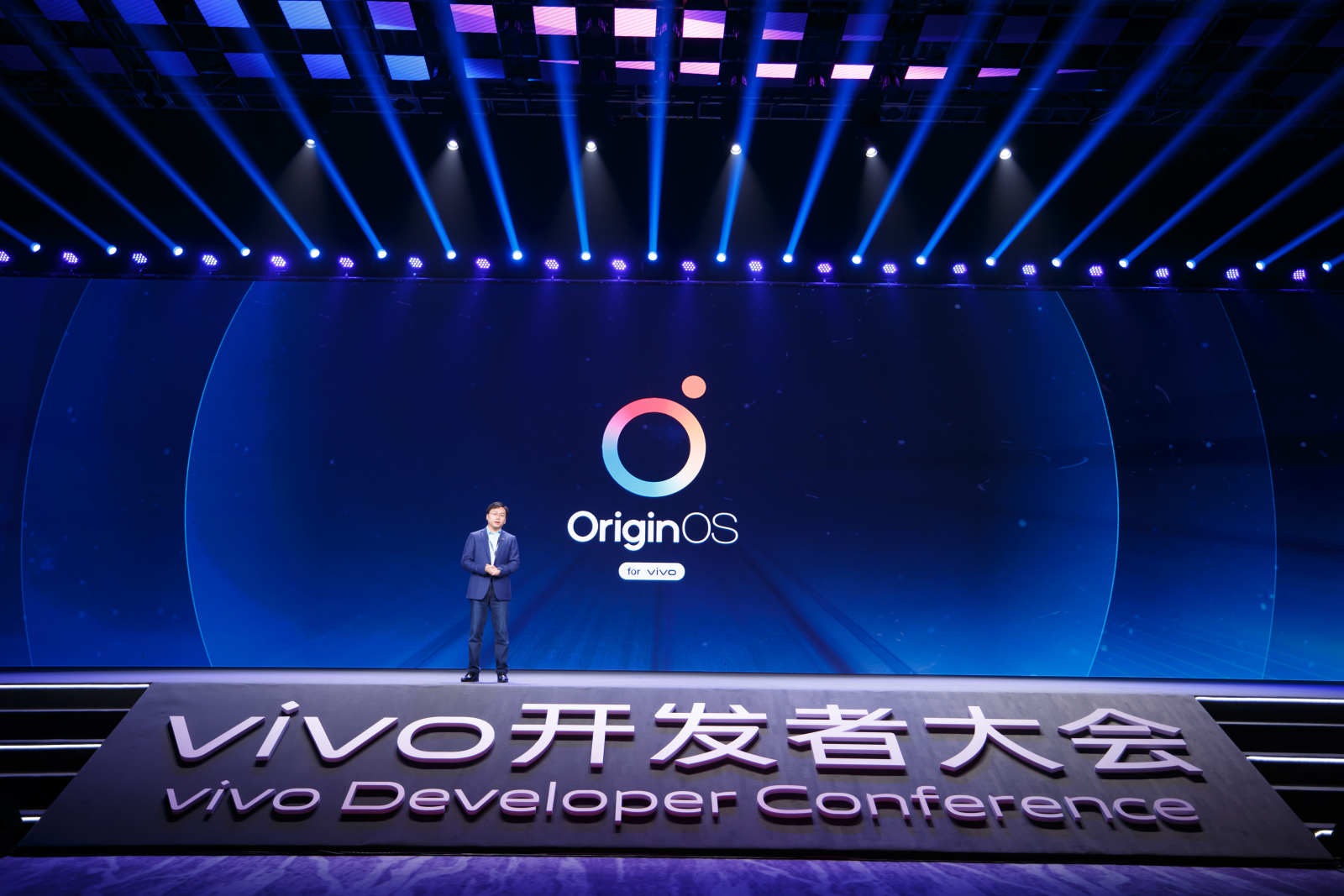 From here, we can see vivo's OriginOS is quite the deviation from the familiar, and we think it's for the better – we're always for being able to access information up front, which is done using the widgets; interactivity with the dynamic wallpapers; and frictionless experience with the OS' clever allocation of memory.  
We're looking forward to experiencing OriginOS first-hand to try out all its newest features; once we do, you'll be first to hear our thoughts on it. You can visit vivo's website or Facebook page to keep tabs on the latest updates from the brand. 
This article is sponsored by vivo.