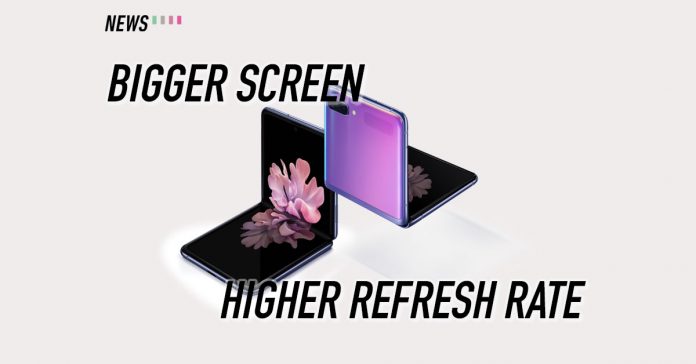 The Samsung Galaxy Z Flip 3 is expected to launch next year during summer, but some of its specs have already been leaked.
Why is there no Galaxy Z Flip 2?
The Galaxy Z Flip 3 is the direct successor to the Galaxy Z Flip; no one knows why Samsung has skipped the Galaxy Z Flip 2. GizmoChina's guess is that the foldable flip phone is named that way to match the Galaxy Z Fold 3 that will also be launched next year.
Bigger display, higher refresh rate
Since Max said my leak is not right while I didn't leak a single piece so here are the overall specs for the Flip3
120Hz
2x-3x outer display size
3900mAh (expect the real capacity to be around 3700-3800mAh)
Thinner bezel and smoller hole punch
6.9 inches main display
Less crease

— Chun (@chunvn8888) November 25, 2020

According to a Vietnamese leaker named Chun, the Galaxy Z Flip 3 will come with a bigger 6.9-inch display that supports 120Hz refresh rate. In addition to that, the display will feature thinner bezels and has a smaller punch-hole cutout.
Chun also mentioned that the outer display of the phone will be two or three times larger compared to its predecessor and will be better in terms of durability thanks to a new ultra-thin glass. Samsung will also increase the battery life from 3,300mAh to 3,900mAh.