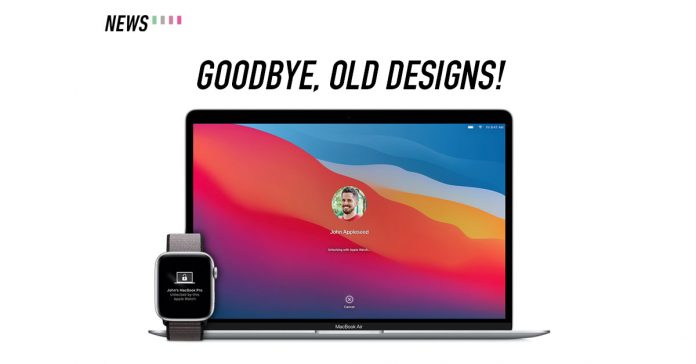 Apple analyst Ming-Chi Kuo predicts that the Apple Watch and Macs will come with a new design and are likely to launch in the second half of 2021.
Macs and Apple Watch to sport new form factors and designs
As reported by 9to5mac, Kuo said next year's Apple Watch models will have "innovative health management functions and improved form factor design". This also applies to the Macs as the recently ones that are powered by Apple's own M1 chip has been well-received – the Macs are expected to come with an "industrial design".
AirPods 3 will be delayed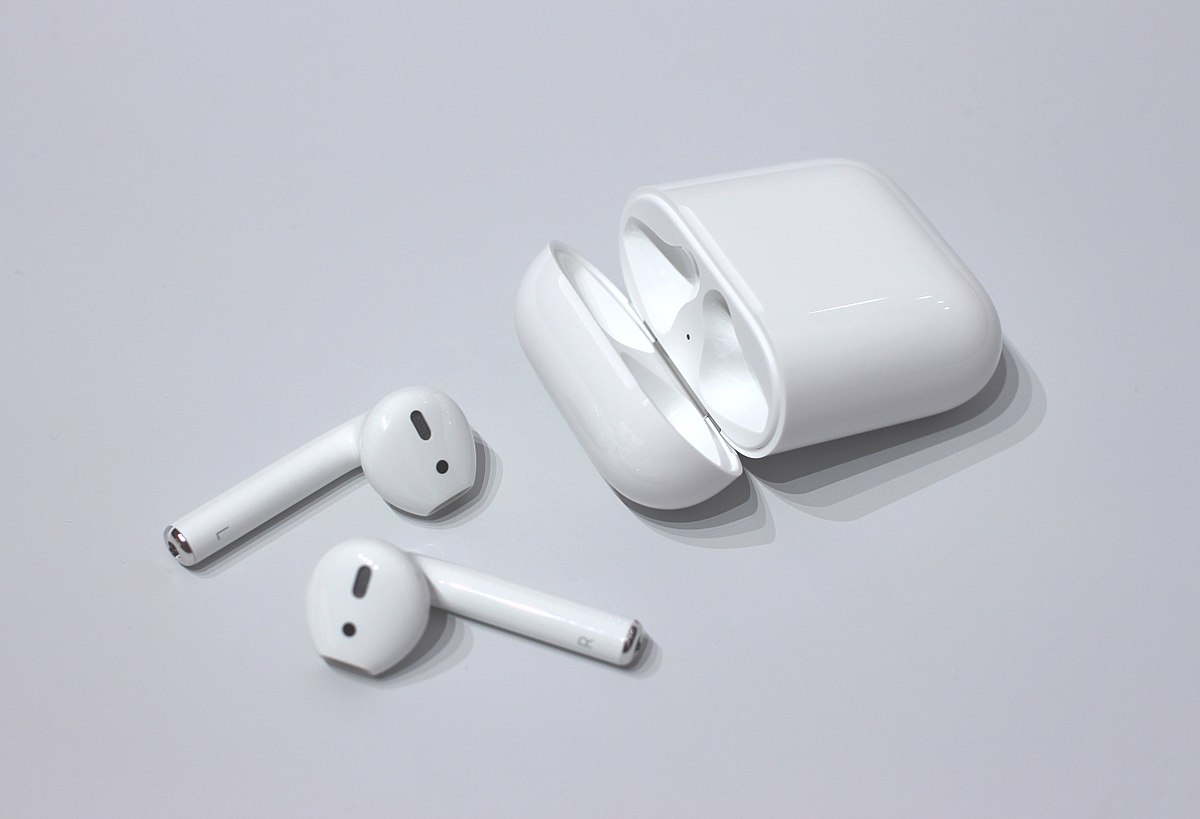 Apart from the redesigns of the Macs and Apple Watch, the AirPods 3 that are supposedly launching in the first half of 2021 may be delayed to sometime from April to June instead. The AirPods 3 is expected to come with a smaller battery through the use of a soft board material.
iPad mini will arrive on time
However, there should be no delay for the iPad mini that will be supporting 5G connectivity and featuring a LED display. It will launch in March 2021 as usual.