Have you secured yourself a unit of the PlayStation 5, or at least planning to get it when a new batch arrives? Then you're likely to be looking for a new TV as well; coincidently (probably not…) realme has announced that they'll be bringing their lineup of TVs to Malaysia! 
A teaser poster was shared onto realme Malaysia's Facebook page confirming this with the copy "The first Smart TV for the young is coming" – we're not sure how much a TV can be designed for the "young" demographic, but we'll reserve judgement until we see the devices. 
The company hasn't confirmed which TVs are coming, but we can look at the Indian market to attain clues – a 4K option would be the realme smart TV SLED 4K which comes in a nice 55-inch size. It's an Android TV with Chromecast built in; while the S-LED panel boasts a 108% NTSC colour output, and a native screen resolution of 3840×2160. 
You also get 3 HDMI 2.0 ports, one of which supports ARC so you can hook-up your soundbar to your PlayStation too. Being HDMI 2.0, you'll get to game at 4K 60FPS which is not bad considering the TV only costs 42,999 Rupee (about RM2,368).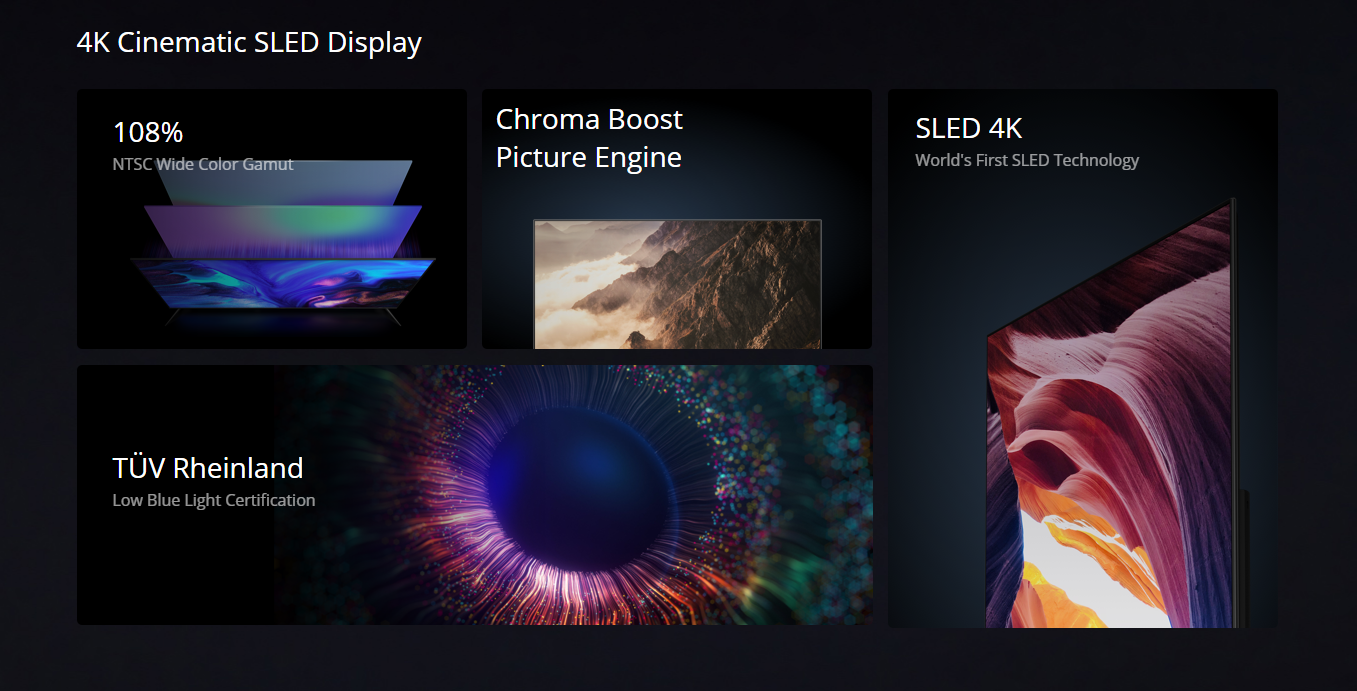 Besides this, there is also the realme smart TV which comes in 32-inch and 43-inch models – the former is HD, while the latter is Full HD. This probably isn't what you'll want to play your PS5 on, but it's still good for regular media consumption. 
These LED TVs are also Android-certified with built-in Chromecast; Chrome Boost which bumps brightness without sacrificing picture quality. Under the hood is a quad-core MediaTek chipset along with 1GB memory and 8GB storage.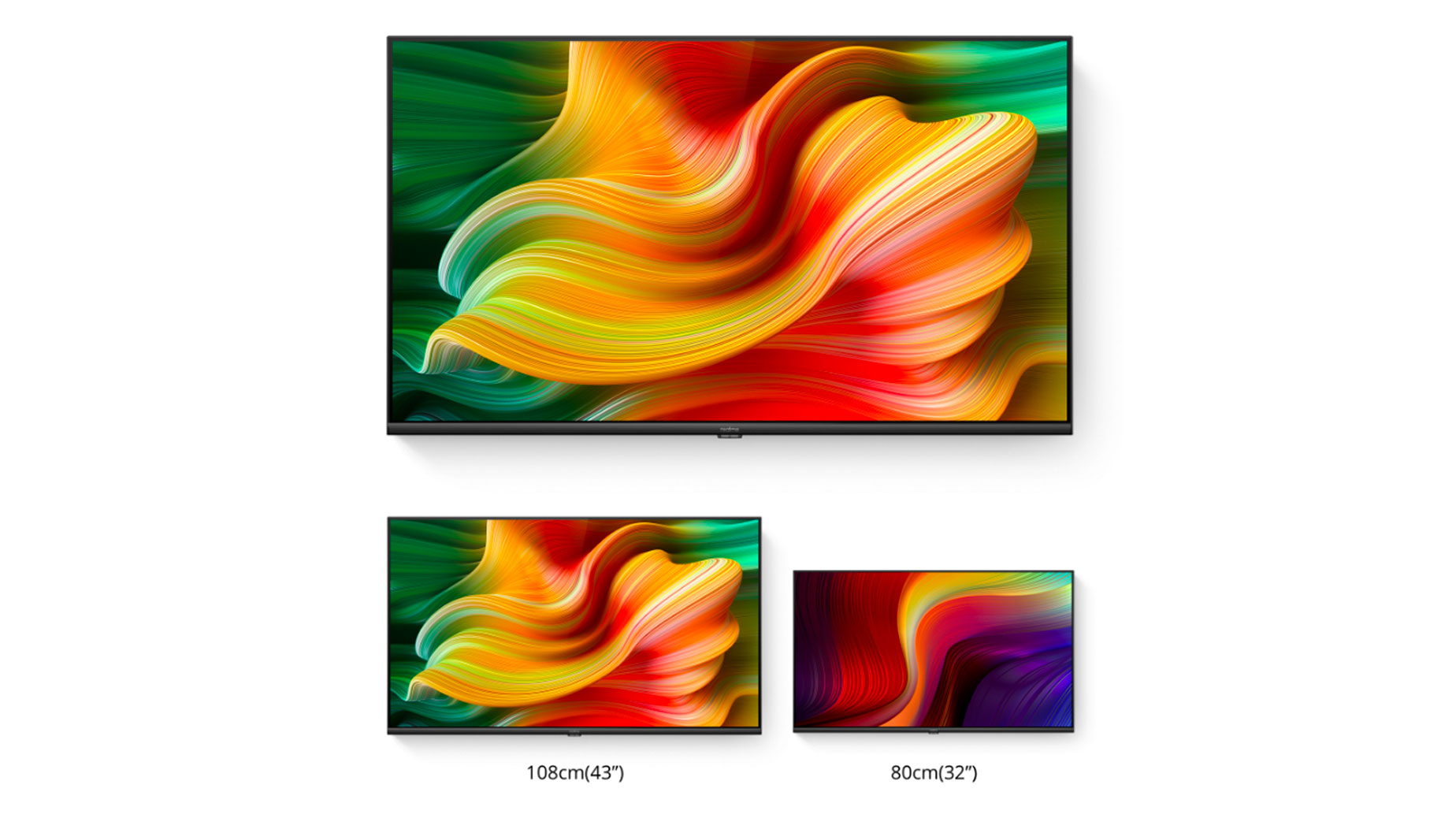 These TVs also come with three HDMI ports where one supports ARC – but if you don't want to use external speakers, you still get an impressive set of 24W quad-stereo speakers, which have support for Dolby Audio. 
The realme smart TV is priced at 14,999 Rupee (about RM826) for the 32-inch variant, and 23,999 Rupee (about RM1,321) for the 43-inch model. We also can't help but notice realme India adding their 100W soundbar into the TVs' product page, so one can hope it could be included as a bundle deal when the panels arrive in Malaysia; as for when that is, we'll be sure to keep you posted, so stay tuned on our website.