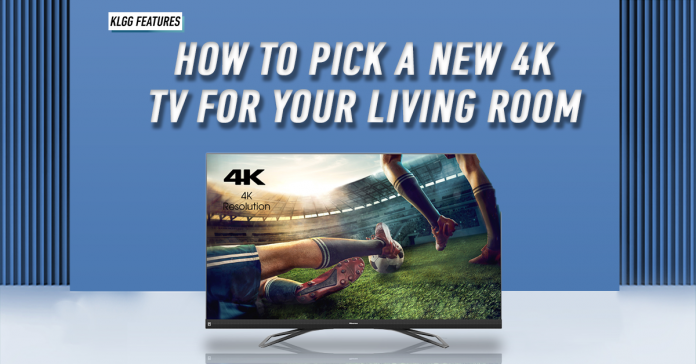 How do you pick a new 4K TV for your living room? There's really no perfect answer as it really depends on your budget and the features you are looking at, however there's more than just to look at the TV's visual quality and price tag, and here are a few things you should look out when shopping for a new 4K TV.
Input Ports and Connectivity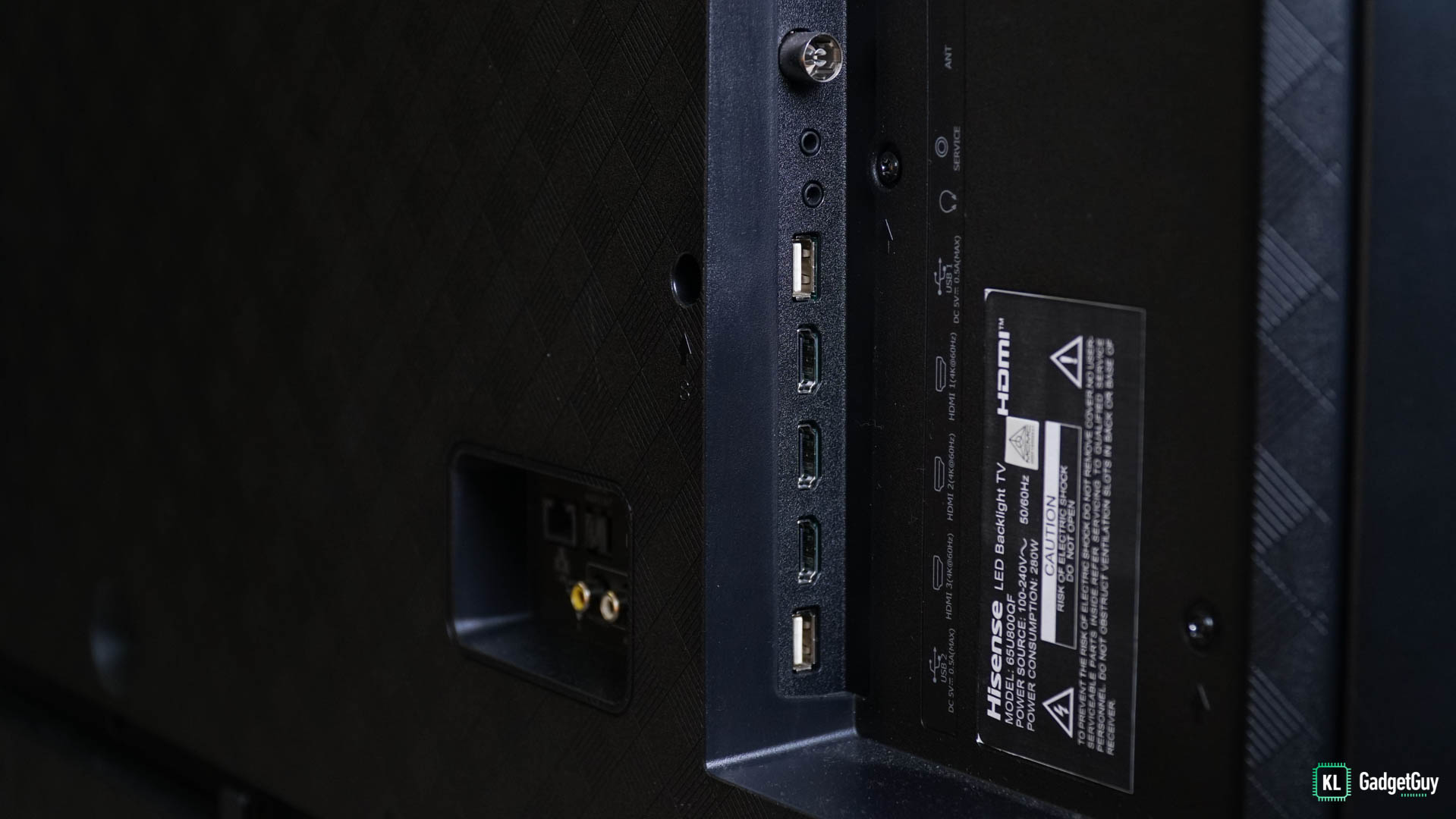 It is important to take note of the amount and type of ports your new 4K TV has, especially when you have multiple devices such as game consoles, TV boxes, Blu-ray disc players in your living room, having sufficient amount of HDMI ports ensures that you don't need to frequently unplug devices when switching between devices, do also take note that your 4K TV should come with HDMI 2.0 ports so that you can display 4K resolution at 60Hz refresh rate, which means smoother motion when using devices like laptops.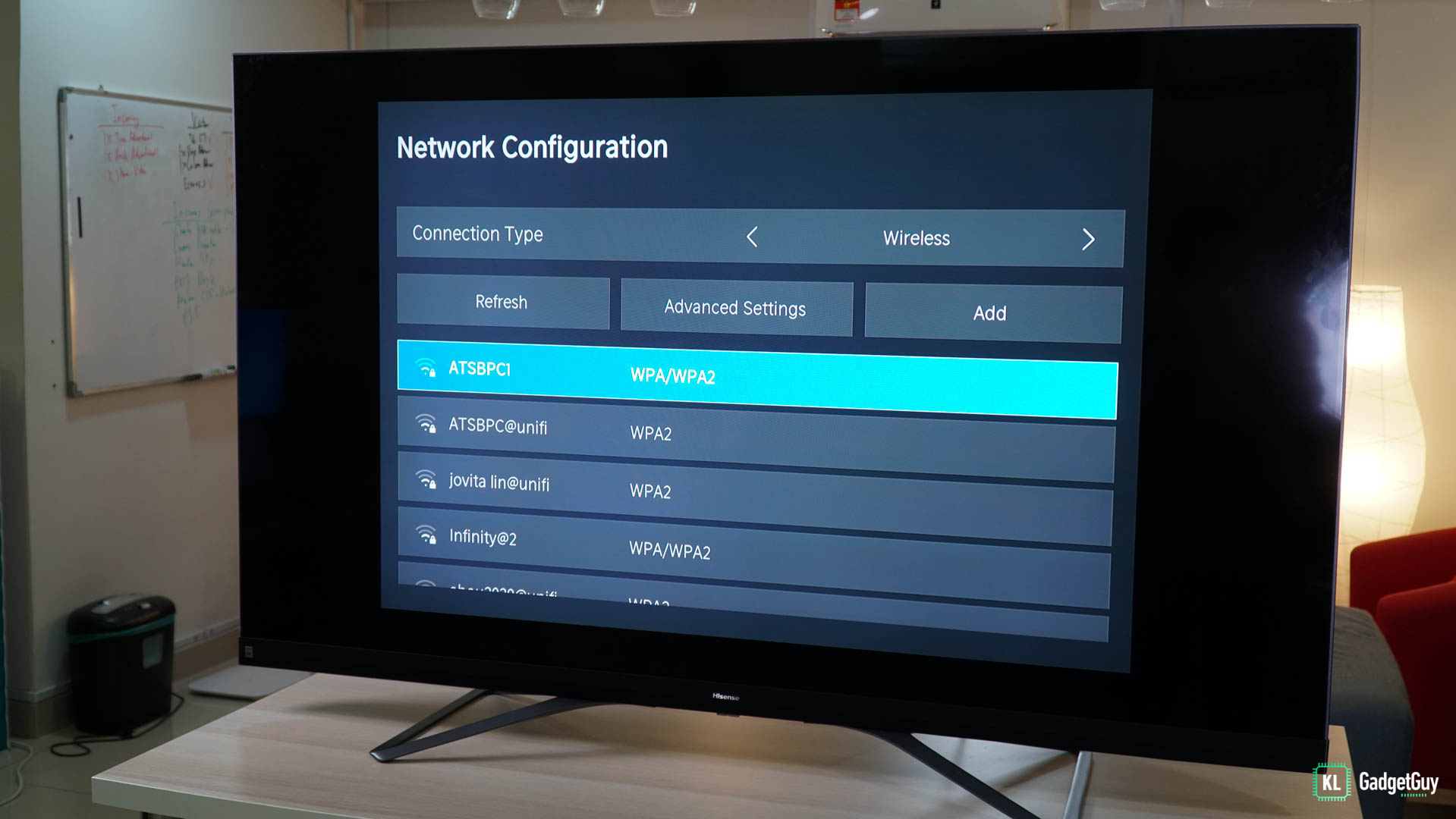 Since 4K TVs give you access to apps and content online, you might want to take note if the TV supports 5GHz WiFi networks as it will significantly improves download speeds especially when streaming high resolution 4K content, most manufacturers will usually have it specify on the TV's product specifications, otherwise toggle around the TV's settings to see if it can discover nearby 5GHz WiFi networks.
Screen Technology
(Image Credit: Display Ninja)
This is probably one of the hardest things to decide when picking up a new 4K TV, as there are so many display technologies available and most of them have their respective advantages and disadvantages in terms of image quality and reliability.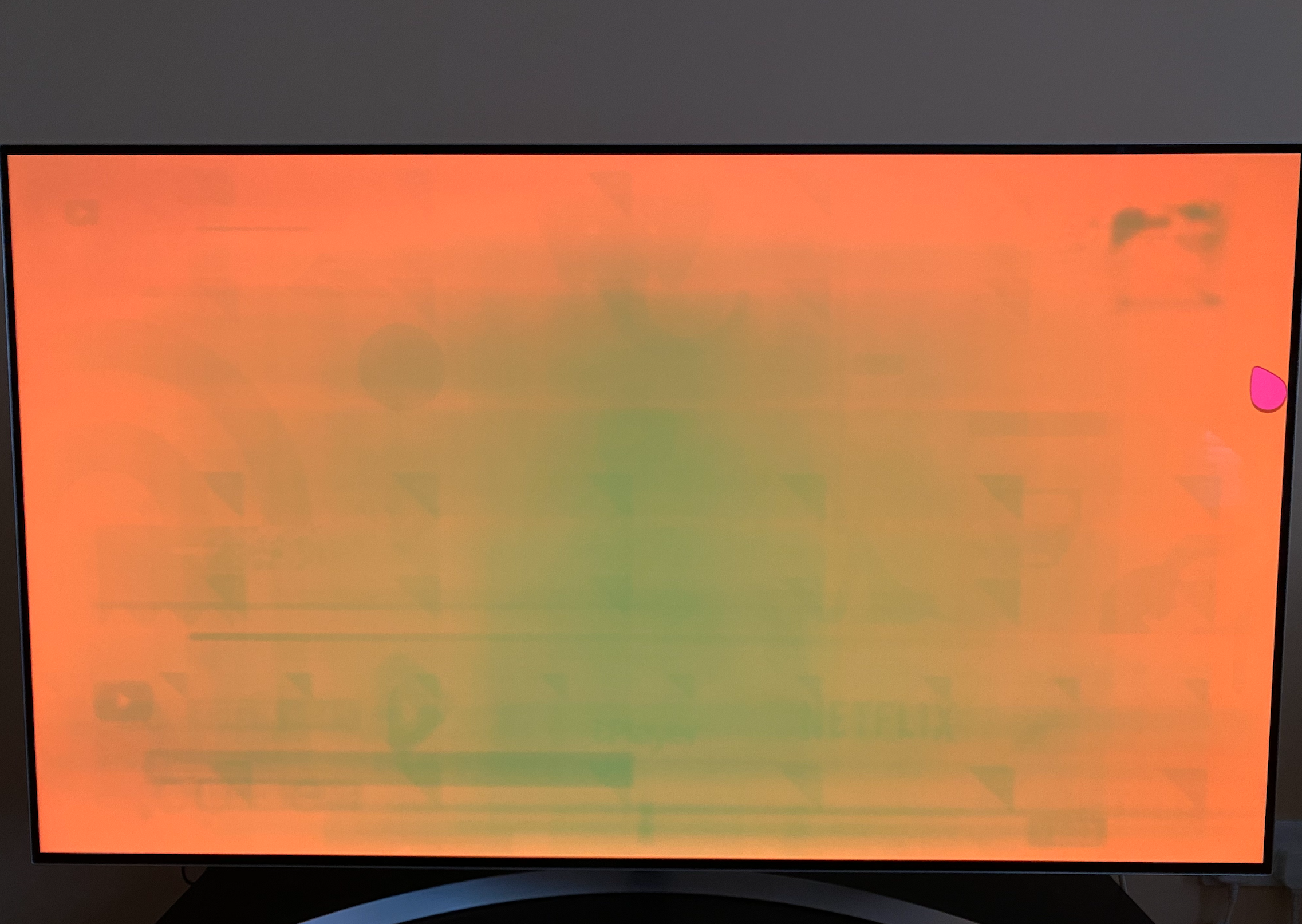 (Image Credit: Reddit, an OLED TV with burn in issues)
 The most common screen technologies are IPS, VA and OLED, which the latter is usually available on more premium TV models as they are superior in terms of image quality, however they can potentially be subjected to 'burn-in' issues in the long term, which literally looks like a burned mark on your panel.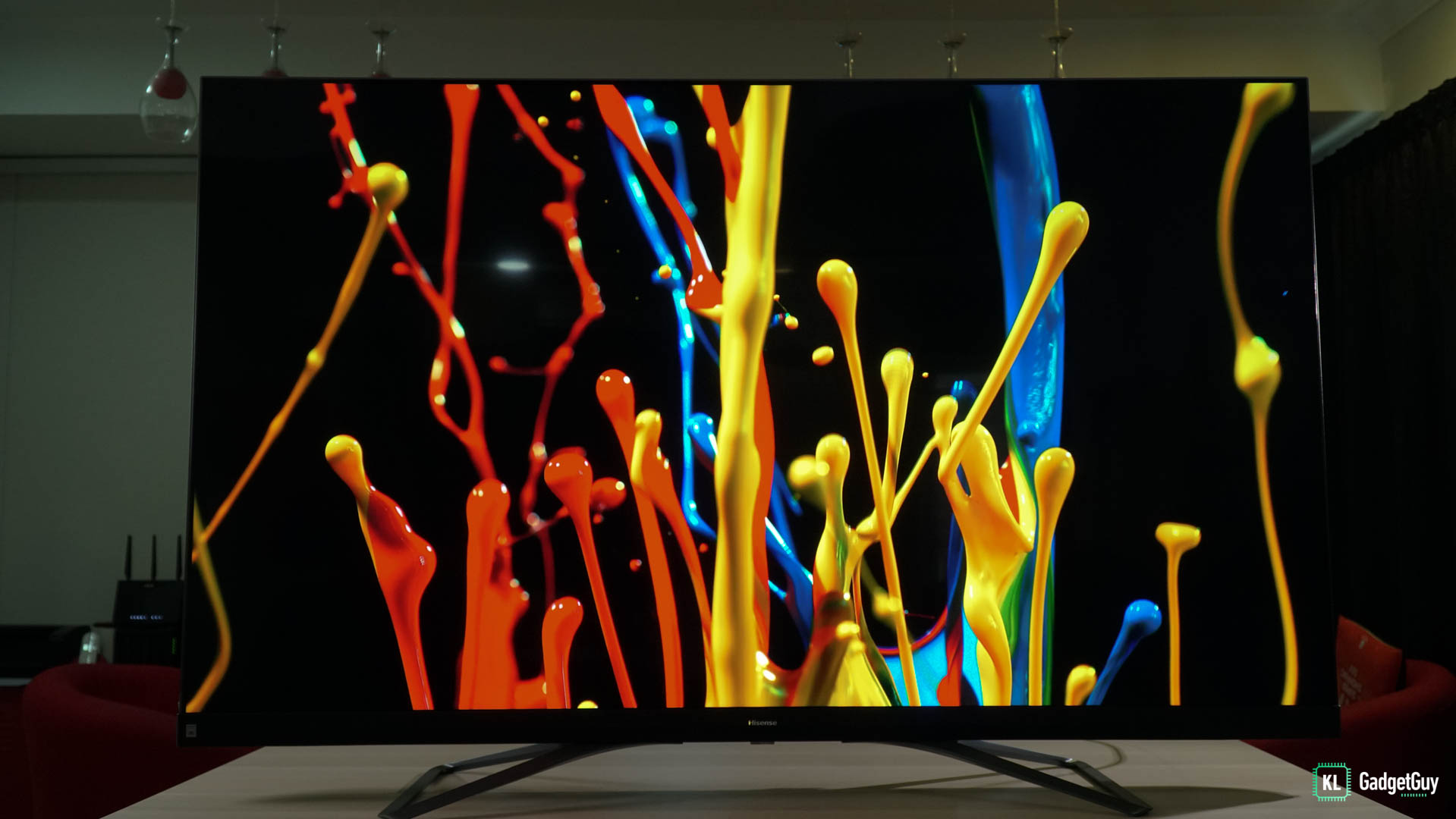 Hence, this is the reason why you should definitely consider the Hisense U800QF ULED TV, its ULED display offers the ultimate viewing experience with stunningly beautiful quantum dot colors, local dimming arrays that adjusts contrast intelligently, noise reduction technology that shows the ultimate detail and super smooth 120Hz motion that's properly optimized by a smart Motion Estimation, Motion Compensation (MEMC) technology.
Software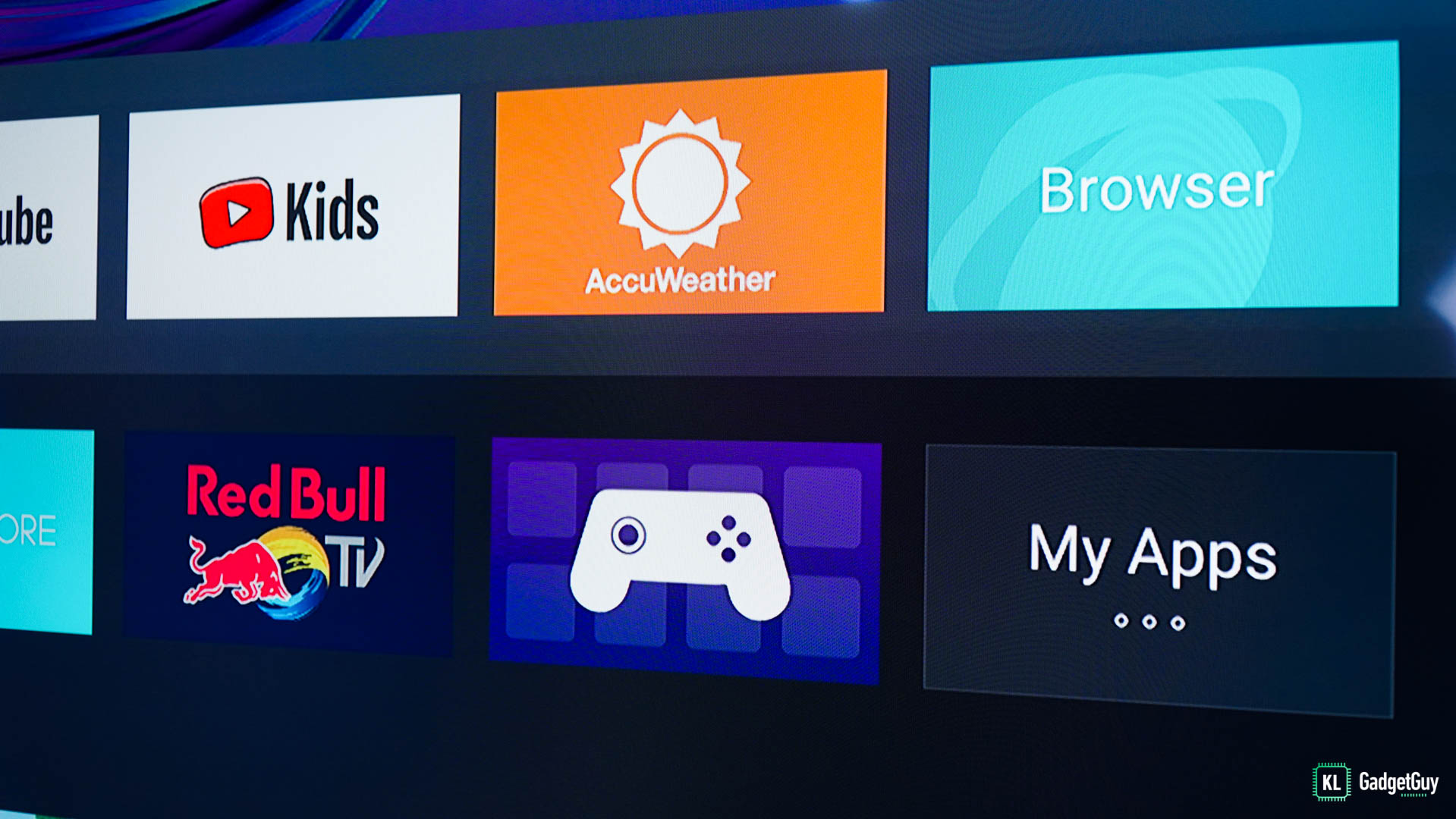 Finally, the part where most people tend to neglect when picking up a 4K TV is software, which is also one thing that many TV manufacturers do not optimize properly for a lag-free experience. Don't let the TV's content and visual quality immerse you just yet, have the retail assistant let you play around with the TV's software to see whether you can easily get access to certain features you use the most, and check out the built-in app store to find out what more you can do with it.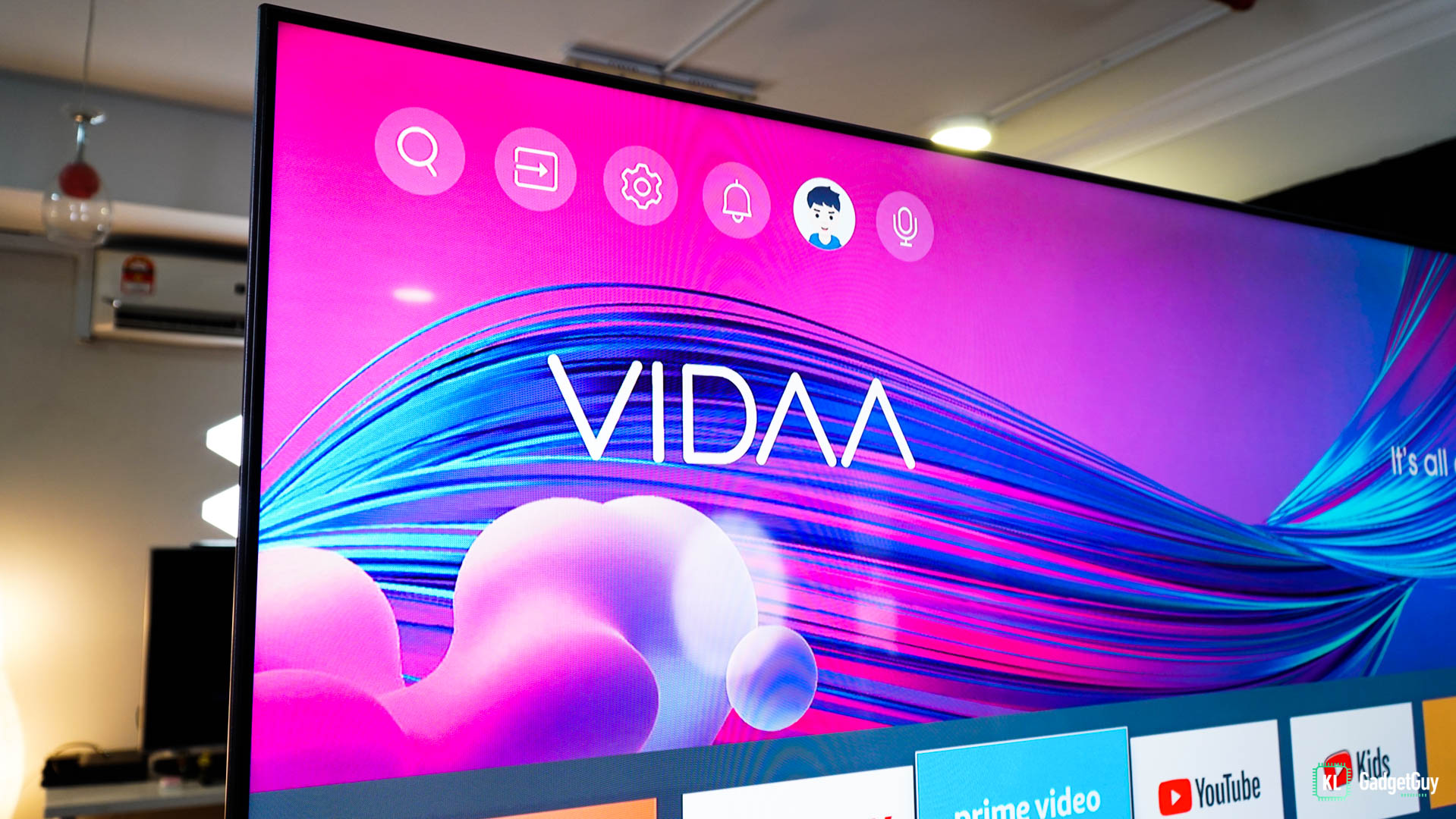 If you still can't make up your mind, then check out Hisense's VIDAA U on the U800QF 4K ULED TV, it offers a elegant and simple user experience that requires very minimal learning curve, content suggestion so that you don't need to fumble on what to watch again, a huge library of free entertainment apps and games, it's a really fun TV experience that you rarely get to have on other TVs.
25
To find out where to purchase the Hisense U800QF ULED TV, check out the list of dealers here.