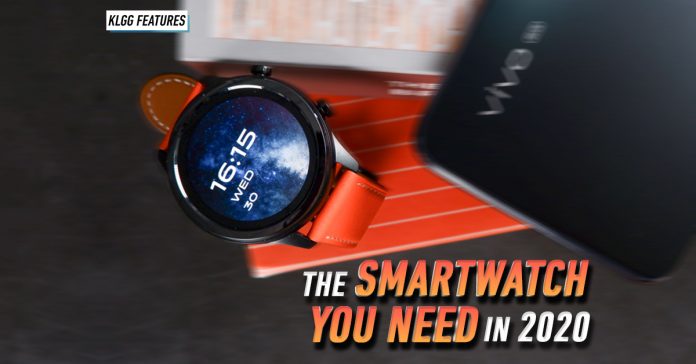 In this day and age, smartwatches have become a dime a dozen; and for good reason too. They're a good practical addition to your gadget repertoire thanks to their multifaceted functions. With so many options out there however, you'd actually still be hard-pressed to find one that delivers properly on all fronts.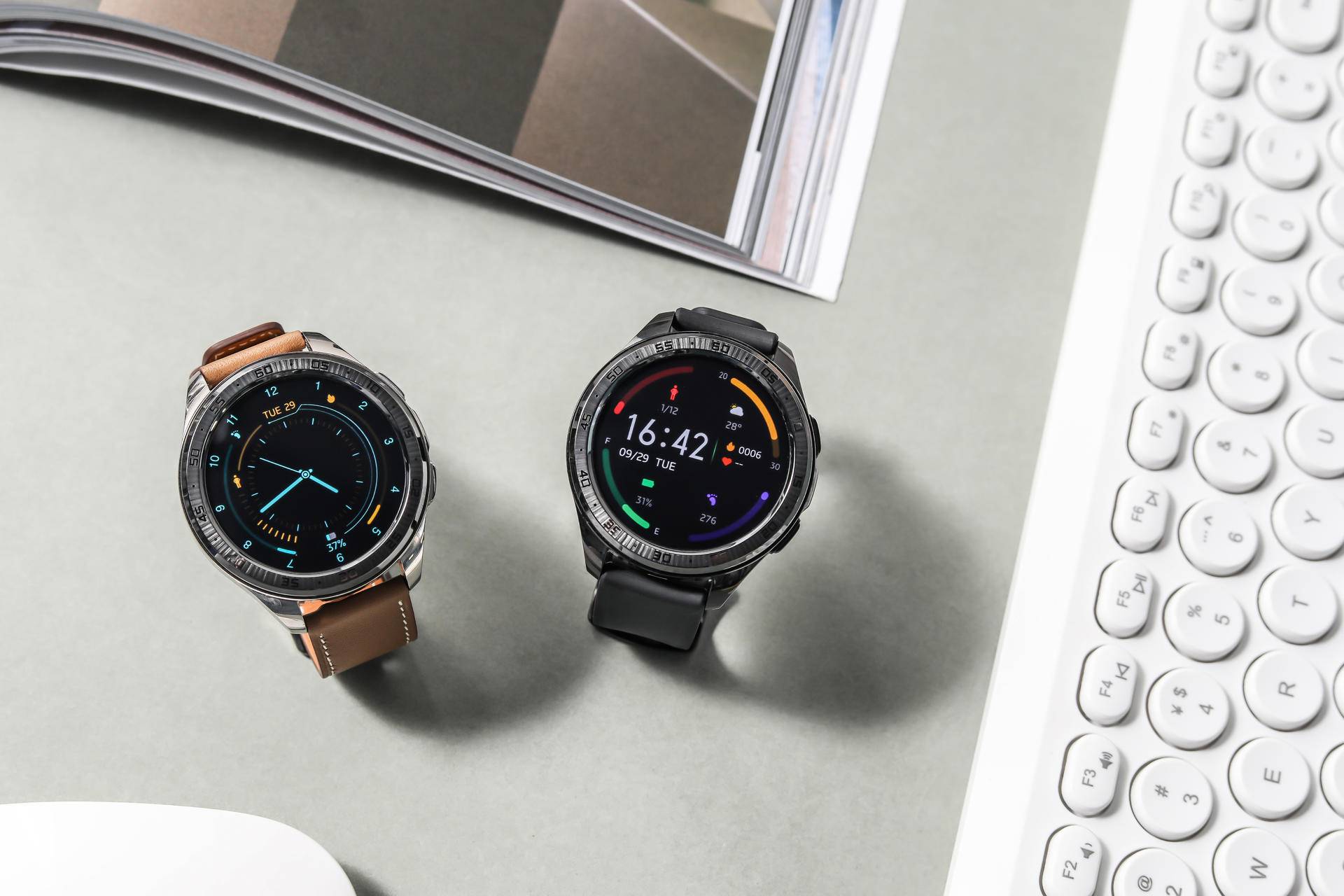 If you need a go-to device in 2020, vivo might just have the answer – their aptly-named vivo WATCH is the latest entry in 2020's smartwatch market, and it brings forth all you need of a smartwatch done well; so here's why it's worthy of your consideration. 
It's got the looks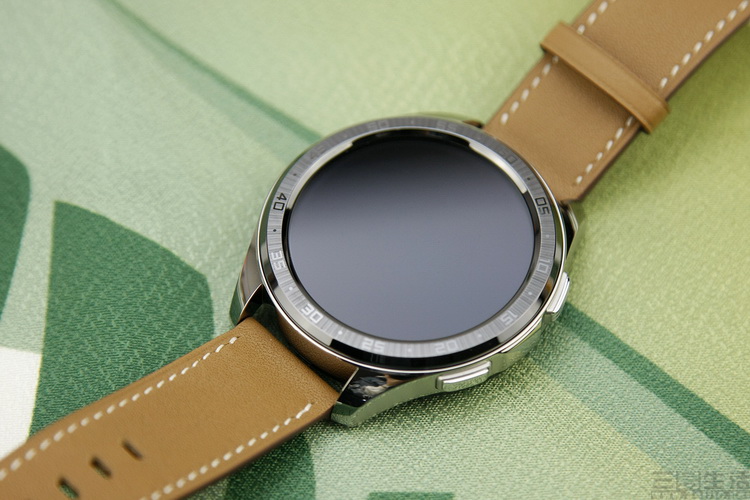 Aesthetics have always been a strong suite for vivo – so naturally, the vivo WATCH is unsurprisingly quite a looker as well. It comes with a circular body that's etched with fine details all around, such as the ceramic bezels surrounding the display that add a premium touch to the overall finish. 
To go with your watch are a good selection of quality straps which includes a leather option – you can never go wrong with a leather strap. There are a few colours to choose from that'll complement any OOTD; these include black, brown, dark brown, and orange. But make sure you choose the size that suites you – the vivo WATCH is available in 42mm and 46mm variants. 
Gorgeous display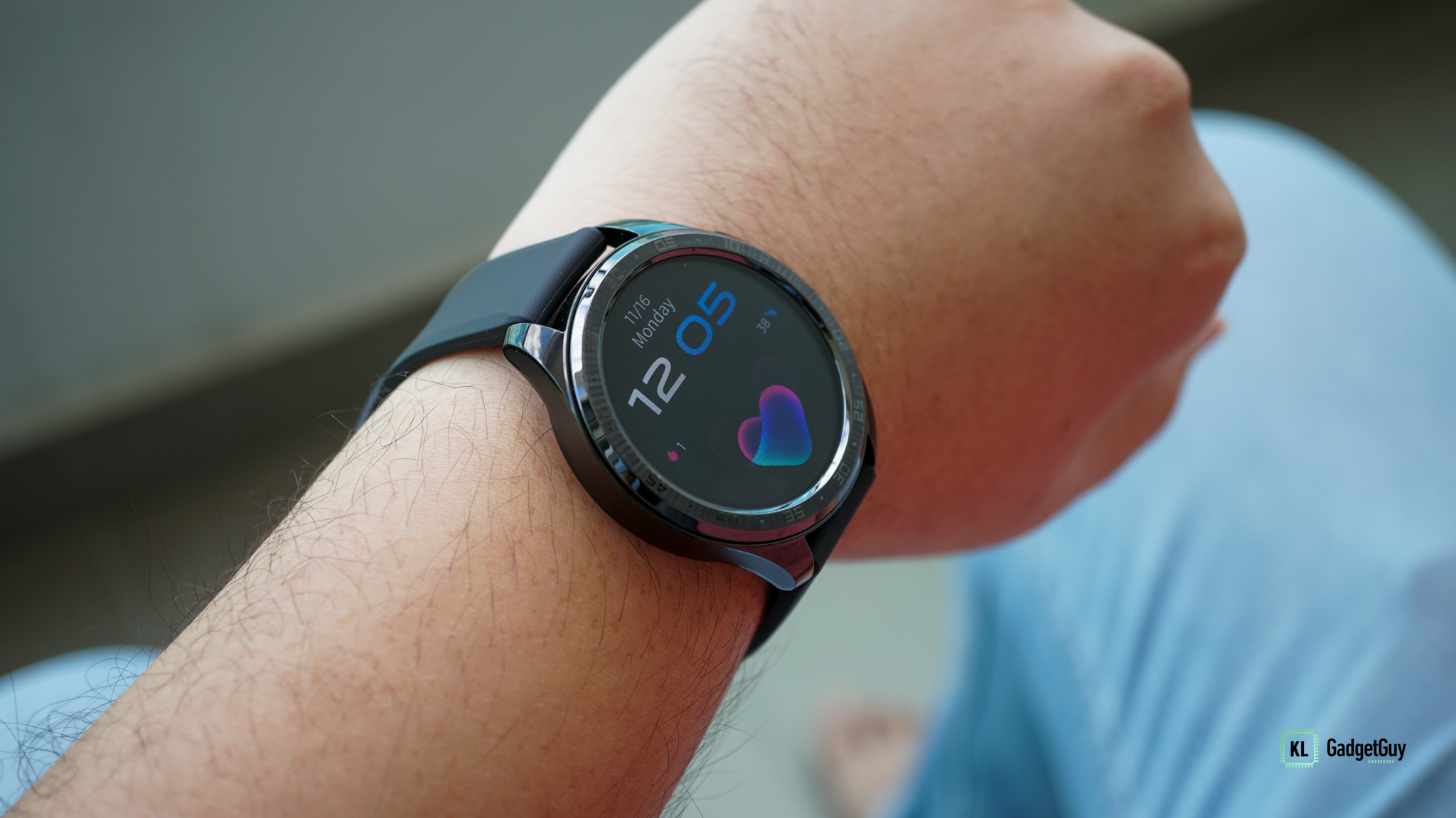 Depending on the size you choose, you either get a 1.39-inch, or a 1.19-inch watch face – regardless of which you choose, you'll still enjoy a very pretty AMOLED panel. This is especially crucial since your smartwatch is like a second display, working in tandem with your phone.  
On top of that, both models push a pixel density of 326ppi, meaning you get super crisp image outputs – which makes staring at the screen an absolute pleasure. 
Holistic features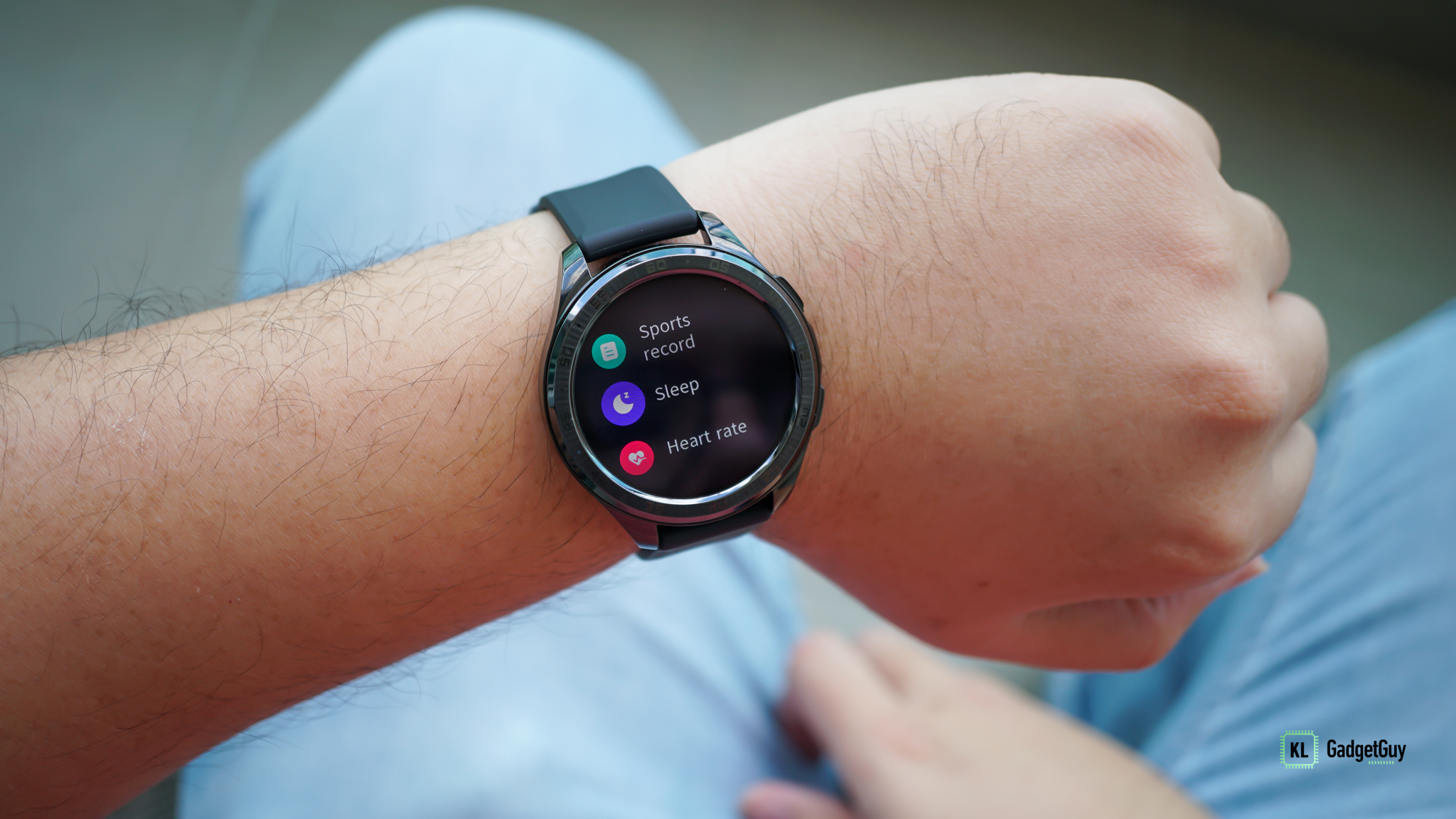 Besides looking great, a smartwatch needs to be practical too – and we're glad to report that you get all you can ask for in terms of features. 
There is a host of health monitoring tools such heart rate-tracking, sleep quality monitoring, SpO2 measuring, and a lot more. There are also several sports modes as well including running, HIIT, free training, hiking and more.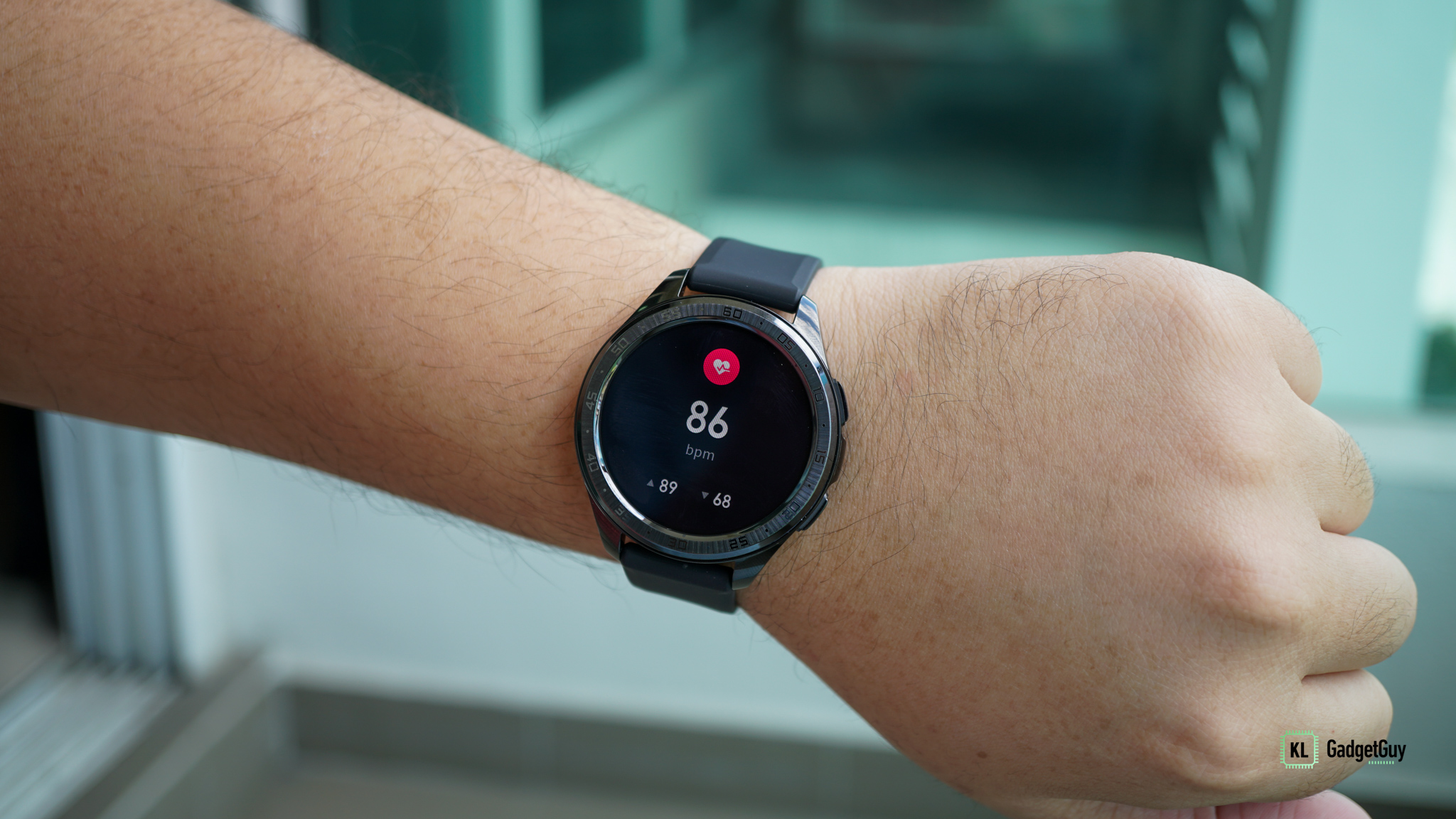 Each mode or tracking feature offers you in-depth data that you can access on your watch as well as on the through the companion app.  
On top of that, the watch is also 5 ATM-rated meaning it's water-resistant up to 50m – so, go ahead and take the watch for a dive! 
Battery for days…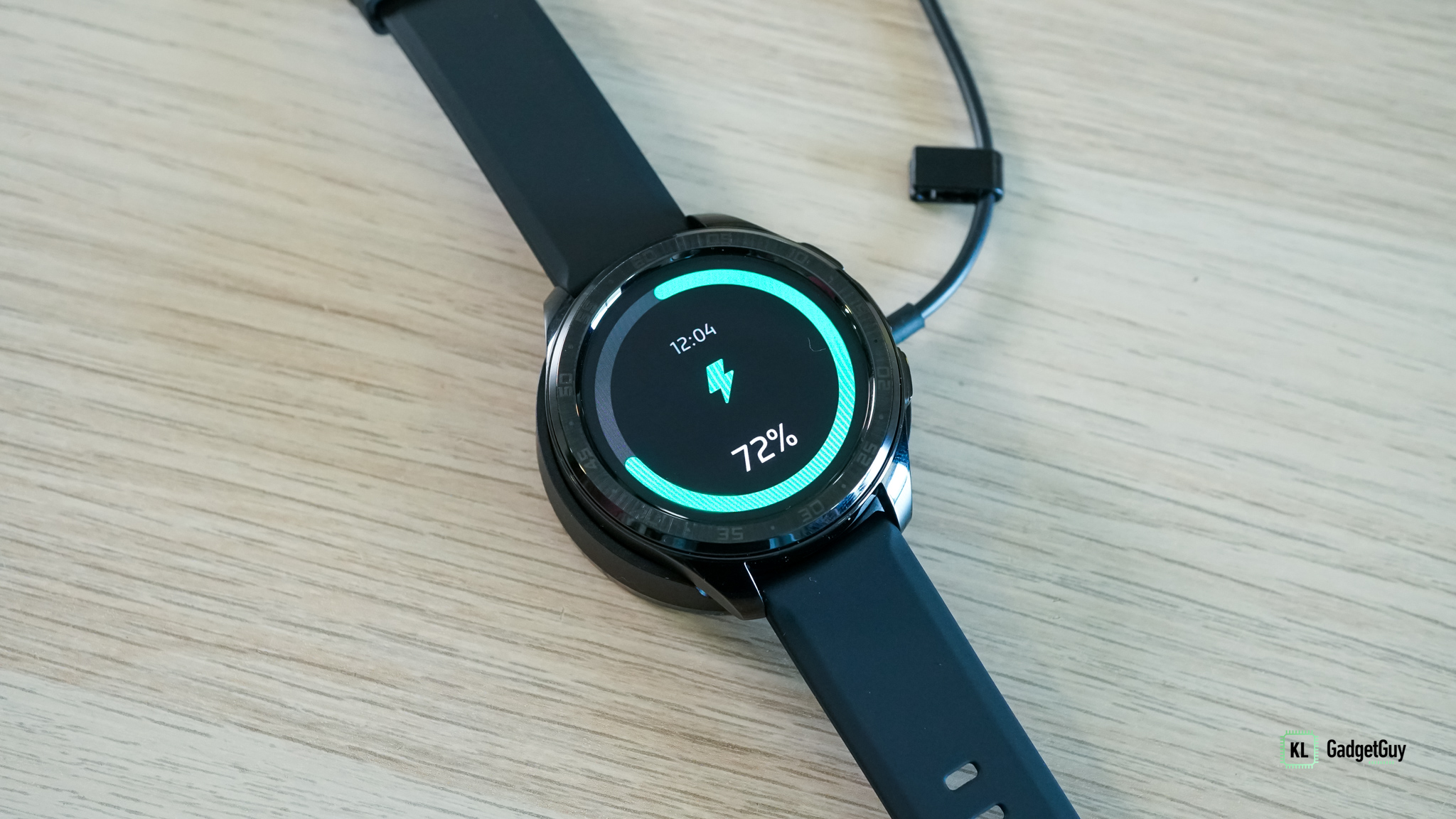 or to be more specific – weeks! The 46mm model of the vivo Watch packs a massive 478mAh battery that'll last you a whopping 18 days of use; the 42mm is no slouch either as it can last up to 9 days with a 226mAh pack.
With so many flagship watches today only offering one-day battery lives, the vivo WATCH is an absolute godsend for those who want one less accessory to charge at the end of every day.  
What makes it all possible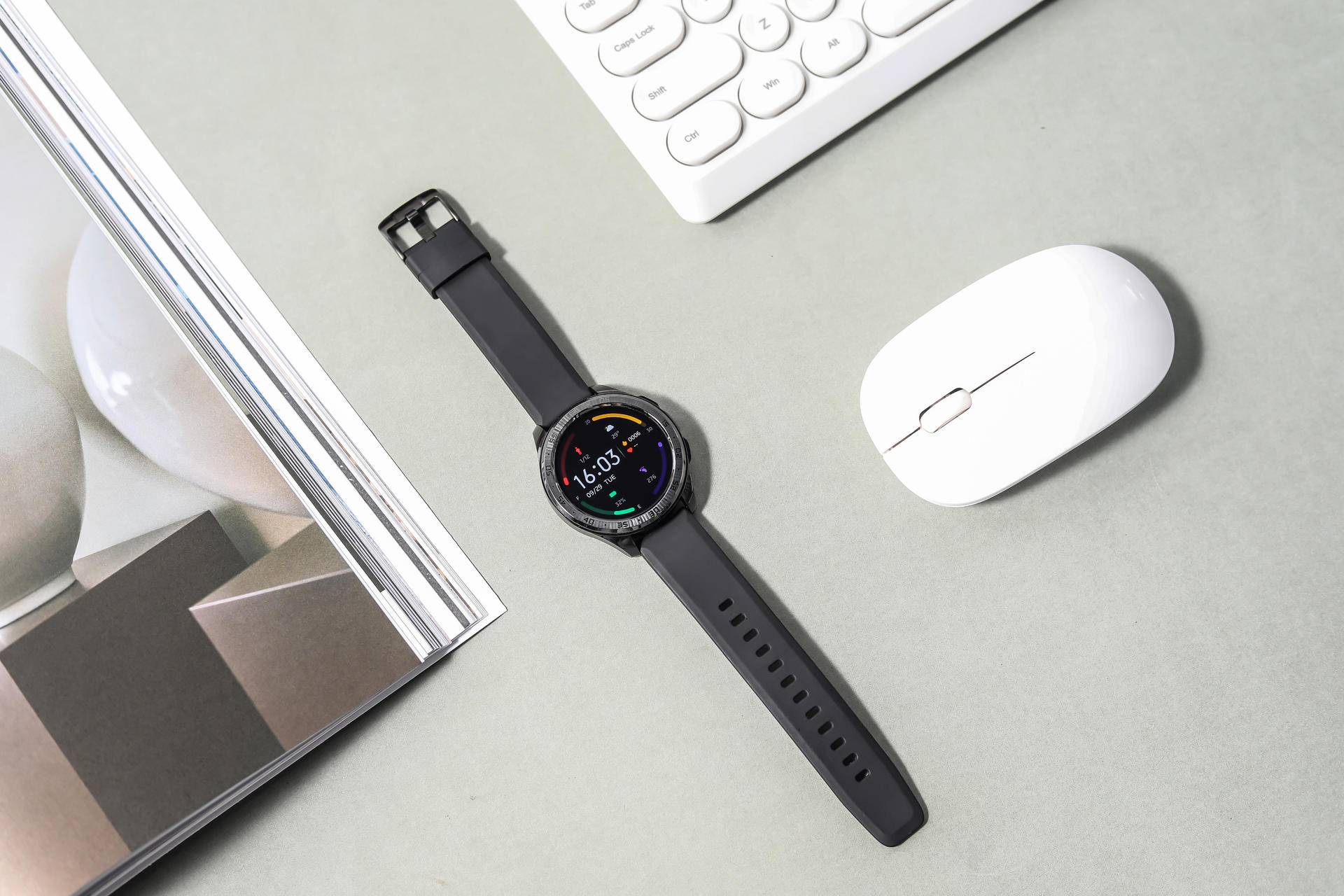 The R&D folk at vivo get thanks for the fine smartwatch they've delivered in the vivo Watch – but this achievement doesn't come as a surprise, considering the brand has put out unique devices such as the vivo APEX smartphone.  
The APEX introduced a host of innovations in design and hardware by way of the Screen SoundCasting Technology which uses a vibrating display to output music; the Half-Screen In-Display Fingerprint Scanning, which allows a large portion of the screen to detect fingerprints for biometric unlocking; the Gimbal Stabilisation camera that offers astounding video stabilisation; and lastly the Elevating Front Camera, which made pop-up selfie cameras a thing!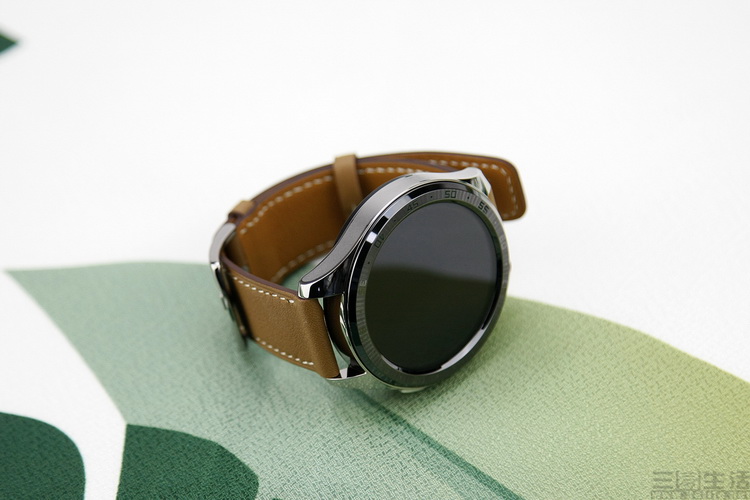 The vivo WATCH is currently not available in Malaysia, but we'll be sure to keep you posted when it is. You can also visit vivo's Facebook or website here to keep an eye out for it.
This article is sponsored by vivo.