Origin OS is vivo's incoming UI software for their upcoming smartphones – it boasts quite a drastic shift from the previous FuntouchOS by streamlining not just the aesthetics, but functionality as well. 
The new OS is all about widgets, and vivo calls it the Klotski Grid system where the home screen is populated by a bunch of widgets that can be rearranged and interacted with – each widget offers information such as weather, message notifications, and more; they're also dynamic meaning their appearance change depending on the information they carry. You can also tap on each widget to reveal more info and controls.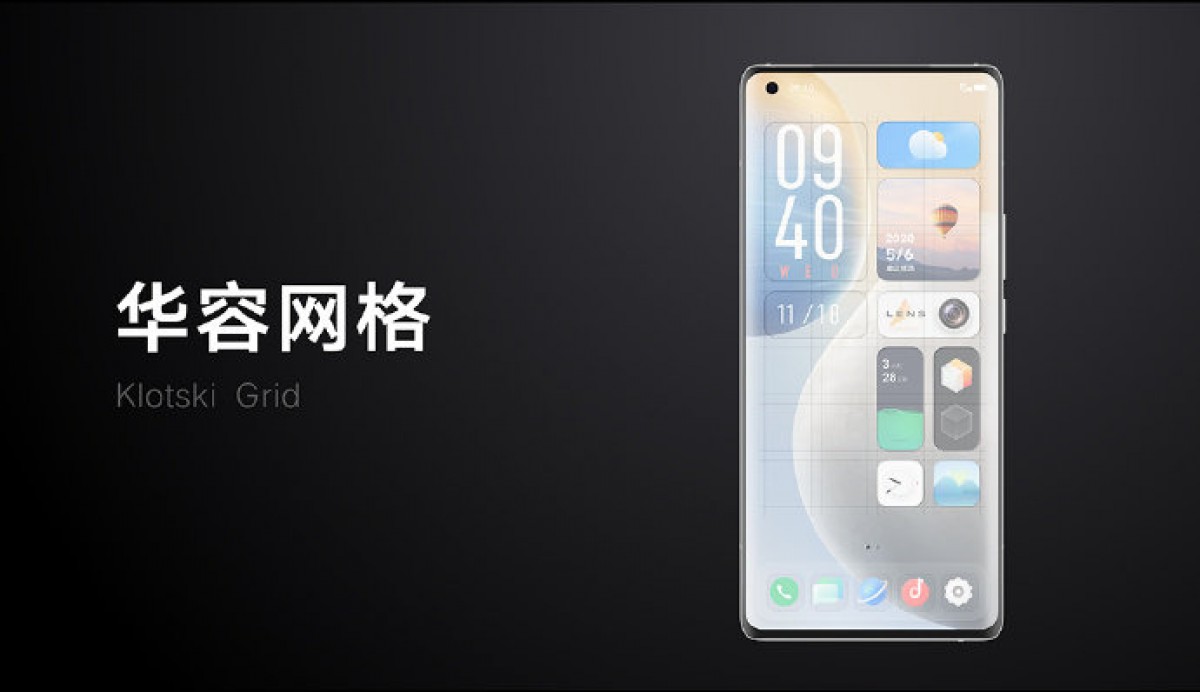 Interestingly, at the bottom of your home screen is still single-line apps tray where you'd usually find your phone/contacts app, music, settings and browser – they're still there so there's still a sense of familiarity. 
Also new to the OS is an extended list of gesture navigation– 26 combinations to be exact; although it's not quite clear if all 26 can be used at one go, or you're relegated to sets of gestures depending on the type of navigation you choose. 
Another addition to OriginOS is the Multi-Turbo 5.0 feature which is an auto-memory optimization tool, this time around, can allocate an additional 3GB of RAM for usage by cleverly arranging data to the flash storage. On top of that, the feature will also allow apps to boot with less memory to start, so you have more leg room to spare from the get-go.  
We should be seeing the new OS arrive in vivo smartphones next year, and we can't wait to give it a go. If you're interested in getting a vivo smartphone now, visit their website here.