The OPPO Find X3 looks to be arriving soon as OPPO has teased a few of its features, namely its image capturing capabilities and display quality. 
One of the images shared by OPPO touts a new type of image processing called the 'Full-path Colour Management System' which makes sure the images are kept at the best quality possible from the moment its taken, to when it's displayed on the screen.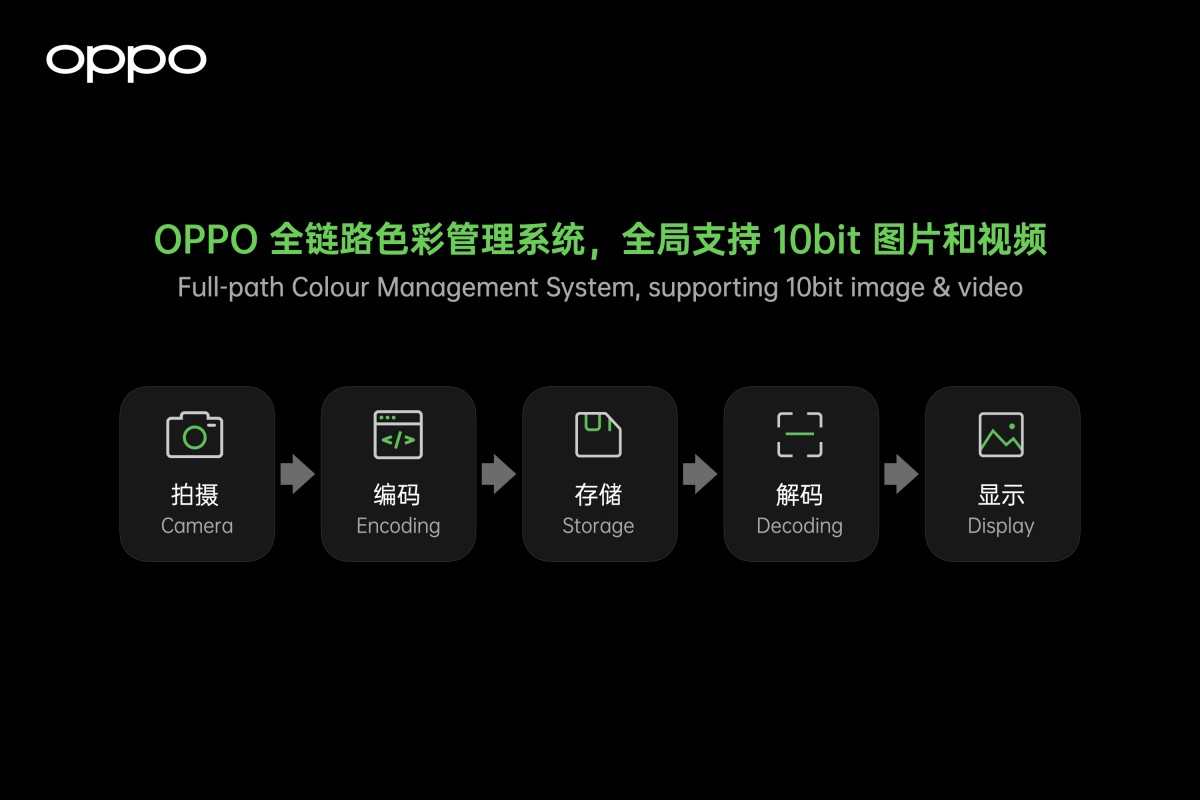 According to GSM Arena's report, OPPO employs several tricks in each image taking process which starts with the capture – OPPO uses algorithms to perceive fidelity and performs multi-frame noise reduction, distortion and correction. OPPO will also use Digital Overlap HDR sensors. 
Moving on, the images are then stored in HEIF format and supports 10-bit colour gamut. This not only retains more detail in the image but also allows for smaller file sizes.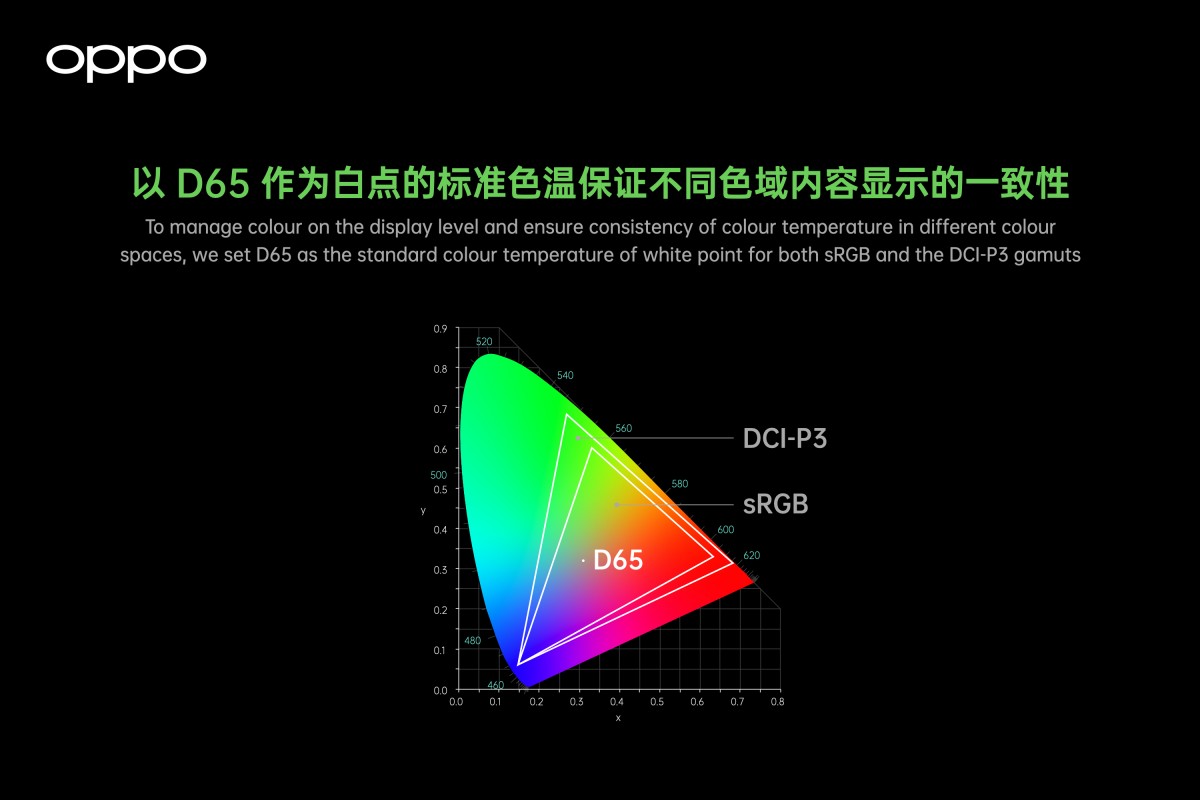 When it comes to displaying the images, OPPO makes sure the image retains the right colour temperature using the D65 standard for white points for both sRGB and DCI-P3 colour ranges. There will be a new solution for making images more viewable for those who are colour blind – the best part about it is that each user can calibrate their displays to get the best results. 
With this, we're excited to see what the Find X3 can deliver in the display and imaging department – and considering how impressive its predecessor was, the upcoming flagship has big shoes to fill.