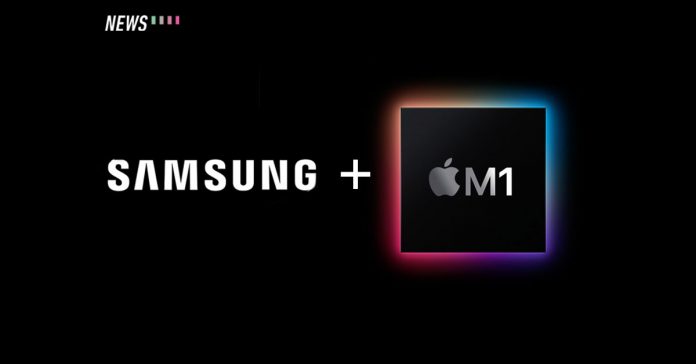 Apple is transitioning its Mac products from Intel chips to its own M1 chip and there's a chance Samsung Electronics may be the one manufacturing future M1 chips.
TSMC cannot handle the high demand of M1 chip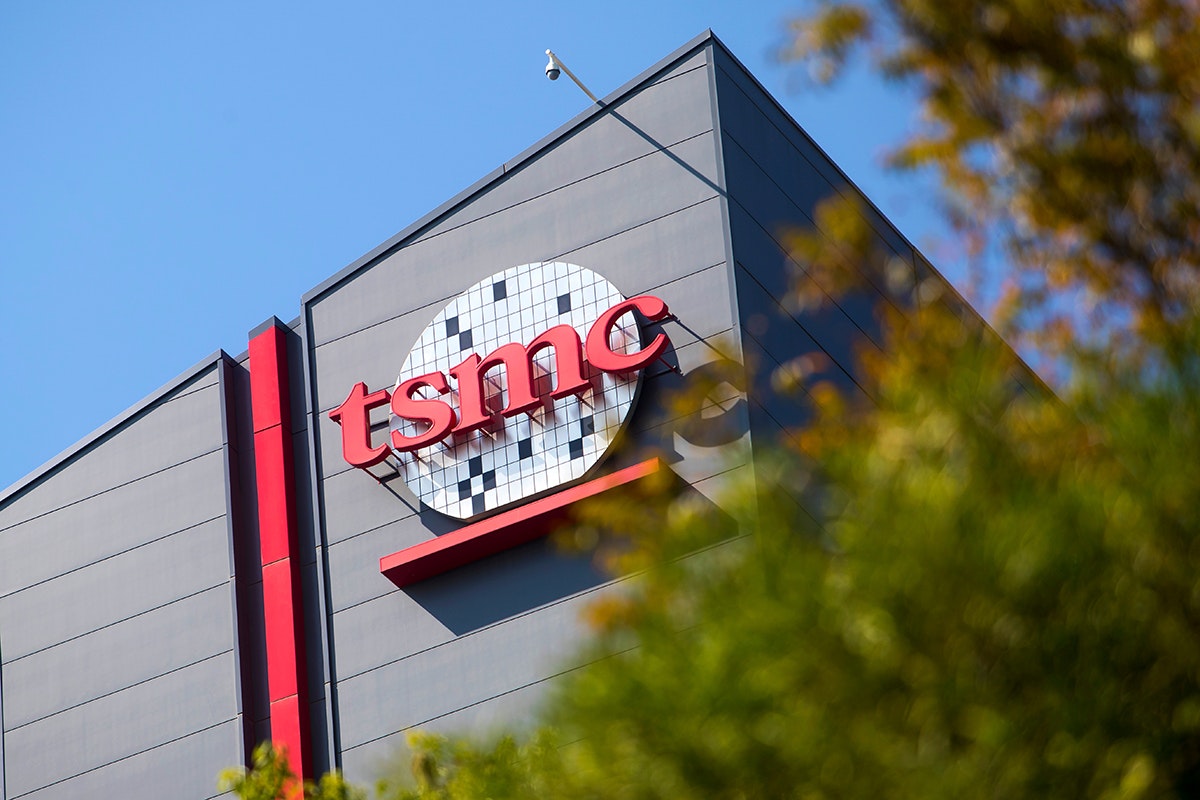 The M1 chip was revealed three days ago alongside the new MacBook Air, Mac mini and MacBook Pro. It's currently manufactured by Taiwan Semiconductor Manufacturing Company, but Business Korea reported that the company is having a hard time meeting the order volume hence the Cupertino tech giant may have to depend on Samsung Electronics instead.
Only two companies capable of 5nm chip production
Apple used to rely on Samsung Electronics to produce some of its chips, but that stopped five years ago. However, Samsung Electronics and TSMC are the only two companies who are capable of manufacturing 5nm chips so that doesn't leave Apple much choice.
The Apple Silicon M1 is even more powerful than the A14 Bionic chip, featuring 8 CPU cores and 8 GPU cores. Apple claims that it offers the best CPU performance per watt and the Macs that are powered by this chip is significantly better than its predecessors that run on Intel chips.