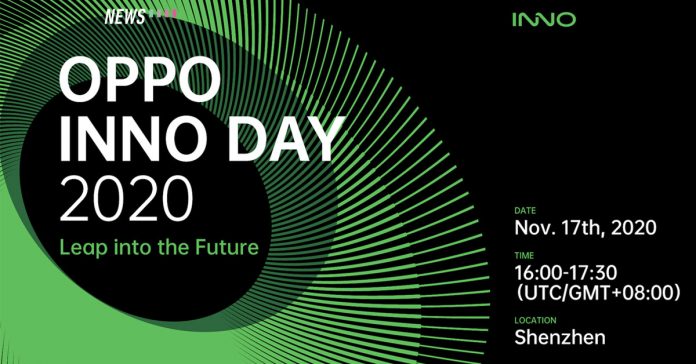 The OPPO INNO Day is an event where the brand show off their upcoming tech, be it the kind that's ready to use, and the sort that're more prototypes that lead to more innovations down the line. 
Happening this November 17 in Shenzhen, it appears that OPPO will be set to introduce a good mix of both types of tech according to tipster DigitalChat – the practical sort includes a phone that supports 125W of wired fast charging. We've seen this in action before when OPPO demo-ed it at the ChinaJoy Expo earlier this year – suggesting that OPPO has the phone and compatible charger ready for launch soon. 
Next item on the list could also be of the practical kind – under-display selfie cameras; we've seen a bit of this too from both OPPO and Xiaomi, but no phones currently come with this feature. Under-display selfie cameras are essentially front-facing lenses that has a small display layered on top – when the camera is in use, the display turns off, becoming transparent; when the camera is not in use, that tiny display's pixels light up and syncs with the rest of the smartphone's screen to project a seamless image – in theory.  
Moving on, we'll also see 'internal folding screens' – it's hard to imagine what that means, but we guess we'll have to see during the event.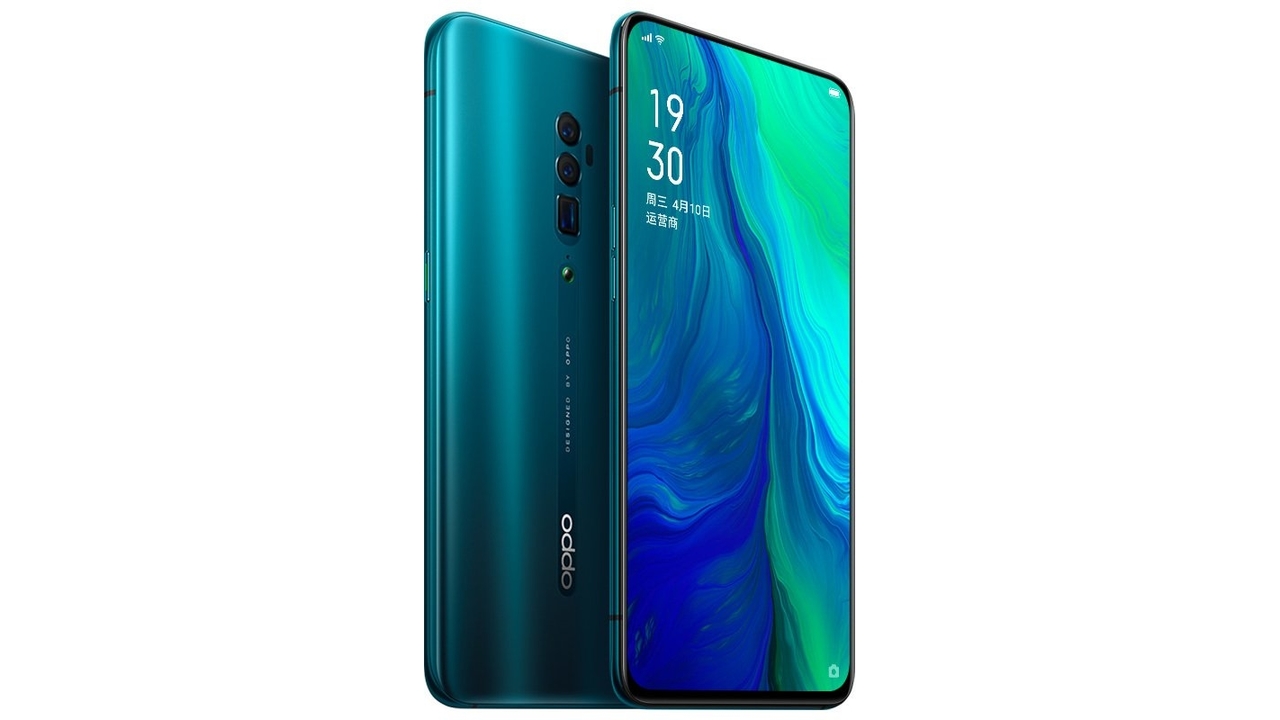 Other innovations set to take the stage include a 10x optical zoom camera with the capability of 100x digital zoom too. This isn't quite as impressive as the other innovations considering not many people rate smartphone camera zooms that much. 
The event is happening next week as mentioned before, and we'll be sure to keep you updated on the latest developments as they come. If you'd like to watch the livestream yourself, visit their official page here.