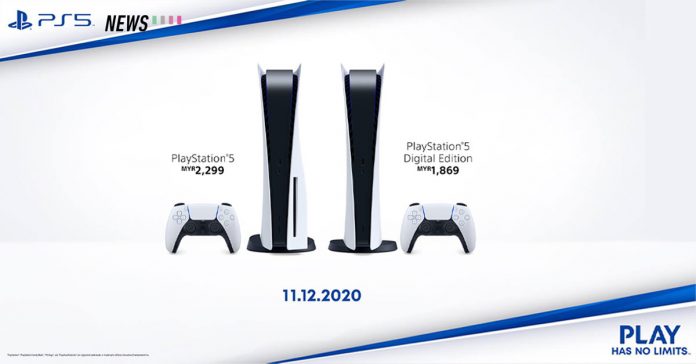 UPDATE: You can now pre-order the PS5 from Shopee! Visit the links below to make your purchase:
1. PlayStation 5
2. DualSense Wireless Controller
3. DualSense Charging Station
4. PULSE 3D Wireless Headset
5. PlayStation 5 HD Camera
————————–
The long-awaited PlayStation 5 is now confirmed to launch in Malaysia on December 11, 2020, but you can already pre-order the console from tomorrow onwards.
The PS5 will come in two variants — a Digital Edition and one with Ultra HD Blu-ray Disc drive. Both versions are similar in terms of specs; the only difference is that the digital edition will not have a disc slot. 
PlayStation 5 specs
The PlayStation 5 comes with 16GB RAM and 825GB storage, in addition to supporting 4K 120Hz TVs and 8K TVs. As for the DualSense wireless controller, it'll come with a 2-point touch pad, a SIXAXIS motion sensing system and a USB-C port for charging purposes.
Games to launch alongside the PS5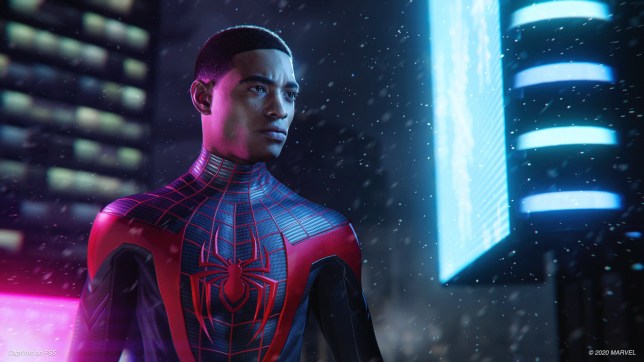 There will also be several games launched on the same day with the PS5; this includes Demon's Souls, Marvel's Spider-Man: Miles Morales and Astro's Playroom which is pre-installed on the console.
Price and availability
The PlayStation 5 Digital Edition is priced at RM1,869 while the the PlayStation 5 with Ultra HD Blu-ray disc drive is priced at RM2,299. You can also get the PS5 accessories which are priced as below:
DualSense Wireless Controller (standalone): RM349
PULSE 3D wireless headset: RM469
HD camera: RM279
Media remote: RM149
DualSense Charging Station: RM149
Get the new PS5 and accessories at Sony Stores, Sony Centres, ALL IT Hypermarket, Gamer's Hideout and more!