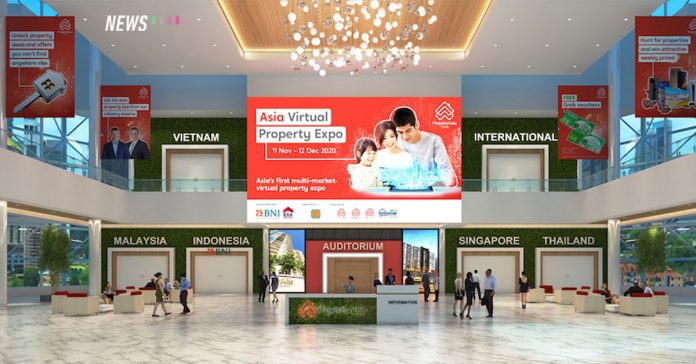 In light of the current COVID situation, PropertyGuru has decided to hold its property expo online, making it the first Asia Virtual Property Expo.
Asia Virtual Property Expo mirrors a physical expo
To make the experience more life-like, PropertyGuru included virtual booths, live chats and even virtual home layouts so attendees can gain all kinds of information, insights and deals. You can even interact with agents on each booth that will guide you through whatever property you're viewing.
Use filters to find the right property
Attendees can also choose to filter the available booths to find for the ones they need. For example, if you're only interested in properties that has HOC, you can select the filter and those with HOC will be picked out for you.
Join weekly giveaways to stand a chance to get PS5 and iPhone 12
This virtual expo also includes webinars and giveaways so attendees can learn about property trends and also win prizes like the iPhone 12, Samsung 43″ 4K Smart TV and the new Sony PlayStation 5.
Visit the virtual expo here.