Apple is at it again with the vague event posters – this time, their upcoming launch will take place this November 10 at 10am PST – meaning 2am in Malaysia (prepare the coffee lads).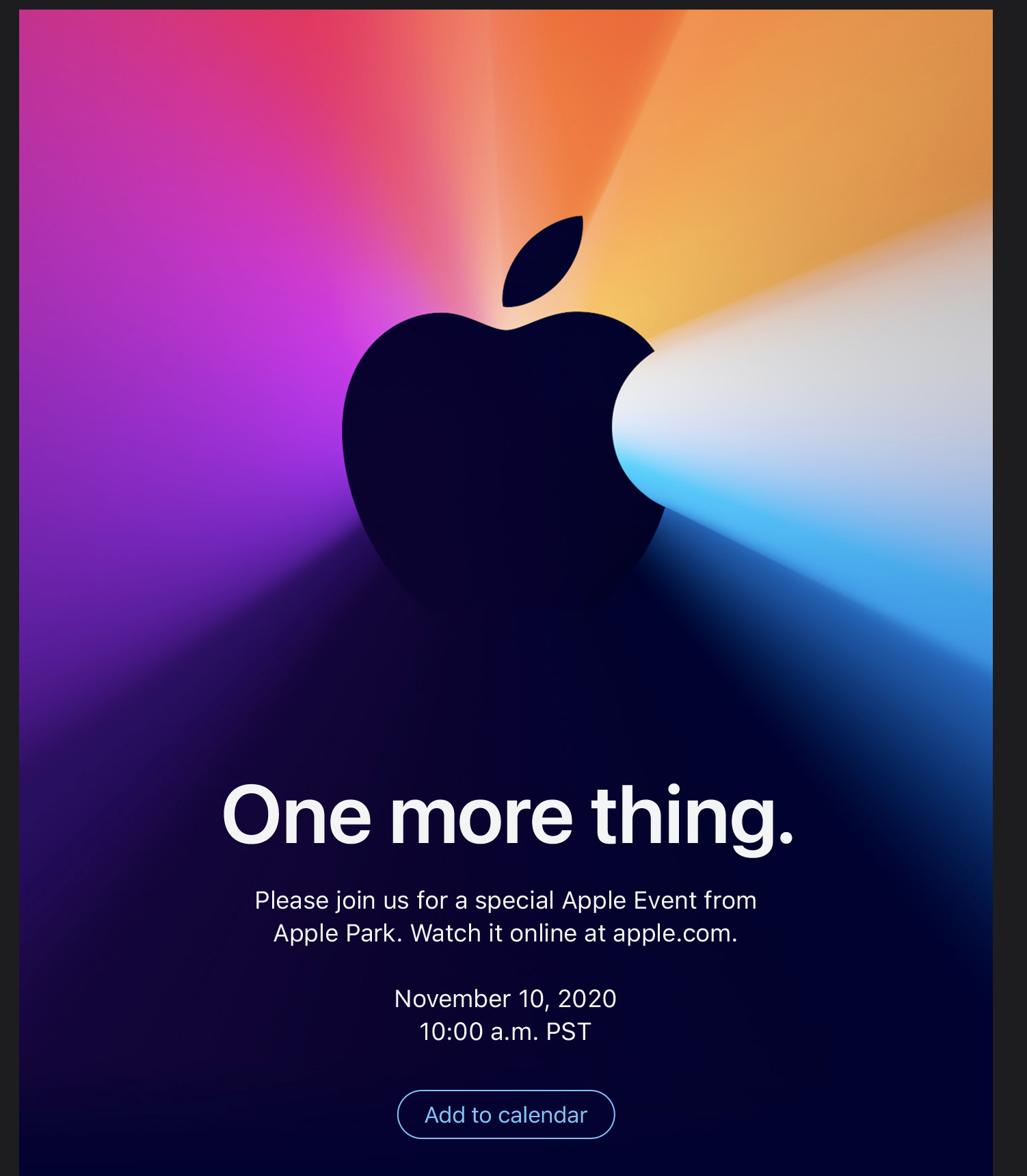 Their poster simply says "One more thing" which is a tagline used by the company since the launch of the iPhone X back in 2017. This time around, the signs are pointing towards the unveiling of a new Mac computer that'll run on Apple's own chipsets instead of Intel-made ones – the kind they've been using since 2005.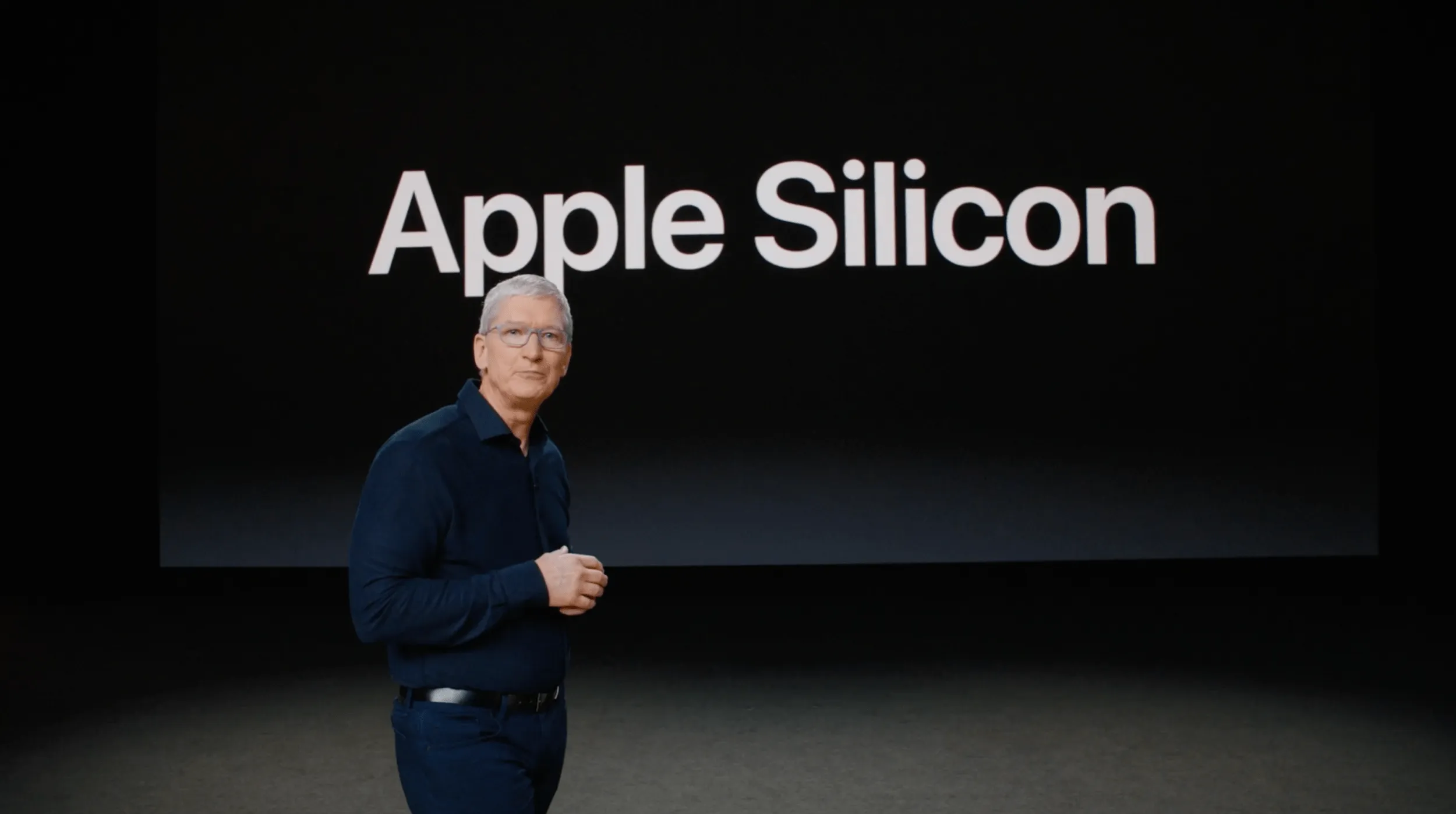 The development for this ARM-based chip has been going on since 2017, and we initially thought we would only see it arrive in 2021; but reports are suggesting that Apple will close out 2020 in in big fashion by introducing a few Mac models to run on new Apple Silicon chips. 
In any case, the event is only a week away and we'll be covering the live stream event happening then, so stay tuned on our page for the latest deets.