This year hasn't been kind to most of us – and in light of that, Celcom wants to give Malaysians a little something to make the rest of 2020 a little better; and when we say a little something, we mean serious prizes like a brand-new car!
Winning is Easy
The aptly-named Be A Winner contest lets new and existing users win all sorts of pricy goodies, simply by using the Celcom Life app from now until the 31st of December – the company has lined up what is essentially the motherload of contest prizes, which includes:
A Perodua Myvi 1.3L X

Honda BeAT motorcycles

Samsung Galaxy S20+ smartphones

Apple AirPod Pro earbuds

3D 2N Hotel stays

12-month waiver on your Celcom Postpaid bill 

Over 6000 Touch 'n Go Vouchers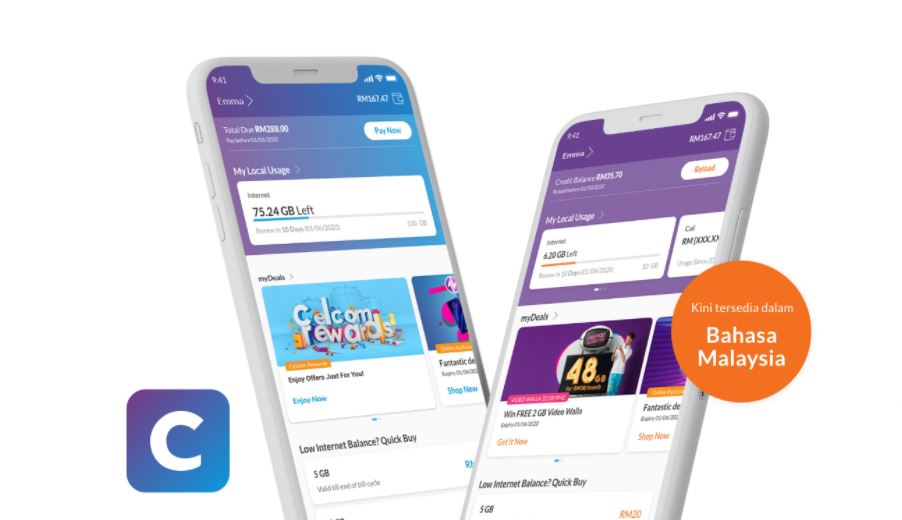 The best part is, participating in the contest doesn't require you to do anything hard; in fact, all you need to do is make transactions via the Celcom Life app – something existing users will be doing anyway and new users can easily download!
Earning the points
Every transaction you make earns you points; the higher your points, the bigger your chances of winning – these transactions can include paying your postpaid bills, reloading credits (Xpax), signing up for extra passes on the Online Shop, and buying add-ons, or self-registering an account! 
When you've done any of those things, you'll be sent push notifications on the weekly displaying the number of points you have in the bag. You can also check your points via the App Exclusive tab of the Celcom Life app. Go ahead – keep collecting those points & keep your fingers crossed!
All in one app
If you need more reason to participate and use the Celcom Life app, everything that earns you points are within a few taps away; imagine winning a RM50k car simply by paying your bills or reloading – now that sounds like one heck of a deal!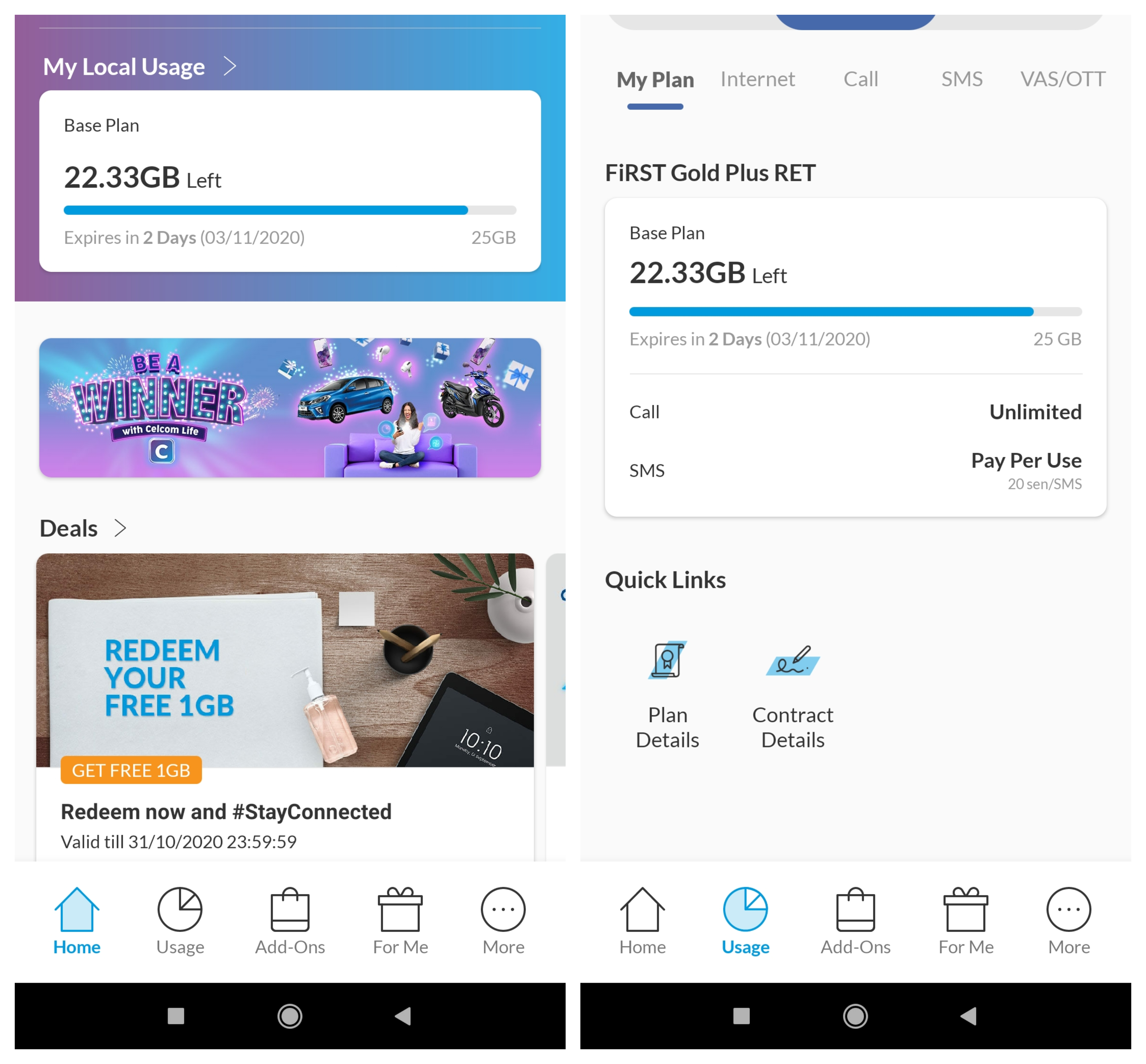 But if you don't choose to participate, the app is still a great way to sort out your subscriptions and plans. You can even keep track of your supplementary lines and redeem exclusive rewards from a whole host of famous brands!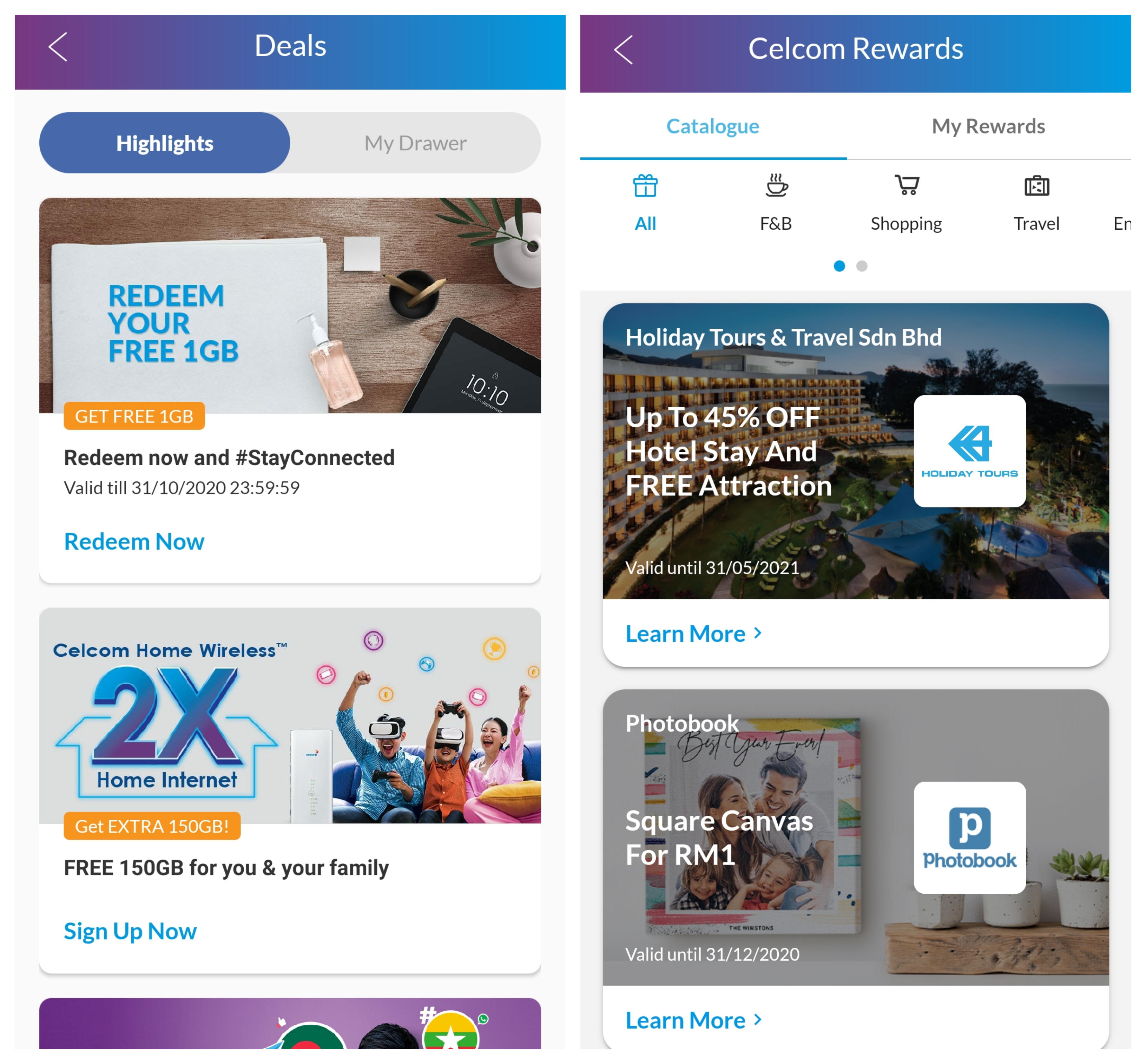 Make sure to read through the FAQ on the contest page (via the Celcom Life app or website) to see how to earn the most points every month. Celcom Life is free to download on the Apple App Store, Google Play Store & Huawei AppGallery; for all Celcom & Xpax users click on this link to download the app and join now.
For more information, visit their website here.
This article is sponsored by Celcom