Whoa mama, it's here – AMD's Radeon RX 6000 series GPUs have been announced and will arrive this November 18. 
As usual, AMD CEO Dr. Lisa Su took to the stage to reveal the latest lineup, which includes the Radeon RX 6800, RX 6800 XT, and RX 6900 XT; these cards will be dueling it out with the likes of NVIDIA's high-end RTX 3000 GPUs.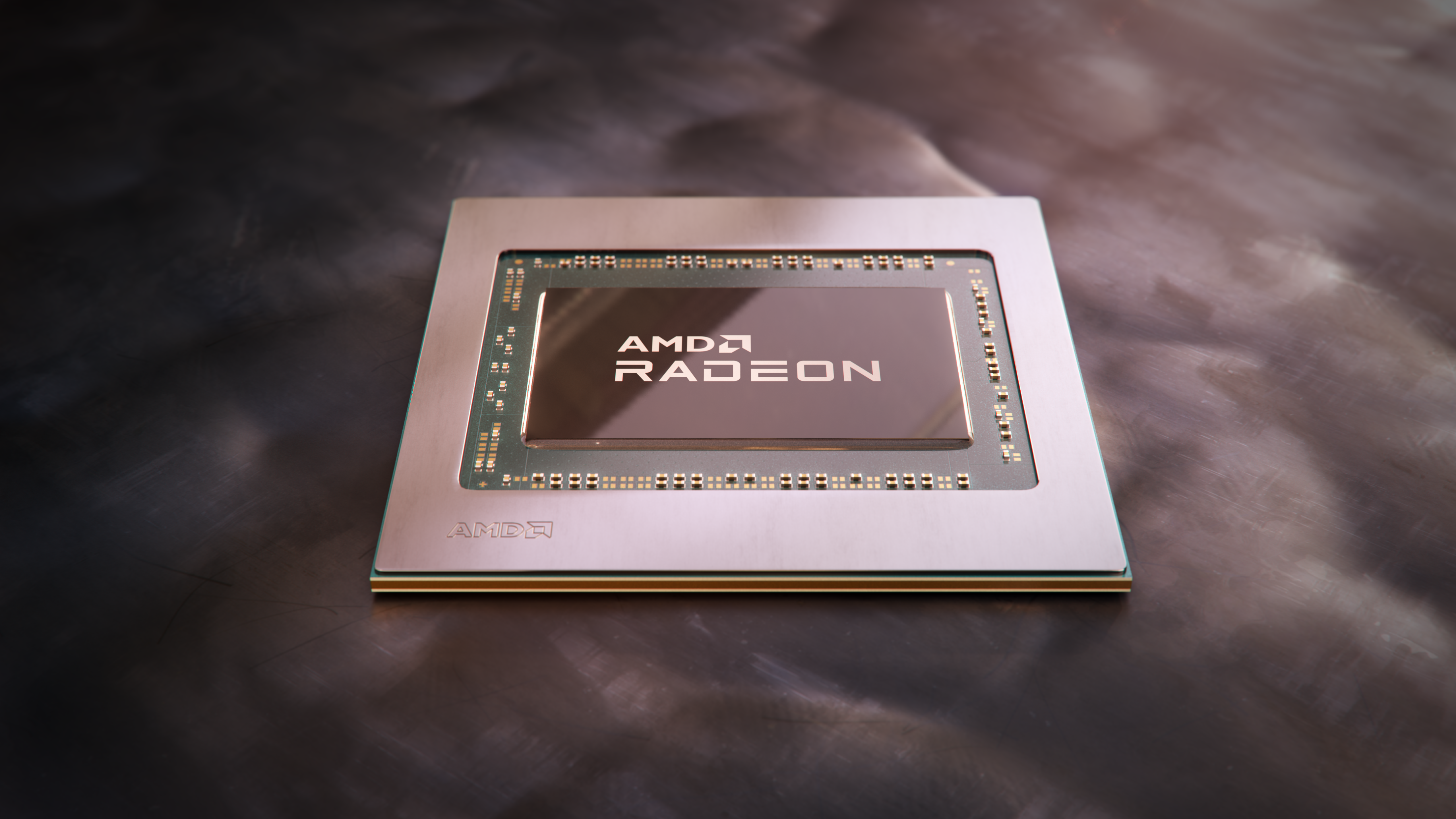 These Radeon cards are built on the RDNA 2 architecture, which AMD promises will offer double the gaming performance on certain titles compared to the previous RX 5700 XT card, up to 54% more performance per watt, better energy efficiency, and higher frequency boosts at the same power level. 
Below are the GPUs specs: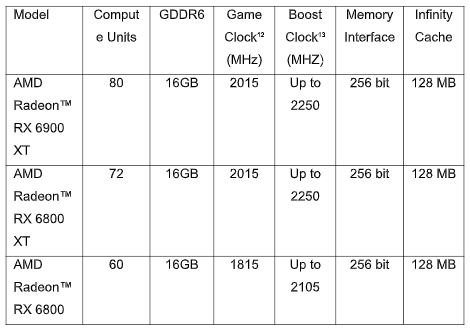 The top two models require a 300W total board power, while the RX 6800 requires 250W; all cards of course use the Navi 21 GPU chip and are built on a 7np process; and they also come with 16GB of GDDR6 VRAM. 
These GPUs pack important features too including DirectX 12 Ultimate support, DirectX Raytracing (DXR), AMD FidelityFX (similar to NVIDIA's DLSS), and Variable Rate Shading.
The Radeon RX 6800 is priced at $579 (about RM2,406), while the RX 6800 XT will cost you $649 (about RM2,697) – both cards will be available this November 18. Meanwhile, the beastly RX 6900XT will set you back $999 (about RM4,152) and will only arrive this December 8.  
Visit AMD's website here to learn more about their upcoming flagship GPUs.