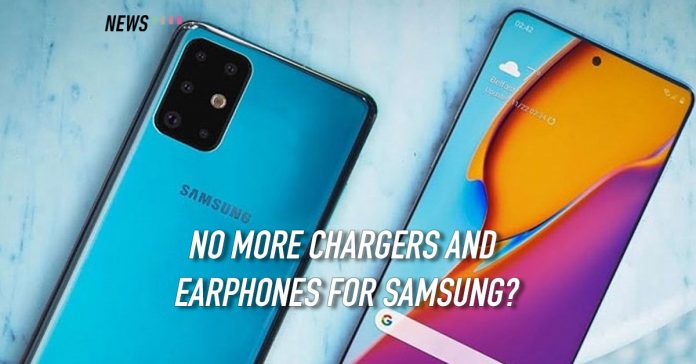 Samsung recently made fun of Apple for selling the iPhone 12 series without an in-box charger and earphones, but rumour has it the Samsung Galaxy S21 series will follow the Cupertino's tech giant footsteps.
Apple sells iPhone 12 without in-box accessories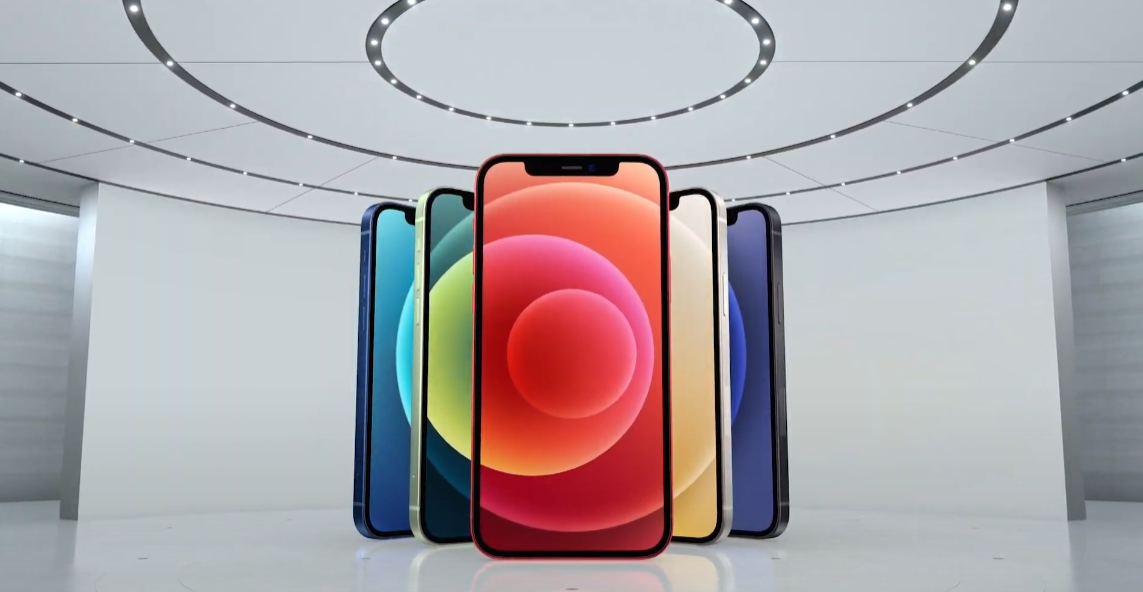 When Apple announced the iPhone 12 lineup two weeks ago, one of the biggest discussions was on its lack of in-box accessories. Apple claims it is a way to reduce environmental impact, but many made fun of that decision, including Samsung.
The same may happen to Samsung Galaxy S21 series despite mockery
Samsung posted an ad soon after the iPhone 12 was launched, and the ad is a picture of Samsung's charger with the copy, "included with your Galaxy". What's ironic is that after that ad, reports have surfaced saying that Samsung is considering leaving its accessories out of the box for the same "environmental-friendly" reason.
This is not the first time Samsung mocked Apple; when the iPhone had no headphone jack, Samsung also made fun of the issue, but soon after that, the Samsung also started producing phones without headphone jacks.