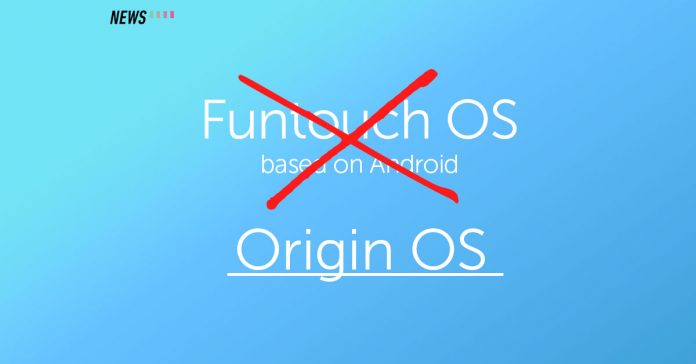 Chinese giants vivo is apparently looking to revamp the Funtouch OS that they use on their smartphones, and in its place will be the new Origin OS, which is also developed in-house. 
The new OS will pack major improvements; so much so that it'll almost be a complete different from the current Funtouch OS.  
According to reports, one of these improvements will be an impressive array of customization options that lets users change their interface to really suit their preferences.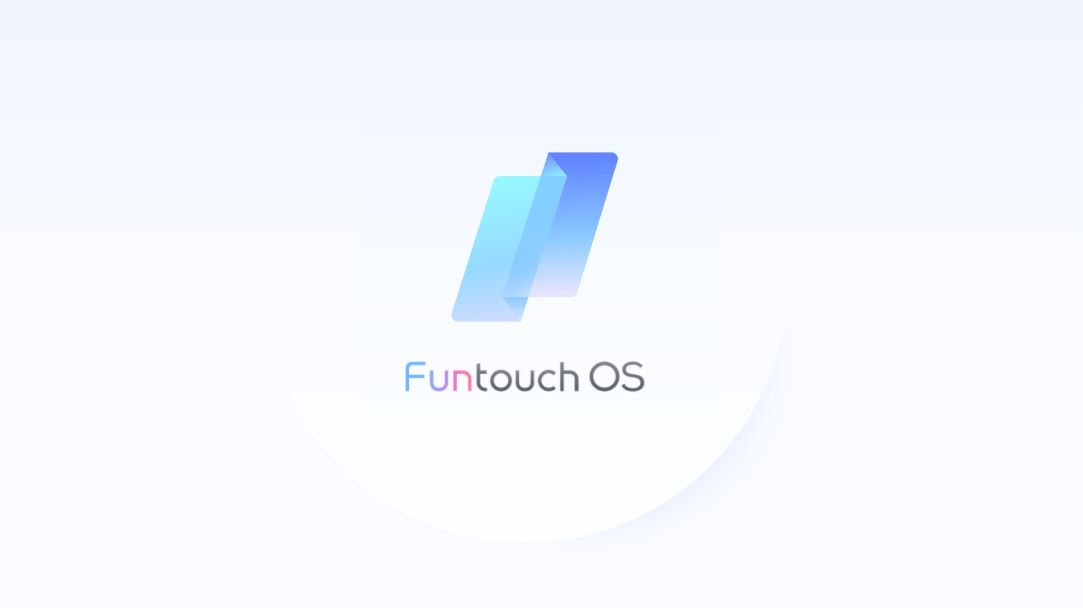 The current Funtouch OS isn't all that bad to be fair – it's completely serviceable with a bright design theme that sets it apart from its competitors. 
Origin OS will make its debut in the upcoming vivo X60 which is said to arrive as soon as this November .
In any case, we'll be sure to keep you updated on the new OS when more information comes.