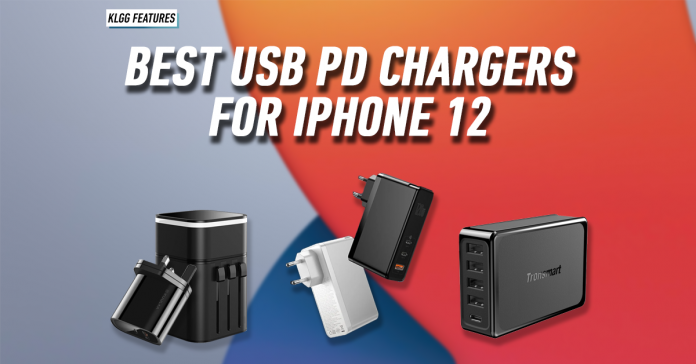 The iPhone 12 may no longer include a charger, but to be honest that isn't necessarily a bad thing since third party chargers are usually much better than the ones included with your iPhone, and since the iPhone 12 is slightly cheaper than its predecessor, its time use the savings to shop for a decent USB PD charger, so here are a few that we recommend you check out.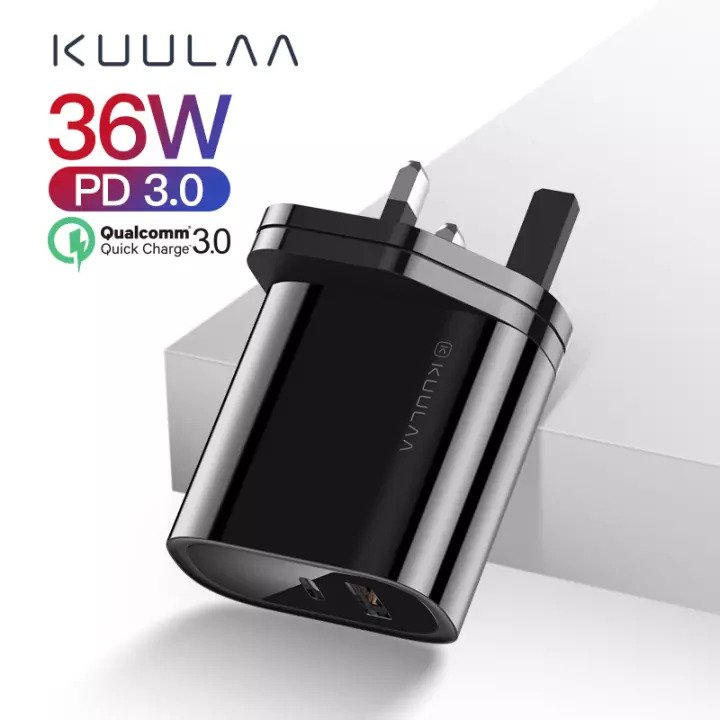 This is the most affordable USB PD charger that we have managed to come across. At only RM17.90 at the time of writing, this is a Qualcomm Quick Charge 3.0 certified charger that comes with a standard sized USB port and a USB-C PD port that charges devices at 18W each, which makes up to a total of 36W of maximum output.
Buy from Lazada
For the traveler: Baseus JY-302PD Multi Adapter USB PD Charger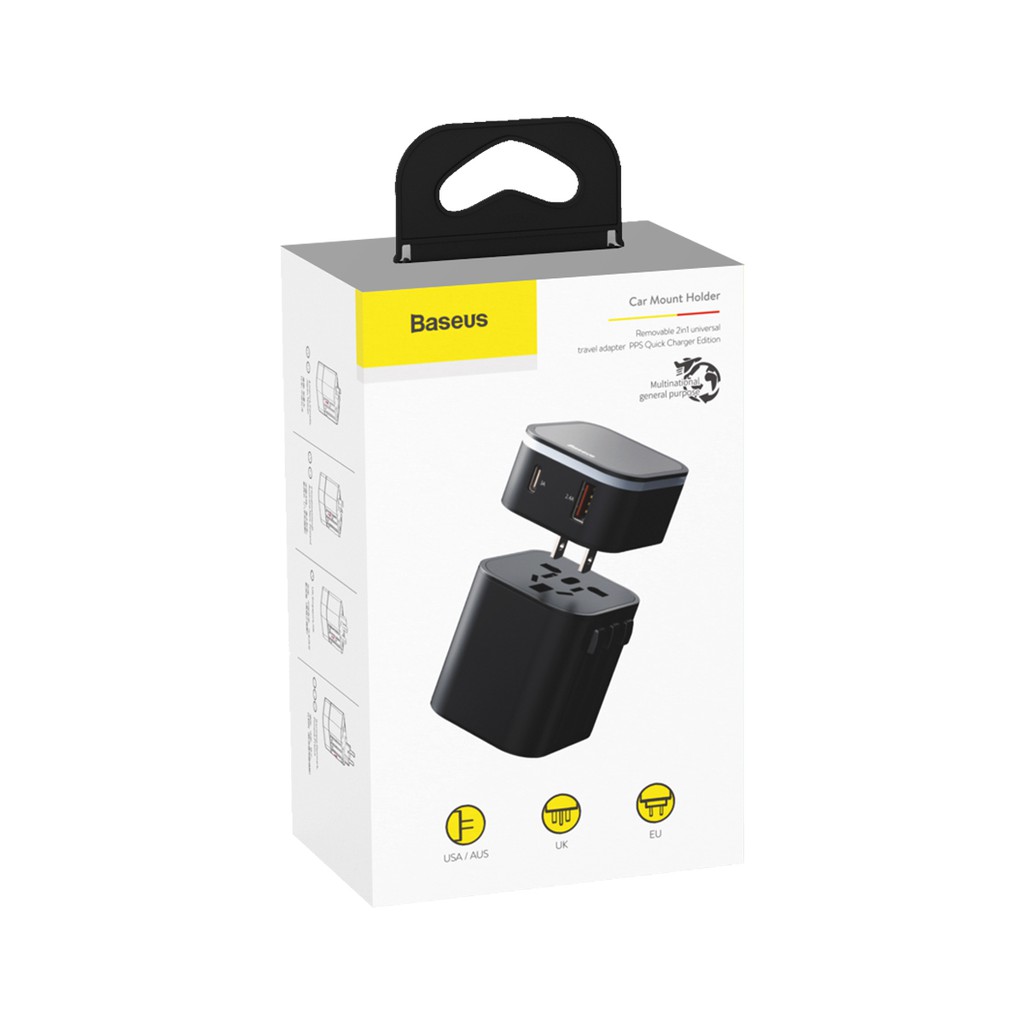 Although we aren't able to travel anywhere in the midst of a pandemic, this multi adapter USB PD charger from Baseus is a good investment once this is all over. This charger has both a USB-A and USB-C port that supports a maximum 18W output each, though the total output is limited to 15W when both ports are being used, it still serves as a travel adapter for other devices.
Buy from Lazada
More ports: Tronsmart 60W 5 Port USB PD Charger
Charging more devices other your iPhone 12? This multi port charger from Tronsmart will help you do that, while its single USB-C port can also charge a laptop with 30W of maximum output, it has four other full-sized USB ports that charges at 10W each, maximum power is capped at 60W when all ports are used.
Buy from Lazada, alternatively click here to contact us for a special price.
Most Powerful USB PD Charger: Baseus 120W GaN Charger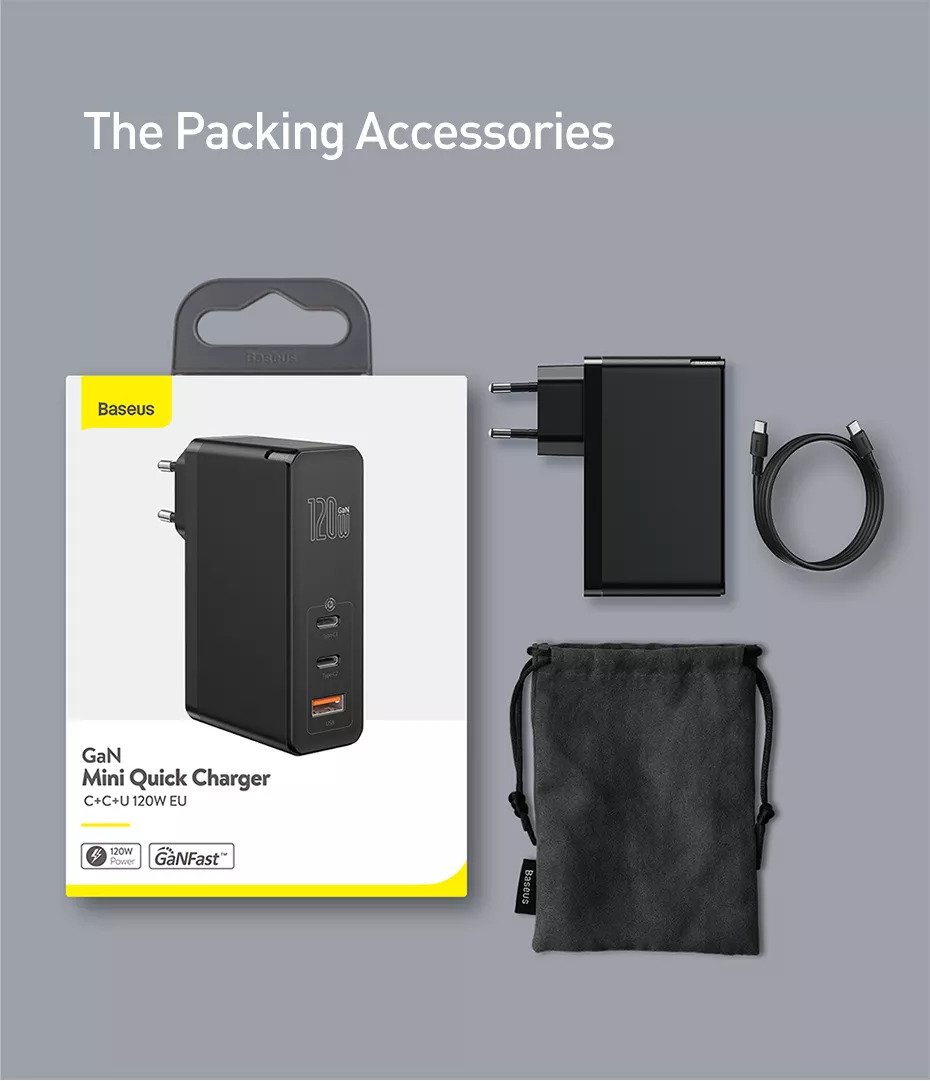 Although the iPhone 12 won't be able to take advantage of this charger's amazing output, you definitely won't be disappointed with its portability all thanks to GaN (gallium nitride) technology, it features two USB-C ports that supports up to 100W each and a USB-A port that maxes out at QC 3.0 speeds, both USB-C ports will output at 60W when both are being used, which is perfect for charging your laptop and iPhone 12 at the same time.
Buy from Lazada