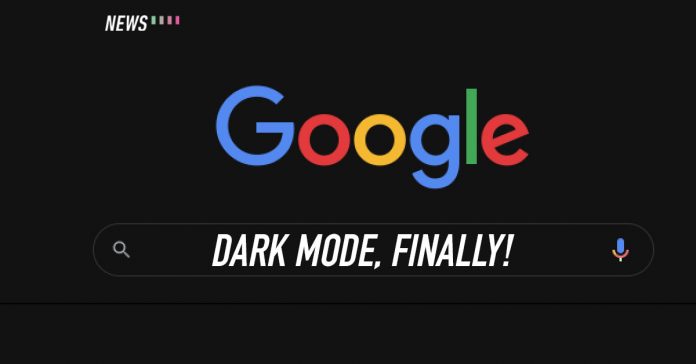 One thing that Chrome OS lacks as compared to other platforms is dark mode, until today. Google is finally bringing dark mode to the system after being late for months.
Chrome OS dark mode still unstable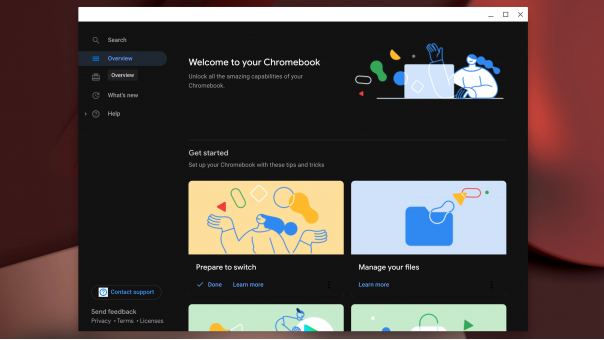 However, this isn't the official version that is available to everyone yet. It is only found on the experimental Canary channel and you'll be required to access it by switching into a special developer mode on your Chromebook.
How to get dark mode on your Chrome OS
To do it, Android Central says to launch Chrome and copy and paste chrome://flags/#enable-force-dark and chrome://flags/#enable-webui-dark-mode. There'll be two flags in the drop-down menu that you'll need to turn on and dark mode should be activated after that. Do note that this is a risky move as there are still bugs and flaws.
Dark mode has been the hype for awhile not just because of its colours, but because it helps to reduce eye strain and improve readability. On a side note, other Google apps like Gmail, Google Calendar and more have already introduced dark mode.