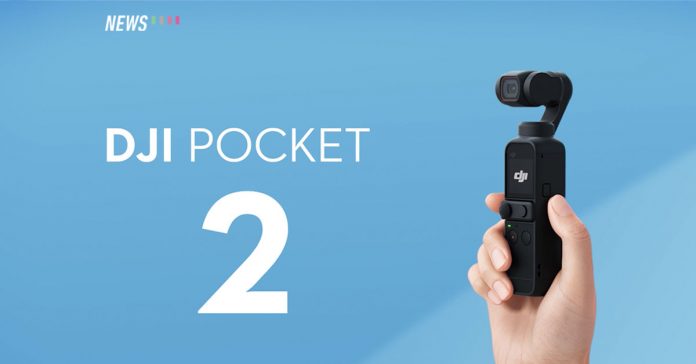 Those who loved the DJI Osmo Pocket will be happy to know that the company has now launched the successor to it – the DJI Pocket 2.
Almost similar size, upgraded internals
The DJI Pocket 2 may look similar to its the Osmo Pocket, but it has upgraded specs. For example, the 1/1.7 CMOS sensor is now larger as compared to the 1/2.3 sensor and it also has a wider f/1.8 aperture. Apart from that, the Pocket 2 is capable of taking 64MP photos and support up to 4x zoom and 8x slow-mo.
DJI Pocket 2 features
The Pocket 2 also has similar features that we've seen on the Osmo Pocket. It comes with a 3-axis motorised gimbal and supports ActiveTrack 2.0, Motionlapse, Hyperlapse and more. However, DJI upgraded its microphones and added two more so it has a total of four mics. The camera is capable of Soundtrack, Audio Zoom and Directional Audio.
Price and availability
The DJI Pocket 2 is priced at RM1,549 but if you get the Creator Content combo at RM2,169, you'll also get extra accessories like the DJI micro tripod, Do-It-All handle, wide-angle lens and wireless mic with windscreen. It can be pre-ordered now and will be released on November 1.