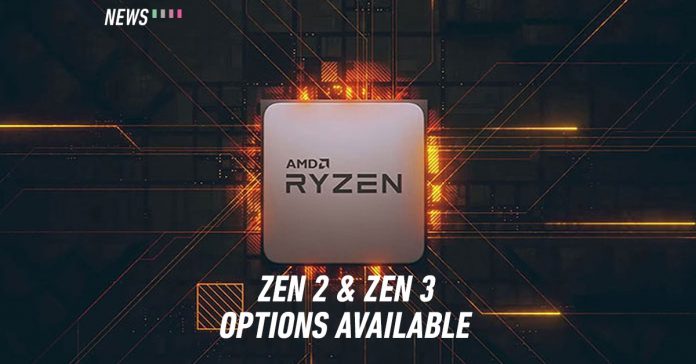 AMD's upcoming line-up of Ryzen 5000 series CPUs are exciting pieces of hardware as they pack the brand's newest Zen 3 architecture which boasts a 19% increase in IPC performance over the previous, Zen 2 iteration.  
The benefit isn't going to just be making PC owners happy, but laptop buyers too as a new line of Ryzen 5000-series mobile chips have been leaked and they come with some interesting specs. There are a total of six CPUs, half of which are built on Zen 3, while the other half is built on Zen 2. Here's the full list of CPUs and their specs: 

We suspect that Zen 2 is still in the picture for Ryzen 5000 because AMD wants to offer laptop manufacturers to build cheaper, lower-clocked laptops to meet a budget-conscious crowd. The TDP output of each chip is configurable from 10W to 25W – this of course would depend on the kind of laptop manufacturers build. 
These specs are not official yet, but we'll take this as a sign that their arrival is around the corner. We'll keep you updated when we get more information.