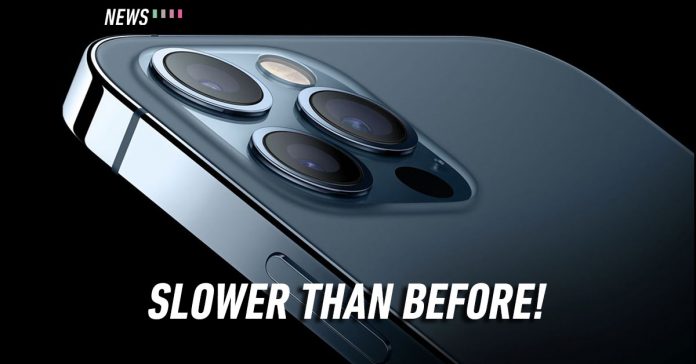 So the iPhone 12 is benchmarked to be slower in performance compared its predecessor – which is a big deal considering that Apple claims the new A14 Bionic chip is 80% faster than before. 
This drop in performance is downclocked on the iPhone 12 and 12 Pro, which makes it score lower than the iPhone 11 with the A13 Bionic. The benchmarks were shared on Twitter and shows the iPhone 12 to perform slower in both the CPU and GPU departments compared to the iPhone 11. 
iPad Air 4 and iPhone 12 AnTuTu scores#iPadAir4 #AppleiPadAir4 #iPhone12 #iPhone12Series pic.twitter.com/zDPpb1W89X

— Venkatesh Babu.G (@smartvenkat95) October 16, 2020
 What's interesting is that when the new iPad Air – which also has the A14 Bionic – ran on AnTuTu, it scored significantly higher than both the iPhone 12 series and the iPhone 11. This is more in-line with the kind of performance most people are expecting.  
Interestingly, both the iPhone 12 and iPad Air had the same 4GB RAM and 256GB storage, so the difference in performance really comes down to just the chip, and how it high it's clocked out of the box.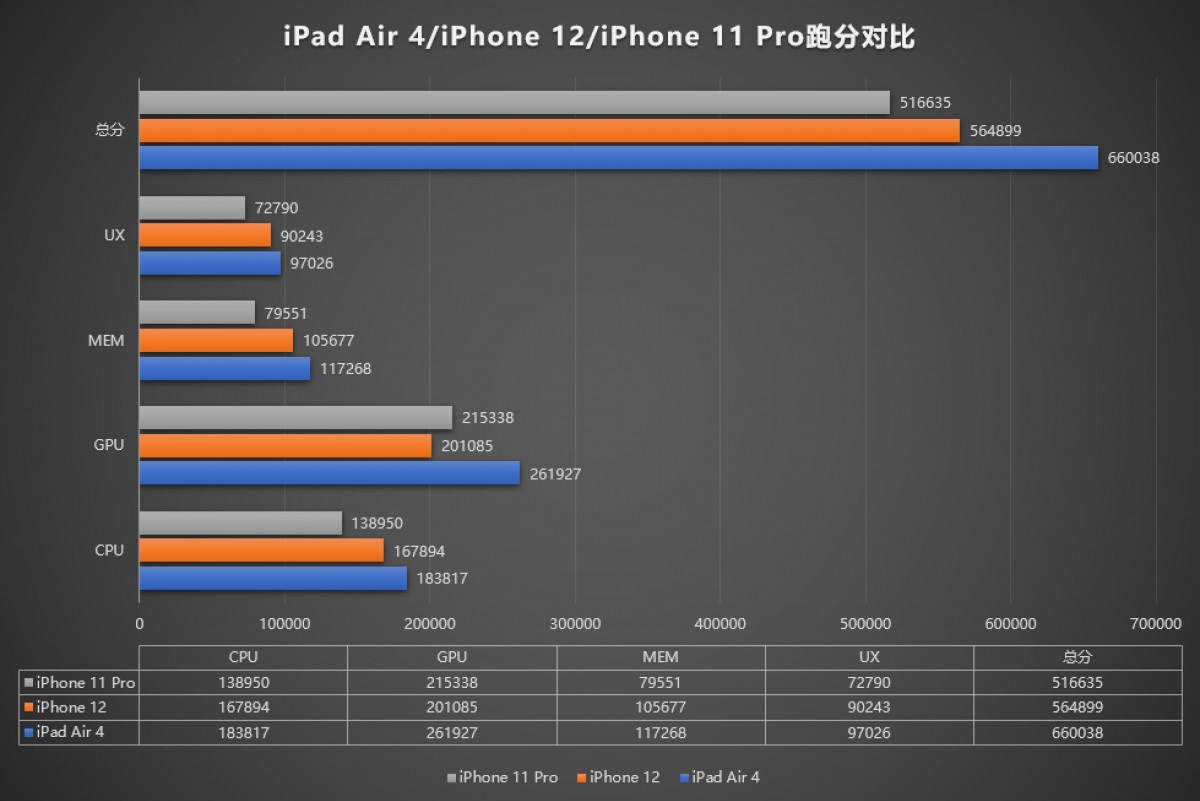 If these benchmark scores are true, and we want to find some sort of reasoning behind it, then we can only assume this is done to improve battery life; the iPad Air has a larger battery and therefore doesn't need the performance cap. Well, it's either this or the phone tested here is still fresh out of the oven and retail releases will receive an update that fixes this.  
We're hoping of course for the latter because RM3,899 is a lot to spend on something that's slower than the previous generation.