Name any gadget with the 'gaming' moniker, it instantly heightens expectations when it comes to its form and functionality, and that's what happens when Seagate decides to beat its rival WD to the race with its new Seagate FireCuda Portable Gaming SSD, this solid state drive is probably one of the sleekest and fastest in the market and even if you aren't a gamer, you'd probably want one on your work desk.
Shaped like a piece of domino, the FireCuda Portable Gaming SSD feels very premium to the touch with an aluminum body and matte paint job, there's even a soft rubber at the bottom to prevent it from slipping, though it could be prone to scratches in the long term if you don't put it in a case, I wished Seagate had provided one out of the box.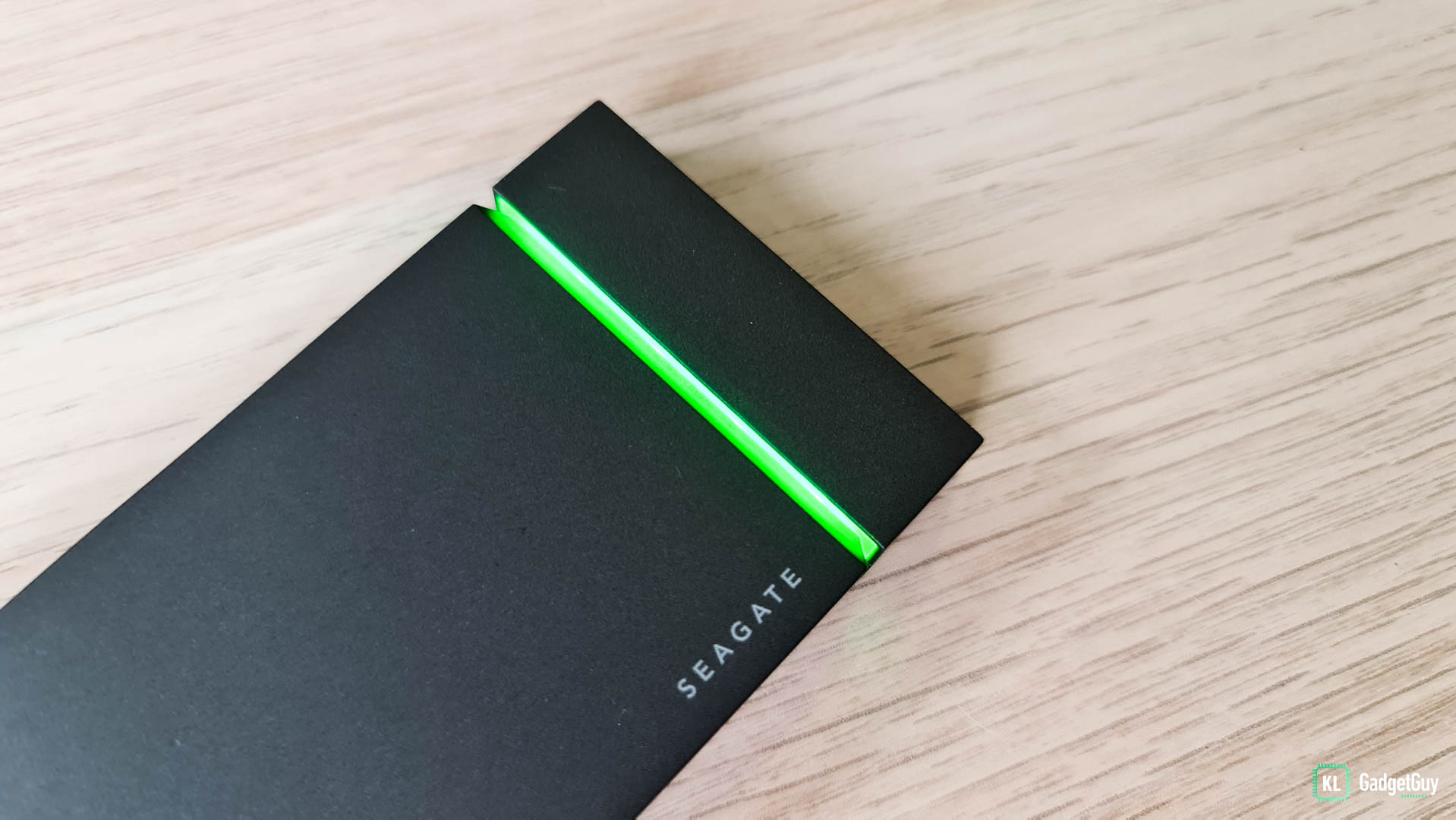 If aesthetics alone doesn't impress you, plug in the drive and you will be greeted by an RGB light strip on top of the drive, lighting effects can be changed using the Seagate Toolkit software that can be installed from the drive. What's even cooler is that you can even have it linked up to Razer's Synapse software and take advantage of Razer's Chroma RGB lighting system to sync up with supported devices.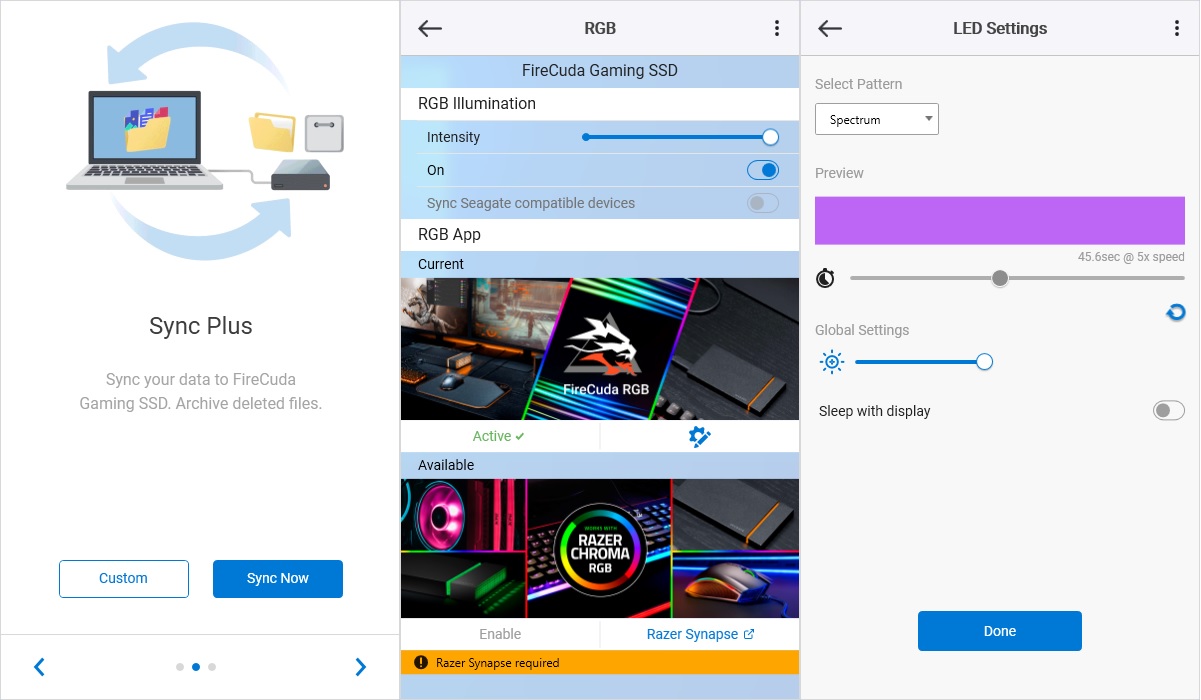 The Seagate Toolkit software isn't just for customizing the lighting effects, you can in fact take advantage to sync files on computer using the Sync Plus feature, which you can create sync plans to have folders synchronized in real time or a scheduled time, this is a rather useful feature if you don't want to miss out any files when using it on another computer.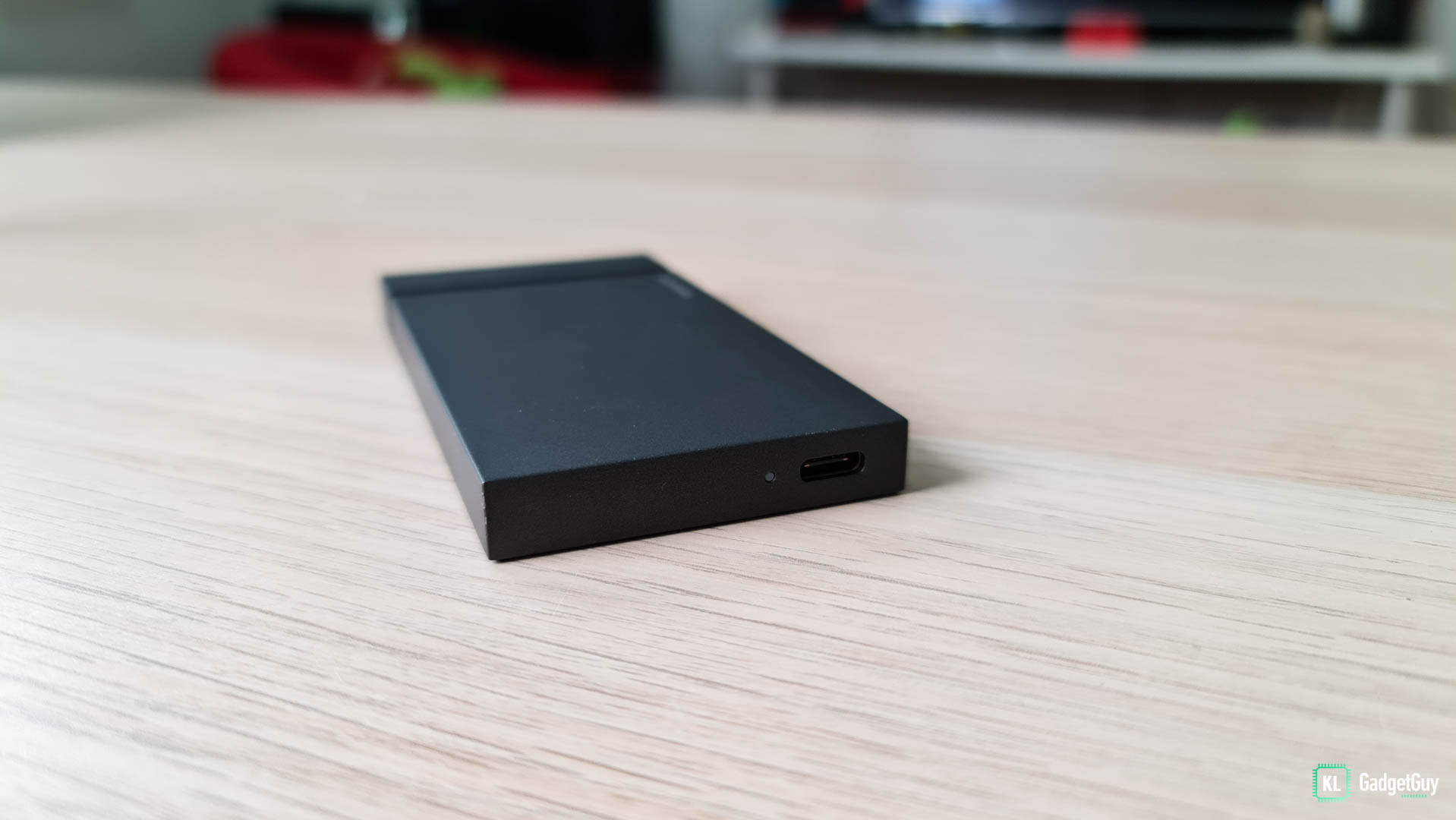 The FireCuda Portable Gaming SSD features a USB 3.2 Gen 2×2 connection that offers transfer speeds of up to 2000MB/s, by all means it is a good alternative to Thunderbolt 3 as not all devices support it but unfortunately ahead of its time, as most laptops and PC motherboards only offer USB 3.2 Gen 1 or Gen 2 connectivity, however you will still be able to experience much faster speeds than SATA external solid state drives, hence its not entirely a bad thing for Seagate to future proof the drive's connectivity.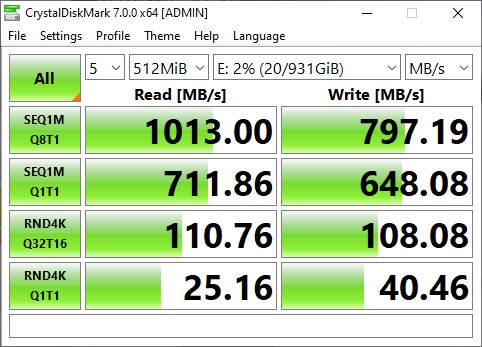 I tested the FireCuda Portable Gaming SSD on my gaming rig which comes with a USB 3.2 Gen 2 port and got really impressive speeds of 1GB/s on both sequential read and write tests, random file transfer speeds are also good which means game files will load up fast enough when installed on the drive, such speeds are also more than sufficient as a video editing drive and I do sometimes use it as a scratch disk for our 4K videos.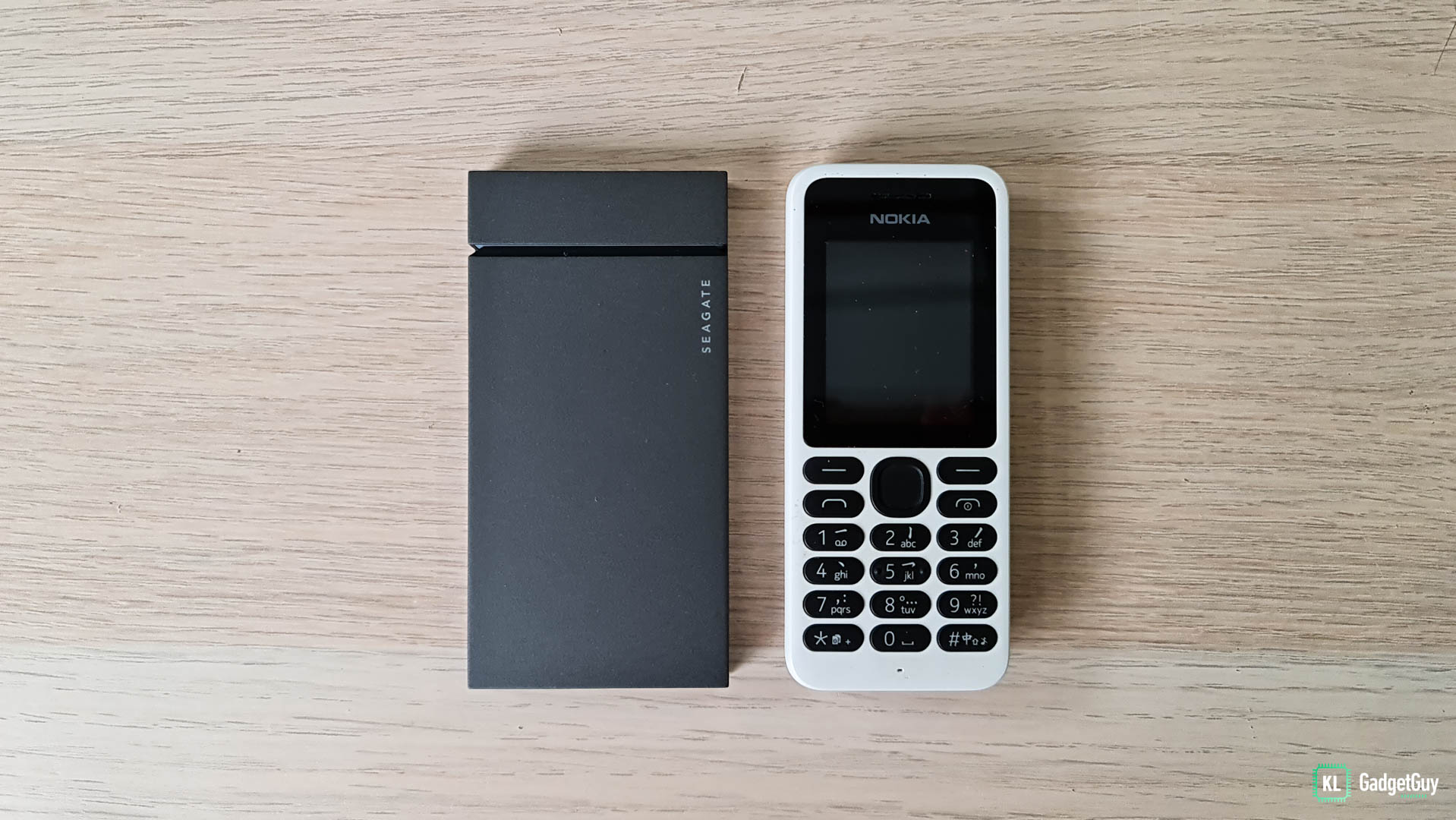 The Seagate FireCuda Portable Gaming SSD is available in storage options of 1TB and 2TB in Malaysia, they retail at RM1259 and RM2119 respectively, which by all means isn't an affordable option as compared to buying a storage stick and enclosure separately, but considering the cool design and performance it offers, you really can't get anything quite like this because most external SSDs out there will only offer up to 500MB/s of transfer speeds. Furthermore, no one does external SSDs as cool looking as this.
The Good
Good performance and future proof connectivity
Cool RGB lighting
Offers USB-C to USB-C cable out of the box
Useful Seagate Toolkit software
The Not so Good
USB 3.2 Gen2x2 not widely available yet
No carrying case included
To purchase the Seagate FireCuda Portable Gaming SSD, click here.
[UPDATE]: For a limited time, Seagate Malaysia is giving away a large gaming mouse mat when you purchase the Seagate FireCuda Gaming SSD (as pictured above).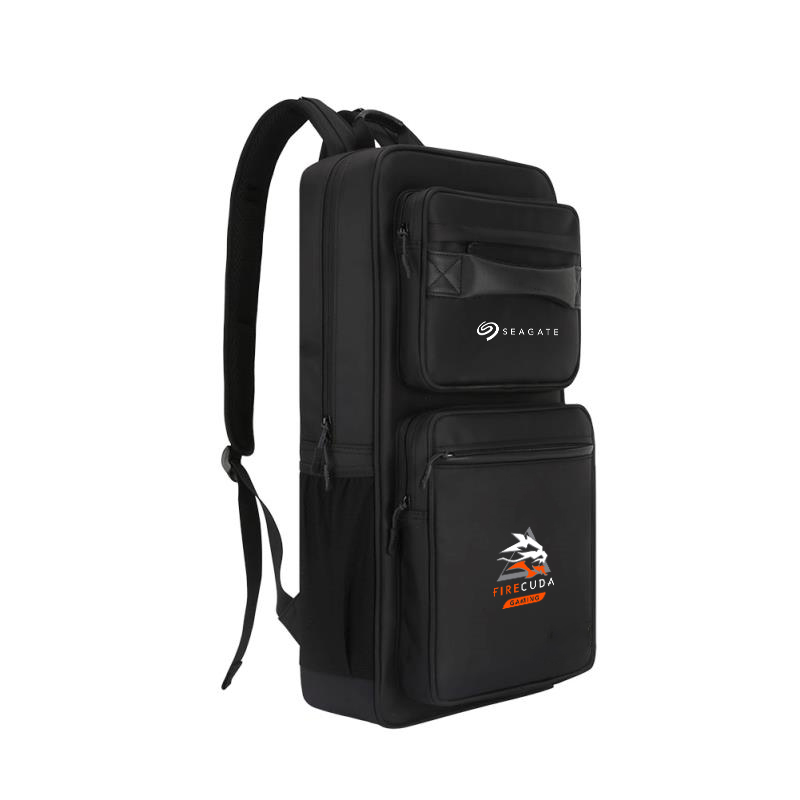 If you happen to purchase the Seagate FireCuda Gaming Dock, you will be able to score this cool gaming bag too. So head on over here to get your own while stocks lasts.