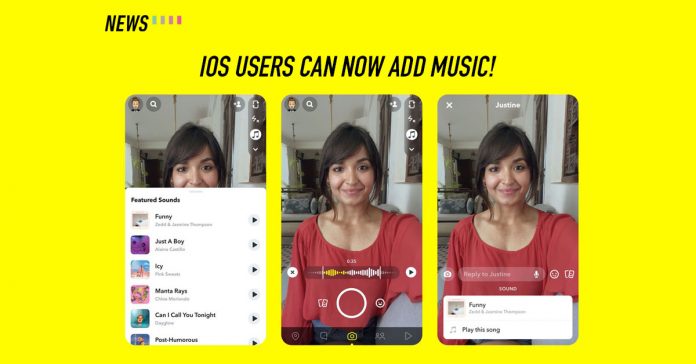 Snapchat Sounds is the new feature that allows iOS users to add music to their snaps — much like what we've seen on Instagram.
Add music in the background with Sounds
The new feature is called Sounds and basically adds on music to whatever video you're taking on Snapchat. If you send a Snap to you friends with any tracks from Sounds, your friend will get the song information by swiping up. They also choose to play the full song on their preferred streaming app by clicking on "Play This Song".
Music tracks still not as extensive
Despite the new feature, Engadget reported that there are limited tracks as compared to Instagram or TikTok. However, Snap has signed multi-year agreements with publishers and labels like Warner Music Group, Universal Music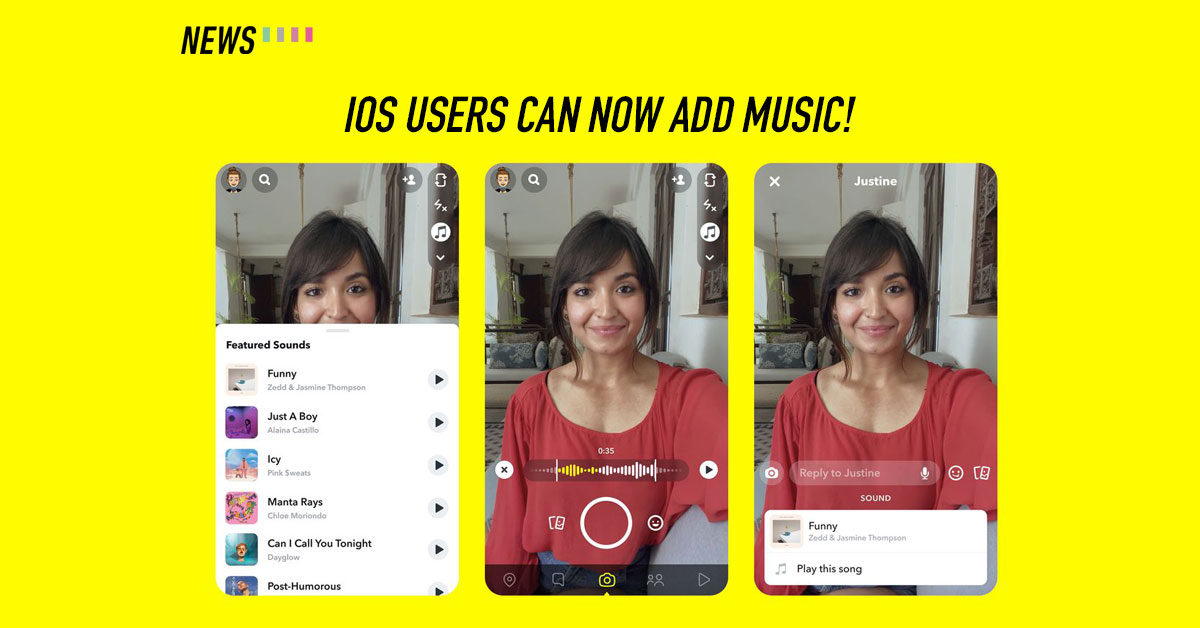 Publishing Group and more.
Add your own sounds to Snapchat's Sounds
PhoneArena also mentioned that Snapchat is testing a new feature where users can create their own sounds to be added to Snaps, but it will be not released yet. As for Sounds, there are no news on when it's coming to Android.