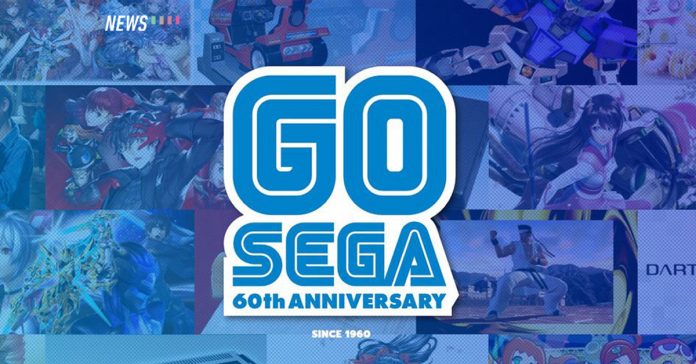 In conjunction with Sega 60th anniversary, Sega is offering a bunch of free games, crazy discounts and giveaways!
Free Sonic the Hedgehog 2 during Sega 60th Anniversary
Sonic the Hedgehog 2, one of the most popular Sega games will be free on Steam from October 9 to October 18. For three days from October 15 to October 18, Sega will also introduce exclusive free mini-games that are made just for the anniversary.
Up to 95% discounts!
That's not all; there are discounts up to 95% on selected titles like Yakuza Kiwi 2, Persona 4 Golden, Warhammer and Endless Space 2. For eight consecutive weeks, Sega will have discounts each week on different game titles — the company also mentioned a "hands on with a prototype game" that has never been played by the public.
Apart from its birthday sale on Steam, Sega also introduced some new library arts for its games. There will also be exclusive interviews, gameplays and competitions so check out the official site for more information.