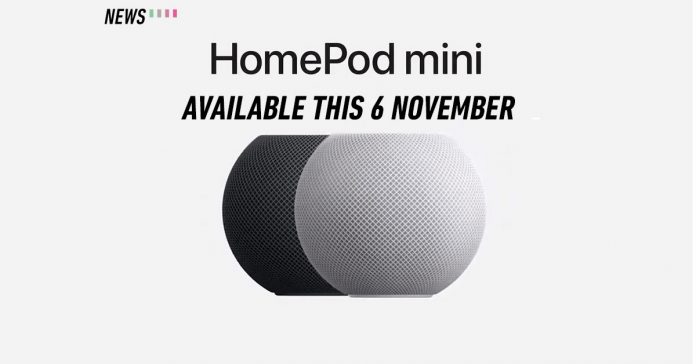 Apple announces a new follow up to the HomePod series – the HomePod Mini packs the same Siri-enabled features the original models offer, all while in a smaller package. 
The device takes on a spherical shape but with a flat top – here, you'll find a backlit touch panel that lets you adjust the volume output. The finish of the HomePod Mini is mesh fabric which Apple claims offer better acoustics.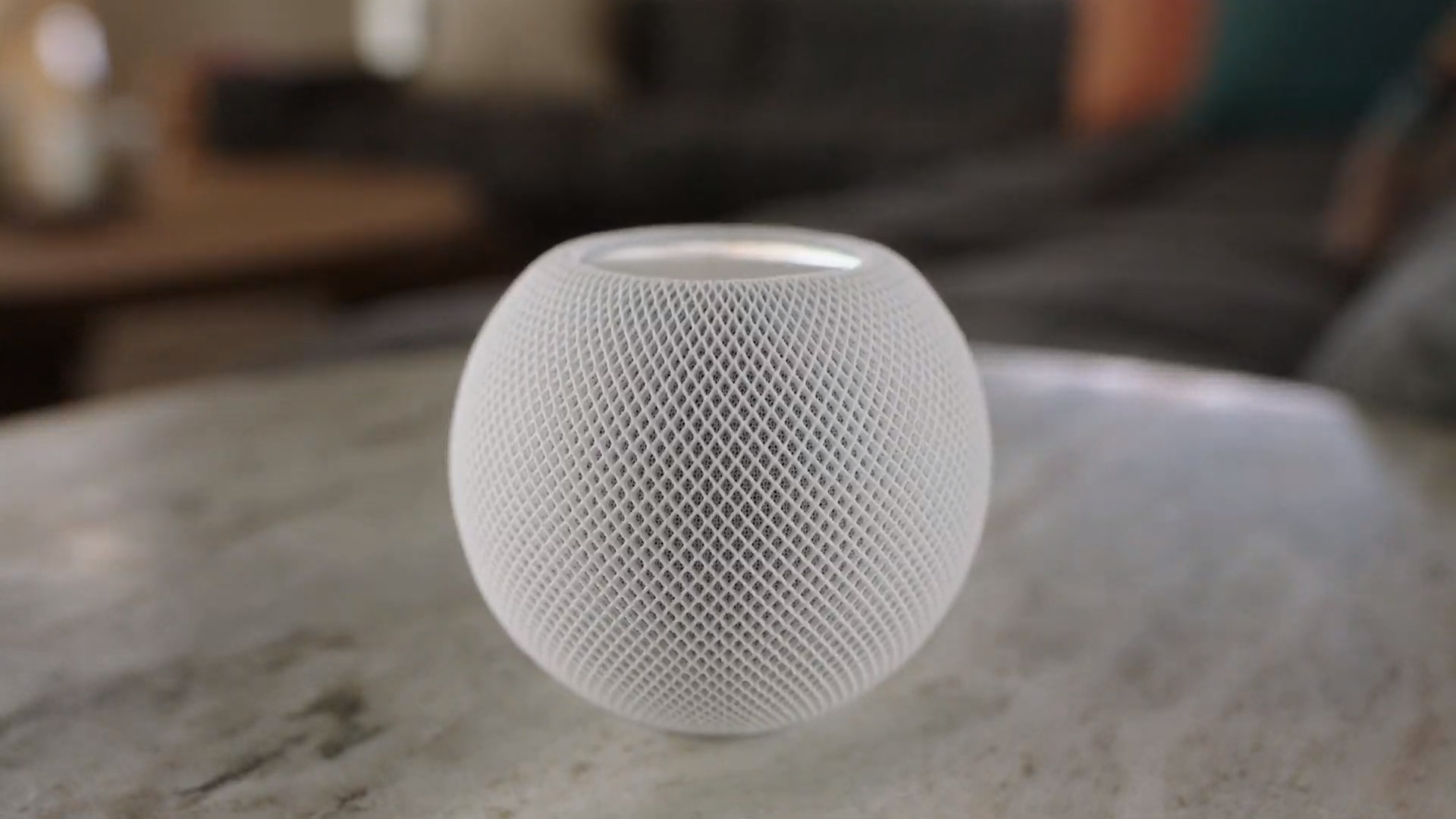 Under the hood is the Apple S5 chip that runs the show; add to that a central 360-degree audio driver that outputs audio around the device. Should you have two HomePod Minis placed side by side, the speakers will automatically function as a stereo system, offering you more immersive audio.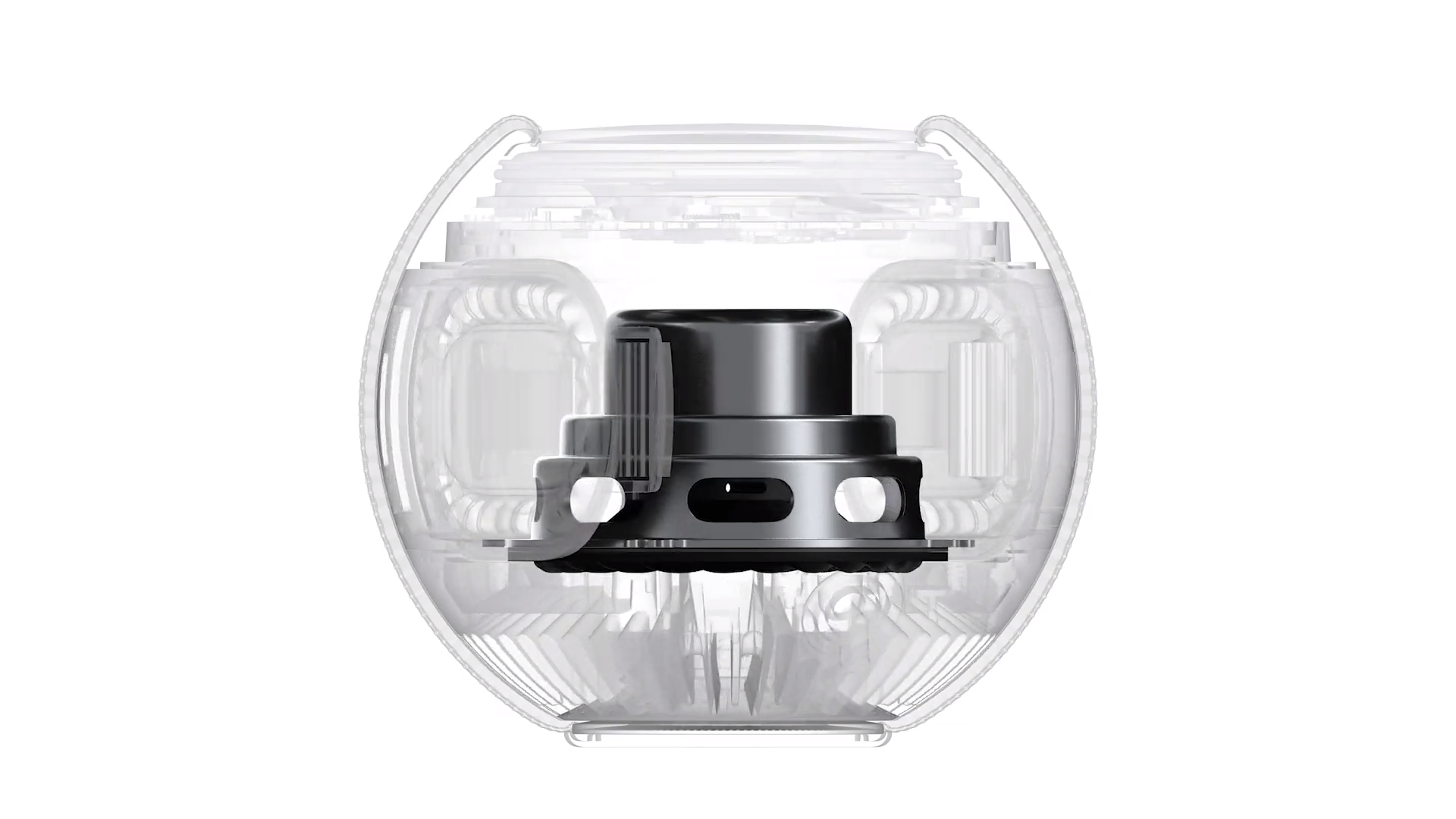 A new feature comes by way of 'Intercom' which allows users to repeat instructions to nearby smart home speakers – useful in helping family members get across a message to each other anywhere in the house. To make this feature more accessible, HomePod Mini is capable of recognizing multiple voices too.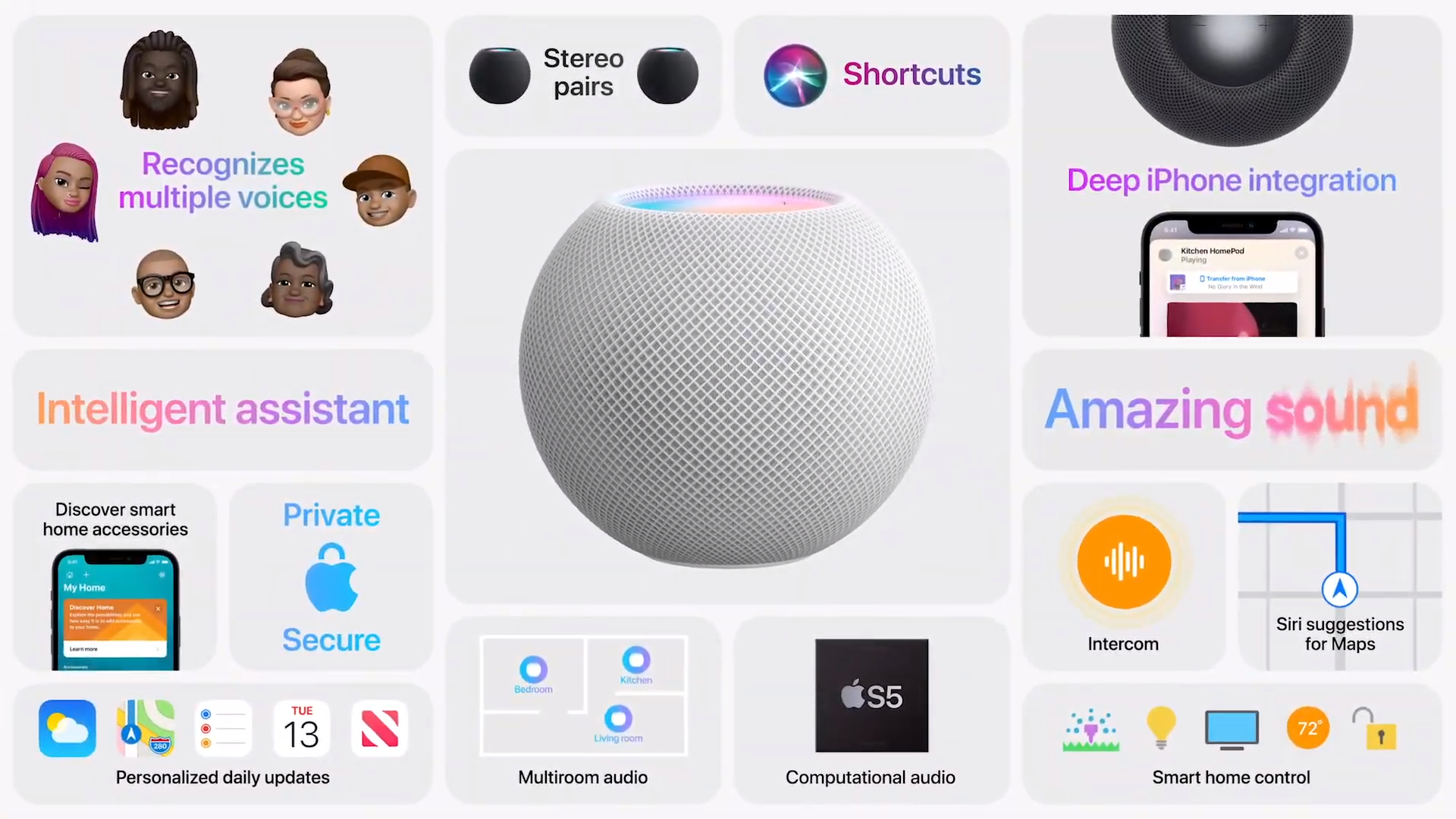 The Apple HomePod Mini is available in Space Grey and White; it's priced at just $99 (about RM410); orders for the device start this November 6, and will begin shipping this November 16. There's no word on when it'll arrive in Malaysia yet, but we'll be sure to keep you updated when we get more updates.