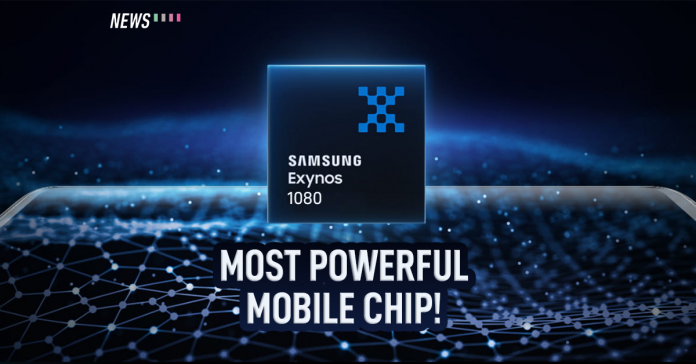 So there's supposedly a new smartphone that packs the upcoming Exynos 1080 chipset that succeeds the tired Exynos 990 that's been used on most of Samsung's flagships (20 to be exact) this year. 
According to reports, the device – codenamed 'Orion' – is the first to pack the processor, as spotted on an Antutu benchmark. The chip scores a whopping 693,600 points, which is well above the ROG Phone 3, which has a Snapdragon 865 Plus chip.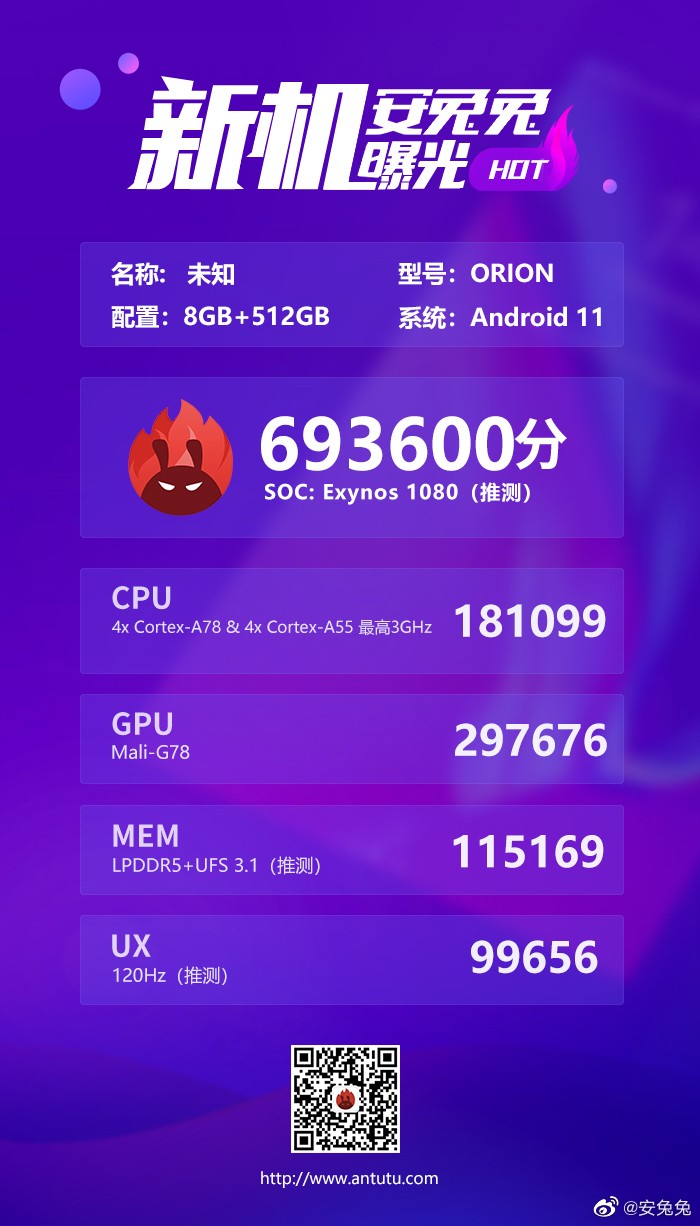 This is a big deal because the current Exynos 990 chip is closely compared to the Snapdragon 865, and later the 865 Plus chipsets because of how Samsung ships their Galaxy S20 and Note 20 devices globally – some areas get the Snapdragon, while the rest get the Exynos; and the latter has been shown to perform weaker and offer poorer battery life compared to its Snapdragon counterpart. 
So naturally, there's hope that the Exynos 1080 chip can resolve these pain points – it's built on the new 5nm architecture which should at least improve power consumption to some degree; and according to these benchmarks, it looks like the Exynos 1080 is crazy powerful as well.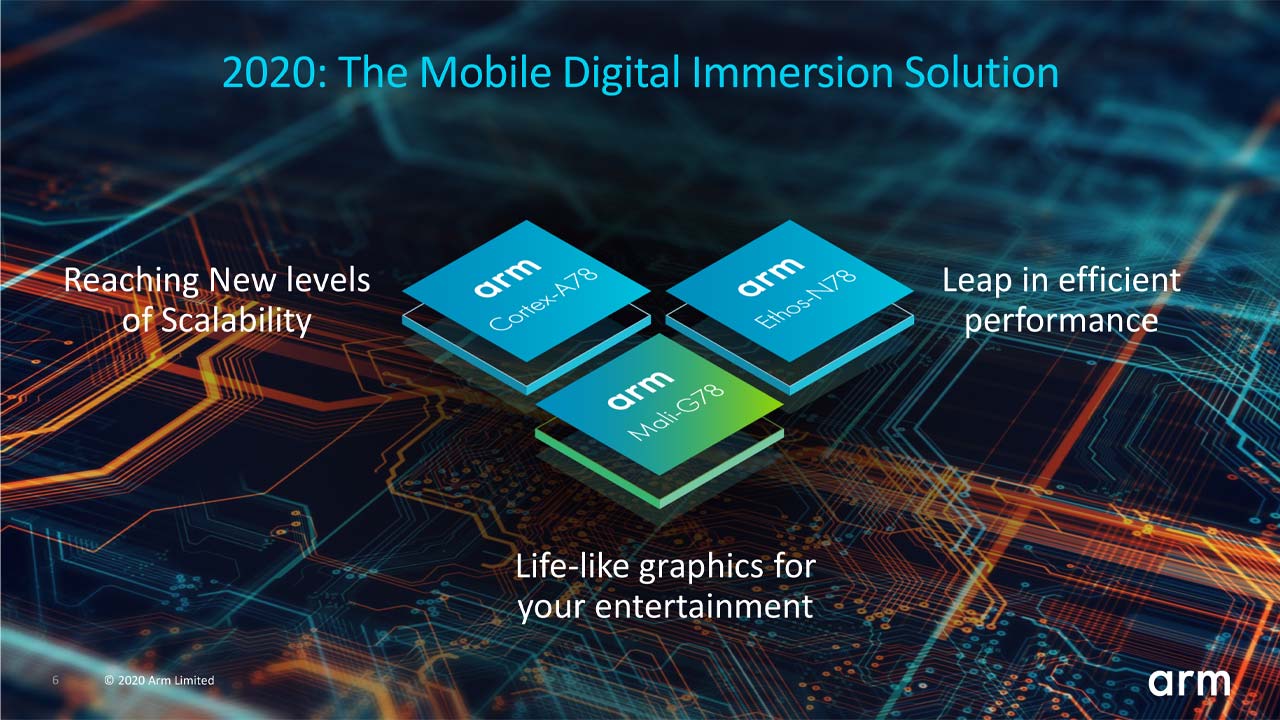 Diving deeper into the chipset, we can see that it runs a Mali-G78 GPU as well as as CPU that has four Cortex-A78 cores, and four A55 cores. The big cores can apparently be clocked up to 3GHz. 
We don't know what device this 'Orion' is yet, but there are rumours that one early adopter of the tech could be the vivo X60. The Orion runs on Android 11, has a 120Hz display, 8GB RAM, and 512GB of internal storage. What a beast this phone is, whatever brand it is.