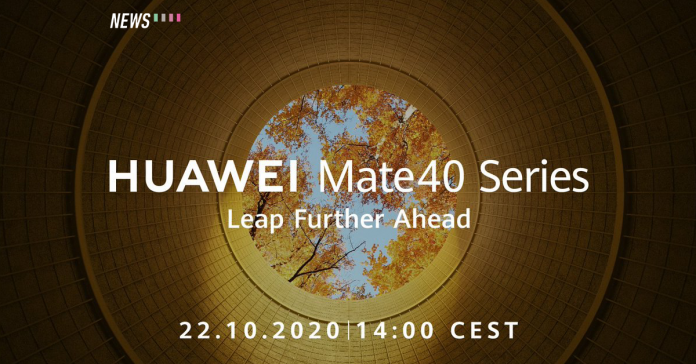 Huawei is gearing up to launch their Mate 40 series of flagships, which is good to see considering the company's shortcomings dealt by the US Government. 
Despite all that has happened to them, HUAWEI is taking the trade ban in their stride and has announced that their new line-up of smartphones will arrive this 22 October at 2PM CEST (8PM in Malaysia).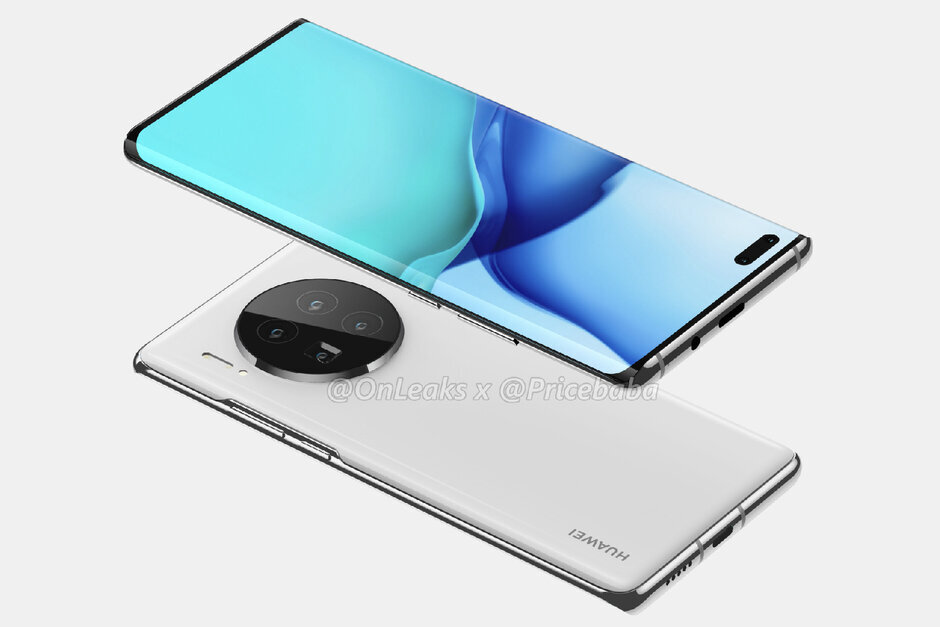 The rumour mill has been relatively dry when it comes to the Mate 40, but we do have bits of information that can still paint a vivid picture of the smartphone – the first of which is the chipset that the Mate 40 will be packing; there's word that the Kirin 9000 will be used, which is a big deal since it's the industry's first 5nm mobile chipset employed on a smartphone. 
But reports also say that there will only be a total of 8.8 million of these chips produced – with this, the Mate 40 is projected to sell a lot less globally mainly due to the lack of chipsets to power it. Compare this to the Mate 30, which to be fair didn't sell well either, has reportedly 12 million units sold worldwide. 
Another tip we received about the phone is that the phone has been certified to support 66W of fast charging, which isn't all that surprising from Huawei, who's always been at the forefront of fast charging technology, even if proprietary in design. 
Elsewhere, we're also expecting a serious set of cameras which could possibly be a 108MP setup. We're starting to see smartphone brands putting more R&D into the videography department, so perhaps Huawei could follow suit. 
In any case, stay tuned on Huawei's website here for more updates on the livestream.