An in-display, or under-display selfie camera is the next smartphone innovation people are looking forward to – it can potentially rid smartphones of any bezels without adding to the body's heft like with pop-up selfie camera phones.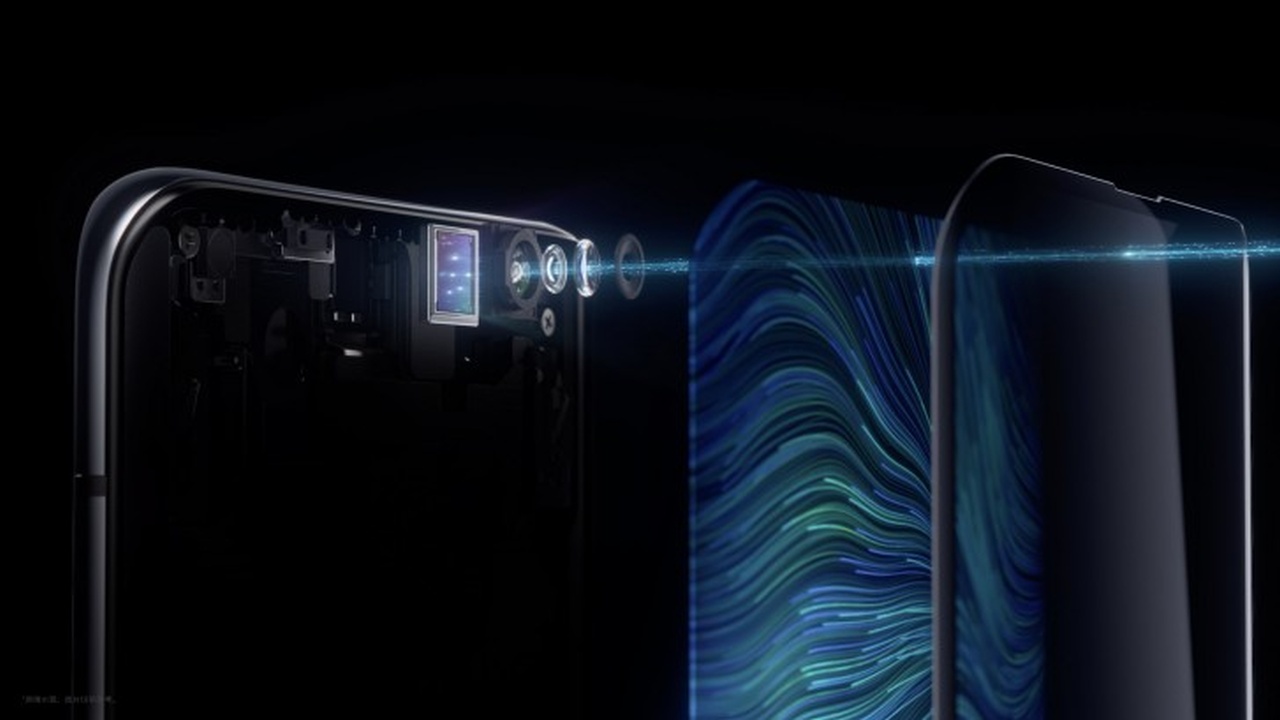 The technology was introduced as a concept all the way back in June of 2019 – but it seems that we may finally be able to see it in action for real sometime in 2021.  
The likes of Samsung, Xiaomi, and OPPO will be some of the first to use the technology, but on which models, we don't know.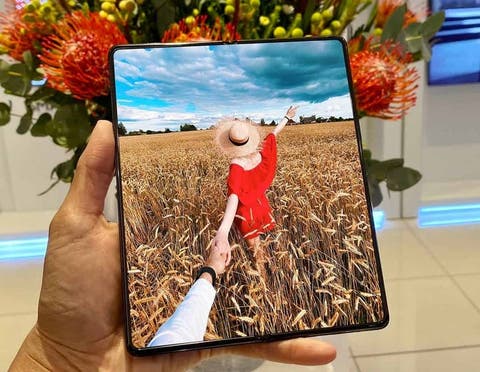 Samsung's plan, however, is less of a secret – according to reports, next year's Galaxy Z Fold3 will be the brand's first to sport an in-display camera. With that, we can expect a foldable device with little to no bezels.  
Also good to note is that the Galaxy S21 (or possibly Galaxy S30) series will not come with the feature – we're guessing there are limitations to what you can pack for a selfie lens that's placed under the display, so a mainstream flagship like the Galaxy S series would want to push boundaries in terms of image quality rather aesthetics – which the in-display camera is mostly about. 
Well, as far as smartphone innovations go, let's all enjoy 5G connectivity first, which is still kind of a wishy-washy thing in Malaysia without any widespread availability yet.