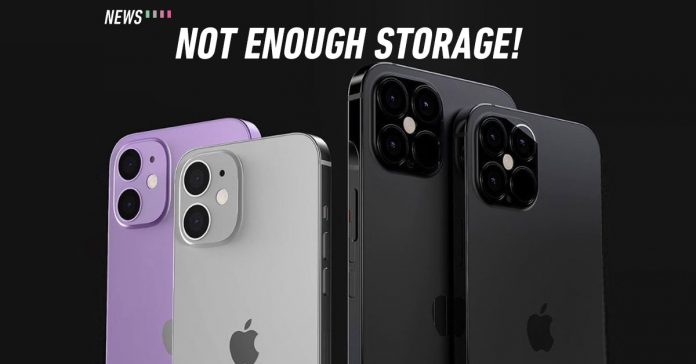 According to recent reports, the much-anticipated iPhone 12 isn't going to be quite the flagship people want it to be – it's going to lack a high refresh rate display (which is a 2020 must-have) and a bump up in prices without shipping with a trimmed down list of accessories.  
It's not getting particularly great for consumers because a new report suggests that the basic iPhone 12 will only support 64GB of internal storage – there will be no higher capacity variants for the vanilla model.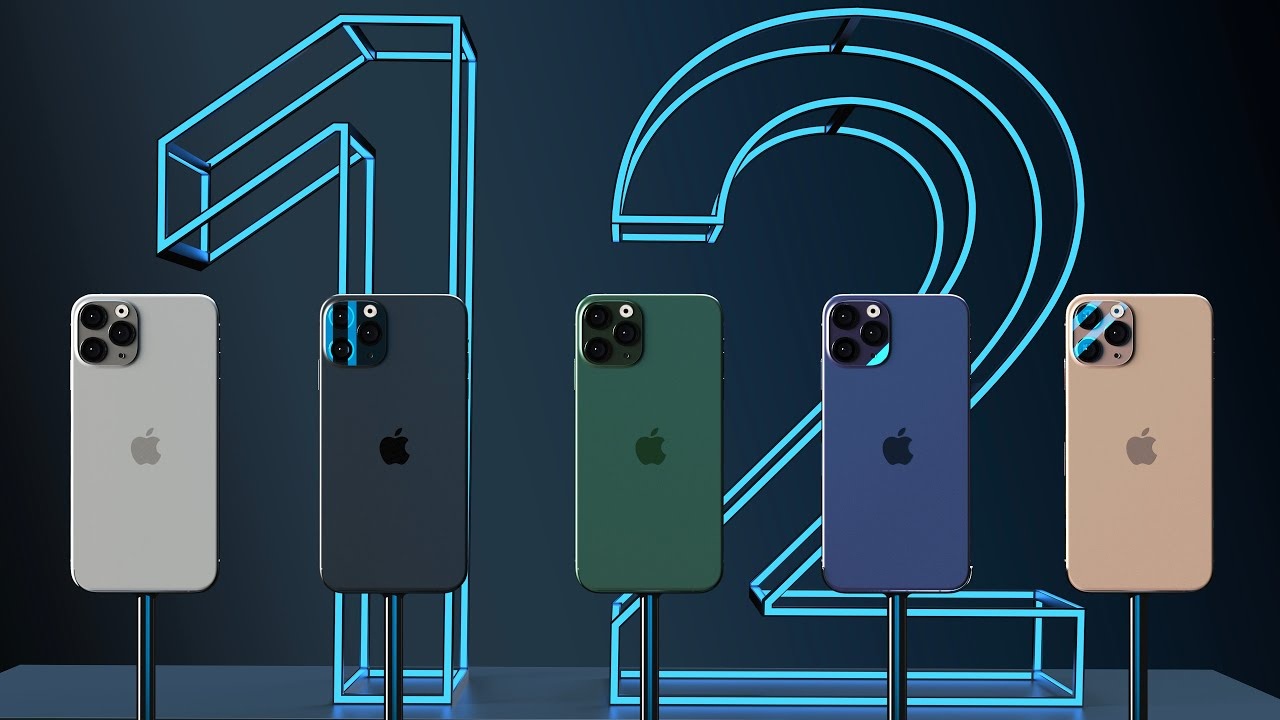 If you want more storage, you'll have to fork out more cash on the iPhone 12 Pro and Pro Max models which will have models packing up to 512GB. It's a big shame this, considering how dependent people are on internal storage for keeping personal items – stuff that they don't want on the iCloud (which is prone to hacks mind you) 
With this report, one can assume that Apple is limiting the base model to make its higher end models to look more appealing.   
But hey, nothing is official yet, so we'll just have to wait until its announcement, which is expected to happen this October 13.