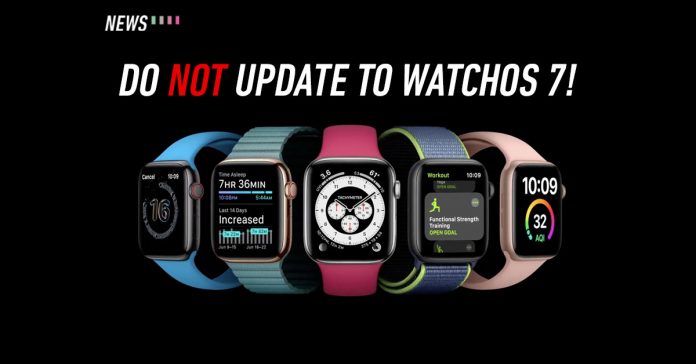 Alongside the launch of new Apple products, the company also pushed new software updates for its existing devices like iOS 14 and watchOS 7. However, it's not advisable for those wearing the Apple Watch Series 3 to update to the latest software yet due to several bugs.
watchOS 7 causes random reboots to Watch Series 3
Apple's watchOS 7 offers a range of new features from customisable watch faces, new featured workouts to shortcuts to apps. Unfortunately, those who updated their Apple Watch Series 3 to watchOS 7 were unhappy due to their watches rebooting themselves multiple times a day. One user also complained that the watch will lock itself, fail to load complications and disconnect from his iPhone.
Other issues found by Apple users
The random reboot is just one of its problems; Apple users have also pointed out that they couldn't pair their watches, face GPS issues and worst of all, they couldn't downgrade to watchOS 6 on their own.
Simply put, you'd want to wait a bit longer before you update your Watch Series 3 to watchOS 7. Apple should be releasing another update soon to fix the current issues, so we'd advise you to wait and check out other comments on the update before you update yours.